Franco Varrella: "For us they are new rivals and new experience"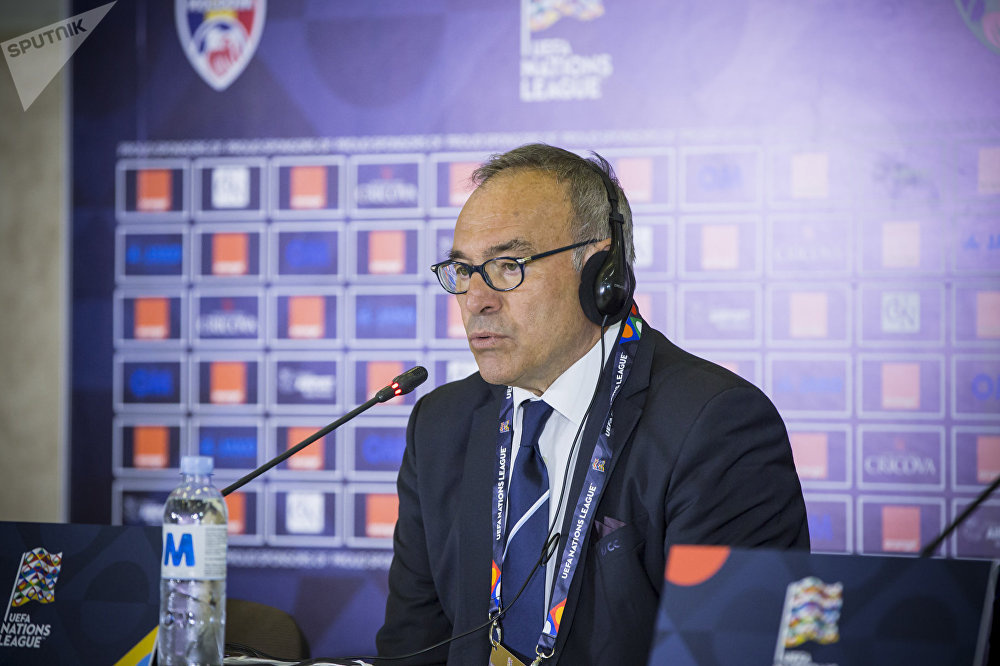 - I think that the matches with the Belgians will be exciting. Our fans will injoy to watch at such talent players as De Bruyne, Mertens, Hazard or Lukaku. If we look at the current ranking we could see that Belgium managed to show their skills. But I think that not only the Belgians will try to do their best. Scotland, Russia and Kazakhstan are physically strong and qualified teams. We will also work hard in order to improve our skills. After we played with Belarus and Moldova, we know what exactly we need to work on. For us they are new rivals and new experience. We will try to do our best.
Scotland, like all British teams, will be able to take the lead and control the ball. Russia demonstrated at the recent World Cup that they could play good football and play equal with the strongest European teams. About Kazakhstan and Cyprus, I can say that these two teams are much better than our team, but I do not have enough information in this regard. I have some ideas how we should play and we are looking forward to some results.