Scotland National Team - Introduction of the Rivals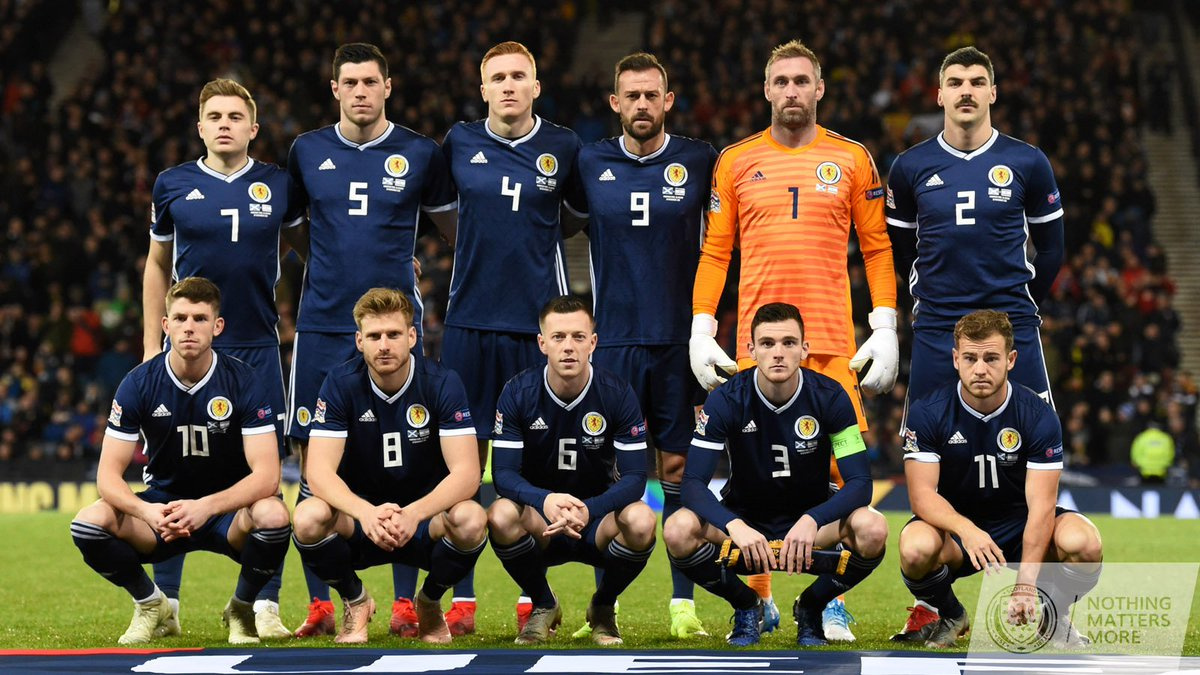 The Scotland national team has never been considered a top team. Although, there are many interesting and strong players who represented the national team. Now the team has a strong squad, mostly made up of players who play for clubs in the English Premier League and Championship.
The average age of players in the UEFA Nations League is 27 years. The team coached by Alex McLeish stand out by its fast attacks, active flank players, intensity and dynamics.
There are several goalkeepers at once - Jordan Archer from Millwall, Scott Bane from Celtic, John McLaughlin from Sunderland. However, as it turned out, Jordan Archer will not be playing for the national team, the goalkeeper Liam Kelly from Livingstone has been called up to the squad. Last week, the main goalkeeper of the Scotland squad Allan McGregor announced his decision to retire from the national team.
The 24-year-old Liverpool defender, Andrew Robertson, despite his youth, has been named the new Scotland captain. Andy Robertson has become a cult hero for Liverpool fans unexpectedly. After the 2017/18 Premier League, his career took off rapidly. Now Robertson is one of the key players in the Championship and the Champions League.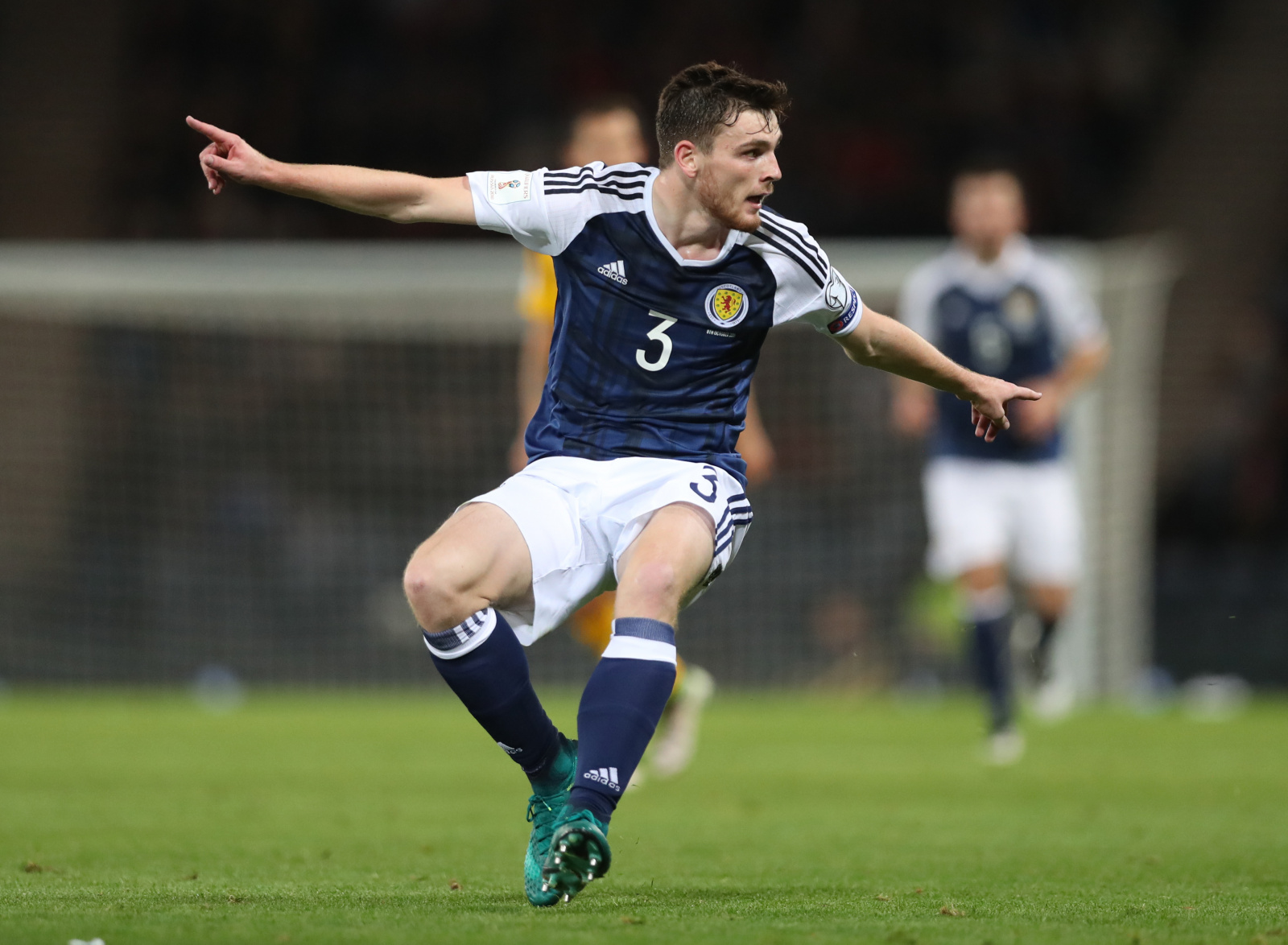 There are also such strong defenders as Scott McKenna, David Bates and Kieran Tierney.
The 26-year-old midfielder Stuart Armstrong from Southampton, 24-year-old John McGinn from Aston Villa and 30-year-old Kevin Macdonald play in the center.
James Forrest from Celtic, who is 27 years old, stands out by his aggressive play and has unusual for the Scotland tram technique. Looking at him we can ask: why does he not play in the English Premier League? Forrest was Scotland's key player in the UEFA Nations League.
Ryan Fraser from Bournemouth plays as a left midfielder, but he also can play a left winger. He often scores important goals and give poins to his team. In the current season of the Premier League, he has already scored 5 goals.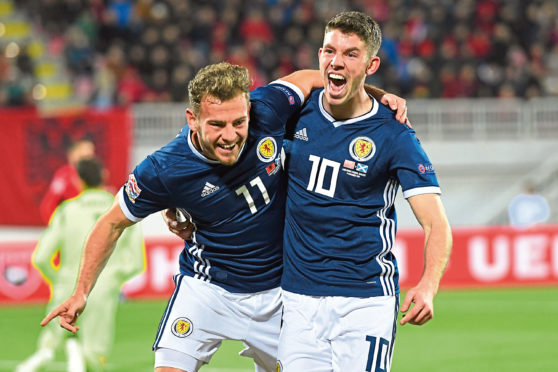 The main strikers during the UEFA Nations League were Steven Fletcher and Steven Naismith. Steven Fletcher is a quite experienced forward. In total he played for Sunderland, Wolverhampton, Burnley and the French club Marseille. Now he performs for Sheffield Wednesday. Steven Naismith is also a skilled forward. However, because of injury he will not be playing for the Scotland national team in the upcoming matches.
The 36-year-old goalkeeper Craig Gordon played the most for Scotland. His current status in the team - mate of Allan McGregor. For the Scotland team, Gordon made his debut in May 2004 and has already played 54 matches.
Team Top Scorer - Steven Fletcher
The 31-year-old Steven Fletcher scored 10 goals in 33 matches he played. The second one is Steven Naismith, who scored 9 goals. The midfielder from West Ham Robert Snodgrass scored 7.