Stuart Armstrong: 'We should not underestimate the Kazakhstan team'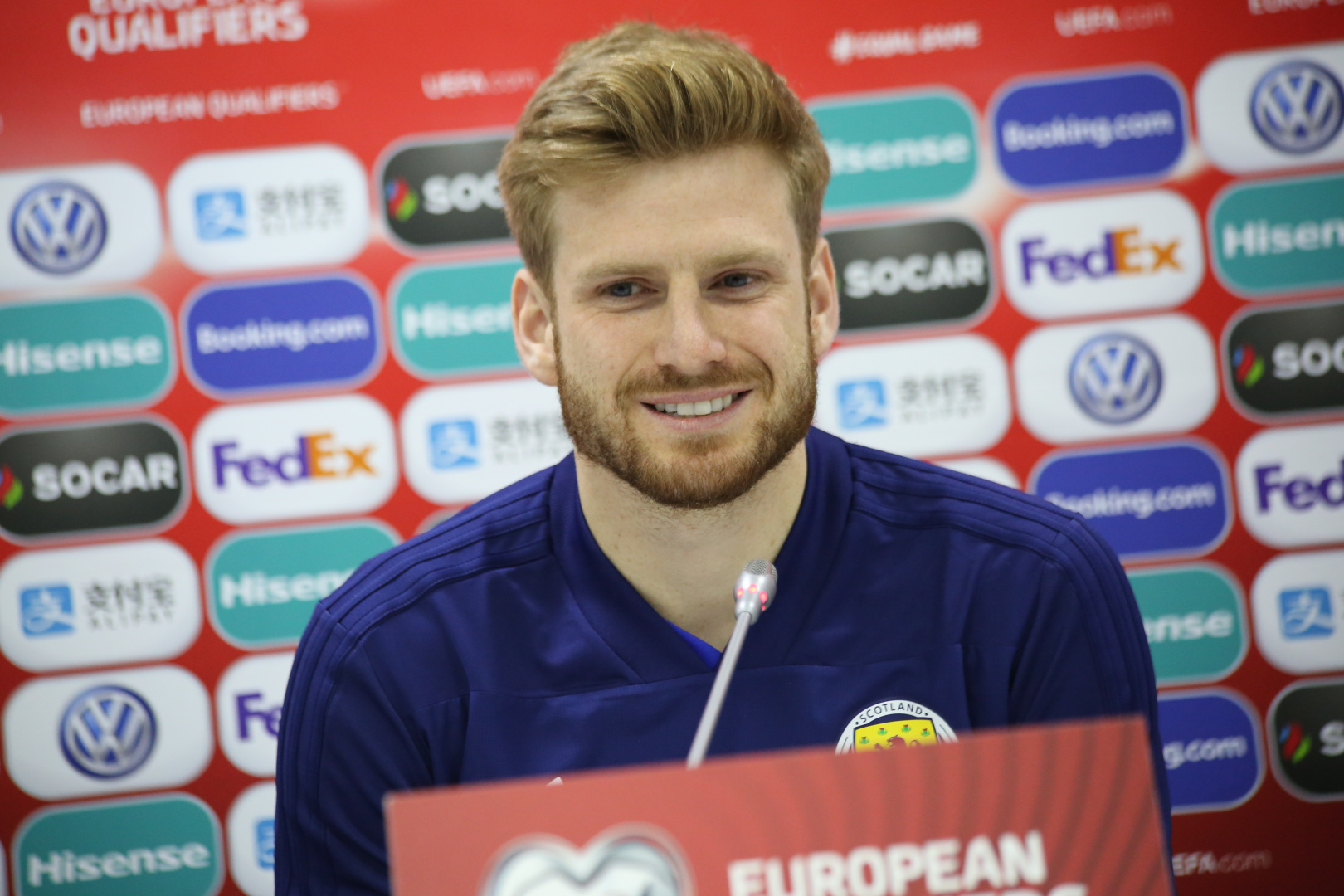 - Stewart, in the Scotland national team there have been noticeable changes. Callum McGregor has become the captain. In addition, many of the players are injured, including Kieran Tierney. How did this all affect the team?
- Well, we are all disappointed about this fact, but we still have a strong team. Callum has long been playing for the national team and has good abilities as a leader. He is also strong enough as a player.
- You have already performed for Celtic in Astana. What to expect from a match on such a field and against such a rival as Kazakhstan?
- Yes, there were tough games in the Champions League qualifiers. Tomorrow will be no less difficult match. We cannot and should not underestimate the opponent. The field is good, despite the fact that it is artificial. There are no problems with this.
- How important is it for you to start in the qualifying tournament with a victory?
- Of course, we are setting up and want to start the tournament with a positive result. We have a lot of faith in ourselves and confidence in victory. We hope to play well in two games and create a reserve for the future successful continuation of our performances.
- You played in Astana twice - for the first time you tied, and for the second time you lost. Is this some kind of motivation to win tomorrow's match?
- Yes, I remember those games, they were very tough. Therefore, I can say with confidence that we will have a difficult game with Kazakhstan, which is very important for our team.