KFF and Freestyle Federation Sign a Memorandum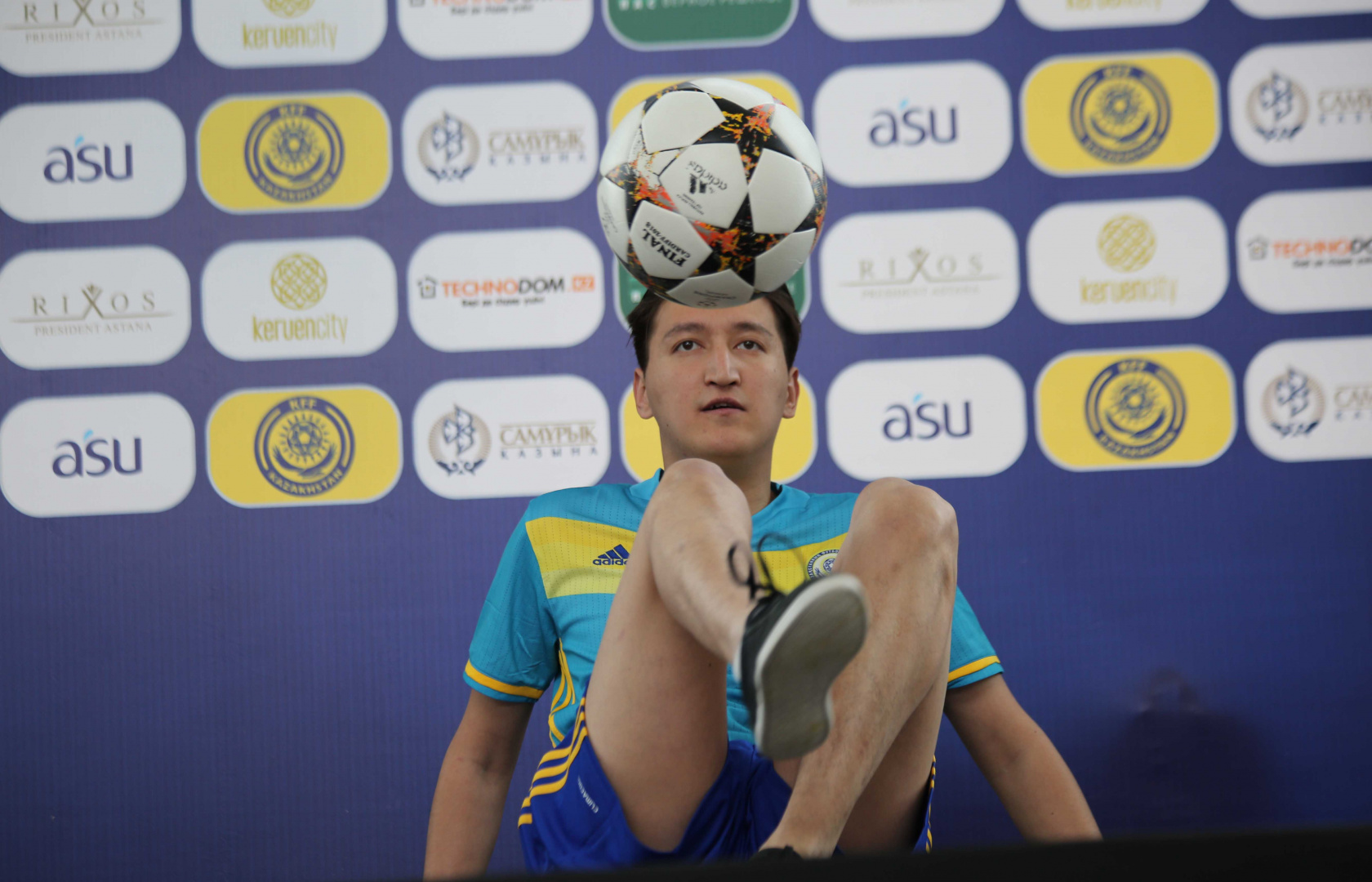 The main goal of the cooperation is to popularize and form the fundamental principles for grassroots by consolidating the efforts of each of the participants.
Football freestyle is a sport that has gained popularity throughout the world in recent years. There are several disciplines and it is developing.
The Freestyle Football Federation will help promote football, develop grassroots in the country, and, of course, promote a healthy lifestyle among the population.