Thank you, David Loria!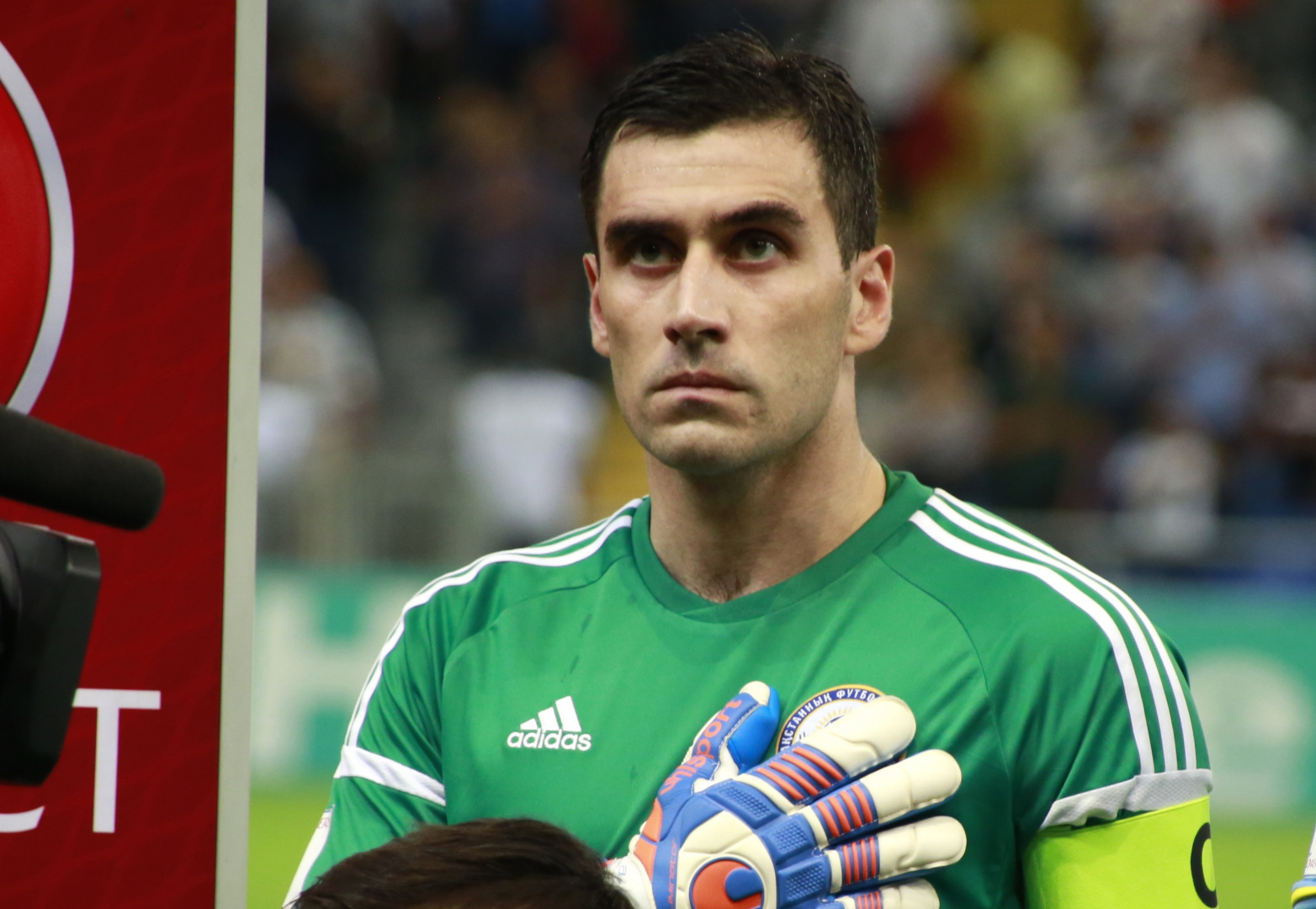 Throughout his career, David Loria was a real professional. Fans always loved and respected him.
Mr. Loria was one of the best goalkeepers in the Kazakhstan national team. In total, he played 45 matches in the national team squad. According to this fact, David Loria is the record among goalkeepers in our country.
We sincerely wish David success in his new career, health, prosperity and new victories for the benefit of Kazakhstani football!
Kazakhstan Football Federation