Kazakhstan vs Cyprus and Kazakhstan vs Belgium Tickets Available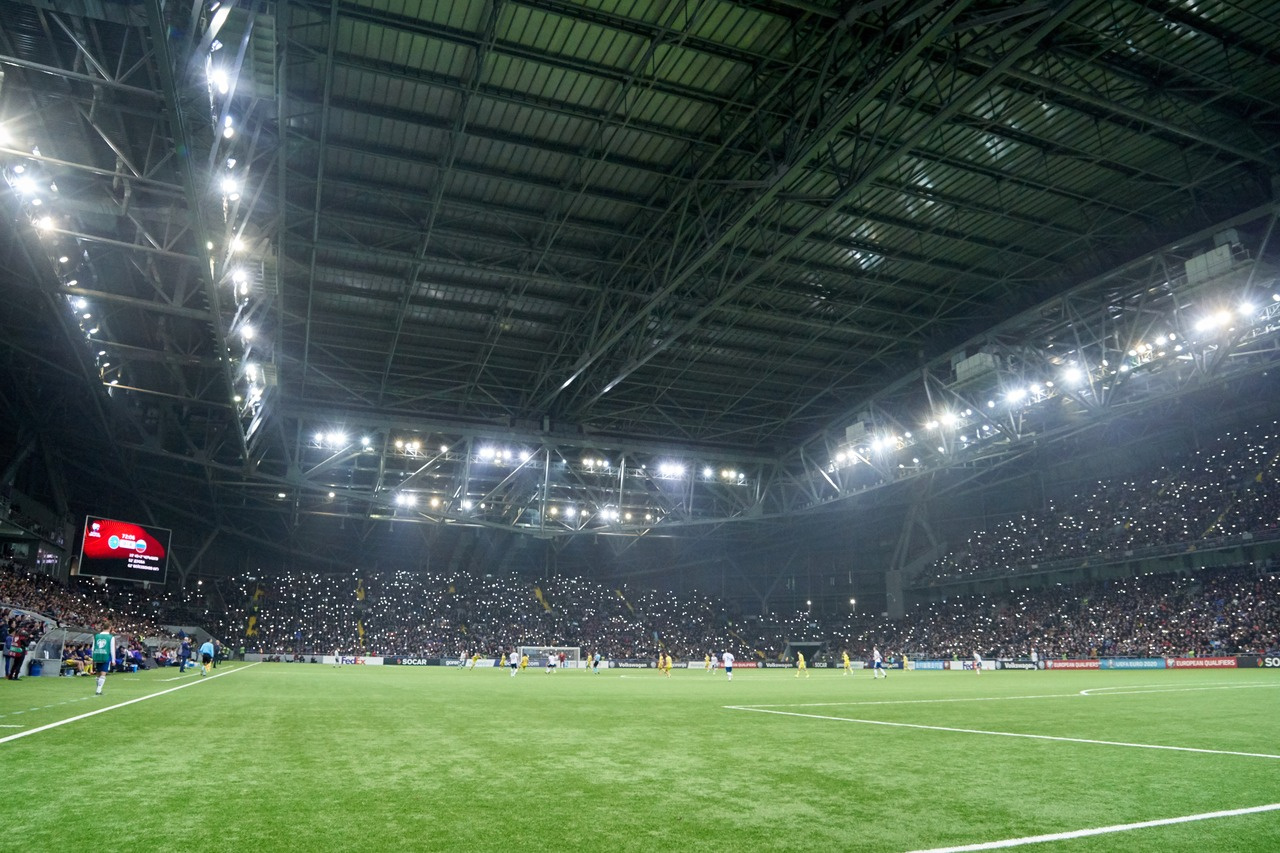 Ticket offices operate without lunch break.
The cost of tickets for the match Kazakhstan vs Cyprus is from 1,000 to 5,000 tenge, for the match Kazakhstan vs Belgium - from 2,000 to 10,000 tenge.
E-tickets are available on the website - ticketon.kz.
Plese recall that the UEFA Euro-2020 qualifying match Kazakhstan vs Cyprus takes place on October 10 at 20:00 at the Astana Arena stadium. The match Kazakhstan vs Belgium takes place on October 13 at the Astana Arena at 19:00.