Adilbek Jaxybekov Meets with the President of FC 'BIIK-Kazygurt'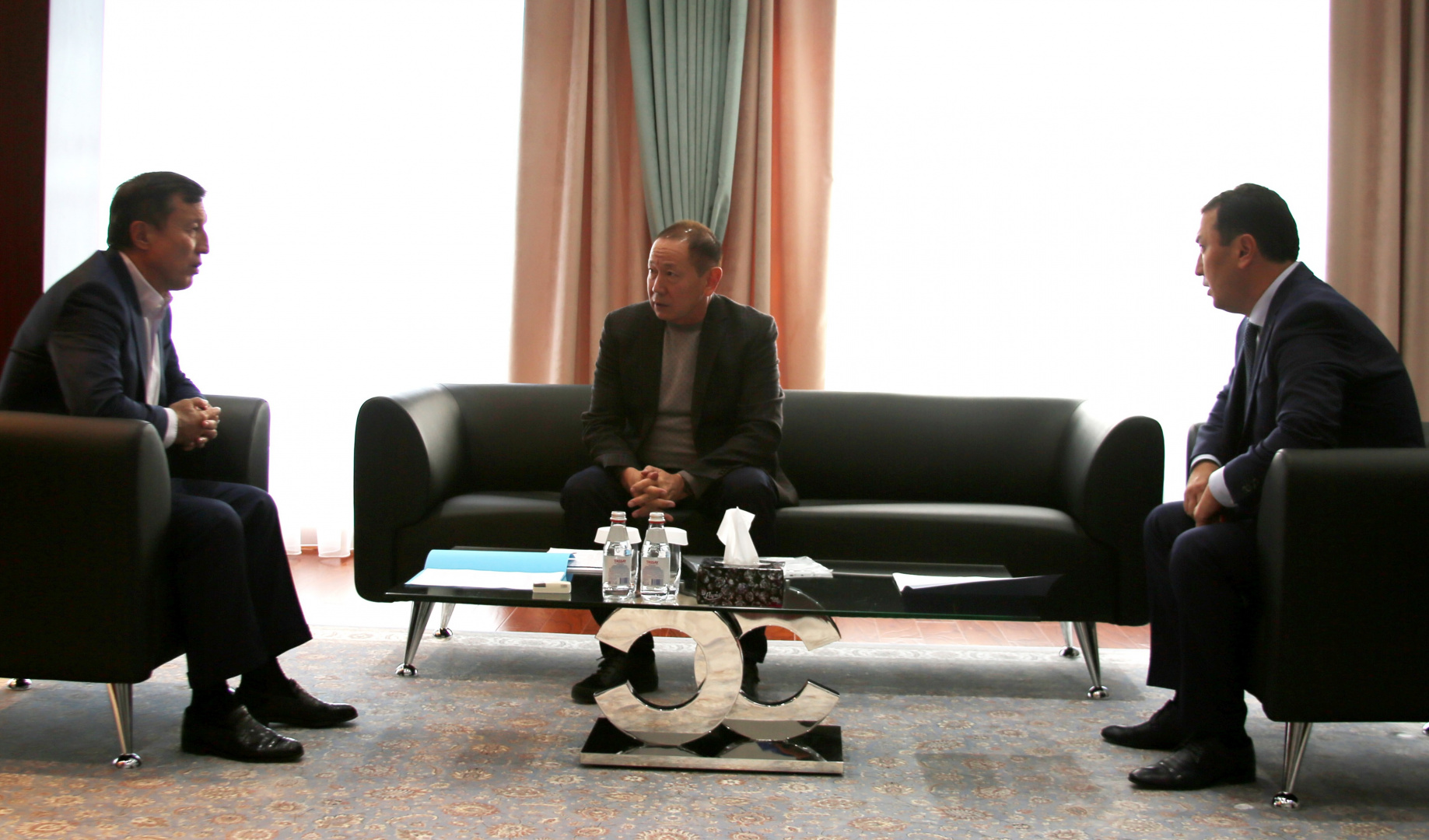 Mr. Abdubaitov spoke about plans for the further development of the women's football club, which has been the champion of Kazakhstan for several years and annually participates in the UEFA Women's Champions League.
It is well known that 'BIIK-Kazygurt' has created comfortable conditions for both the players of the main team and the younger generation from the football center of Shymkent for many years. The club has excellent facilities and natural fields.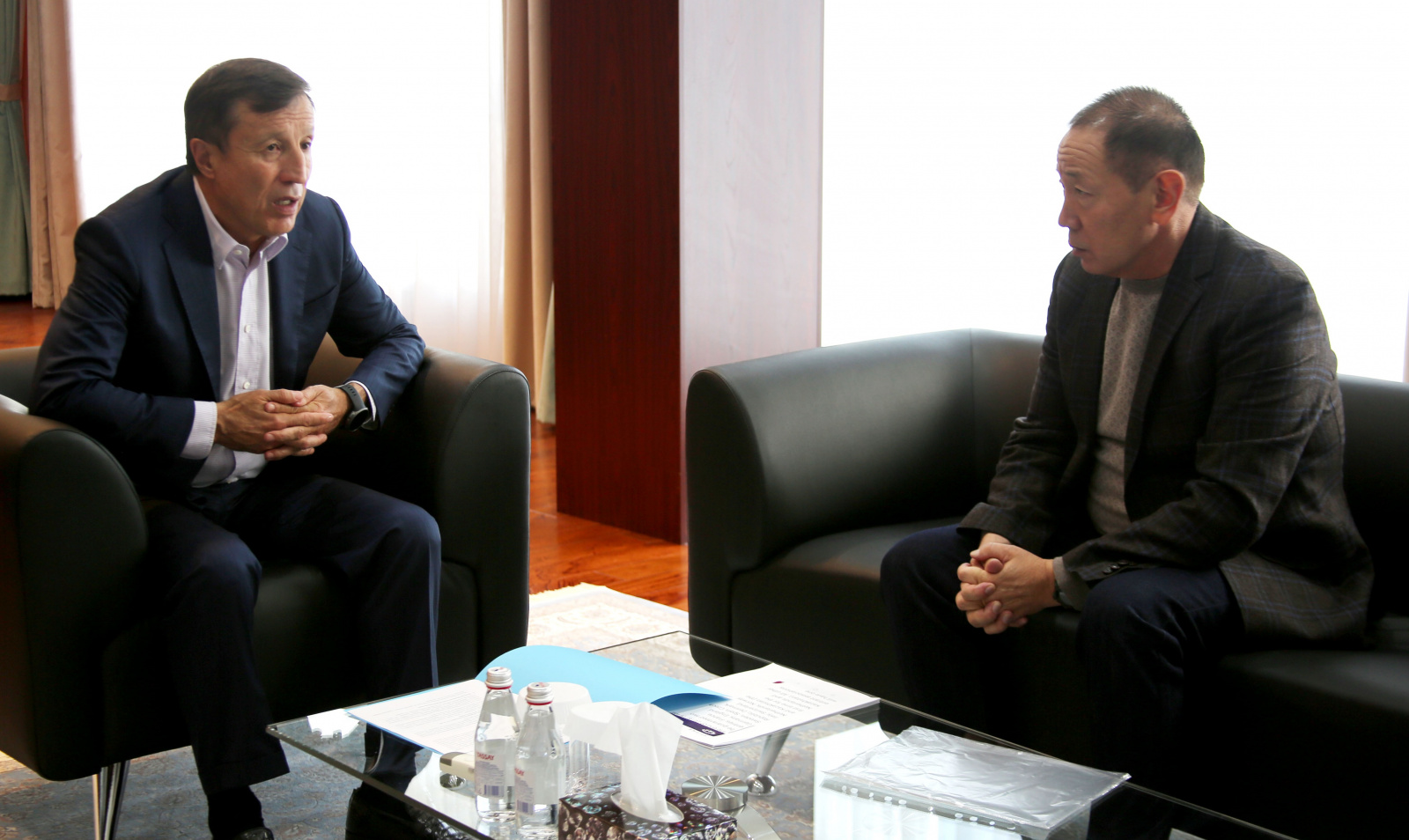 According to the Women's Football Development Strategy 'Alga, Kazakhstan! Forward, Football!', The number of football teams playing in the national championship will gradually increase in Kazakhstan, which will have a positive effect in general. Young players will improve their skills and get the competitive practice already at a professional level.
The KFF Women's Football Committee, chaired by Bauyrzhan Abdubaitov, work with the regions in our country, getting the necessary information on different issues and make plans for furthr development of women's football in Kazakhstan.
In conclusion, Adilbek Jaxybekov thanked 'BIIK-Kazygurt' for the successful performance and wished the team success in the upcoming important matches against the German 'Bavaria' in the UEFA Women's Champions League round of 16.