Kazakhstan vs Armenia - friendly fixture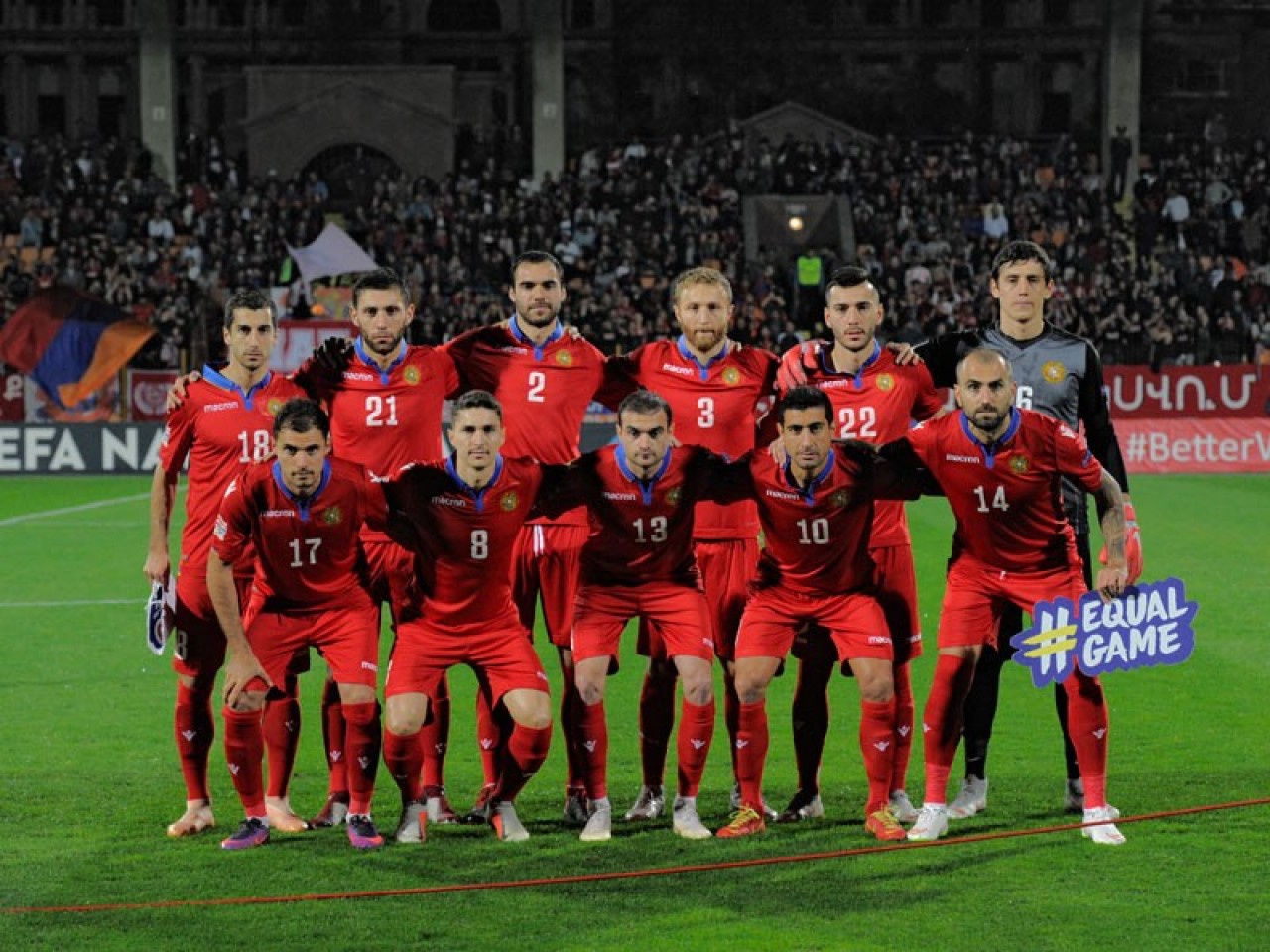 From March 23 to March 30, 2020, the Kazakhstan national team will hold a pre-season training session in Talgar. As part of the preparation, two friendly games are planned - March 27 and 30.
One of the rivals will be the national team of Armenia. The match will take place on March 30 in Almaty. The second opponent of our team will be determined later.
The national team of Armenia is headed by a local 52-year-old specialist Abraham Khashmanyan. In the final qualifying round of the 2020 UEFA European Championship, Armenia played in group J against the national teams of Italy, Finland, Greece, Bosnia and Herzegovina and Liechtenstein. Having gained 10 points, the Armenians took 5th place in its group. The national team of Armenia occupies the 102nd place in the FIFA World ranking.