Kazakhstan in 2020–21 UEFA Nations League draw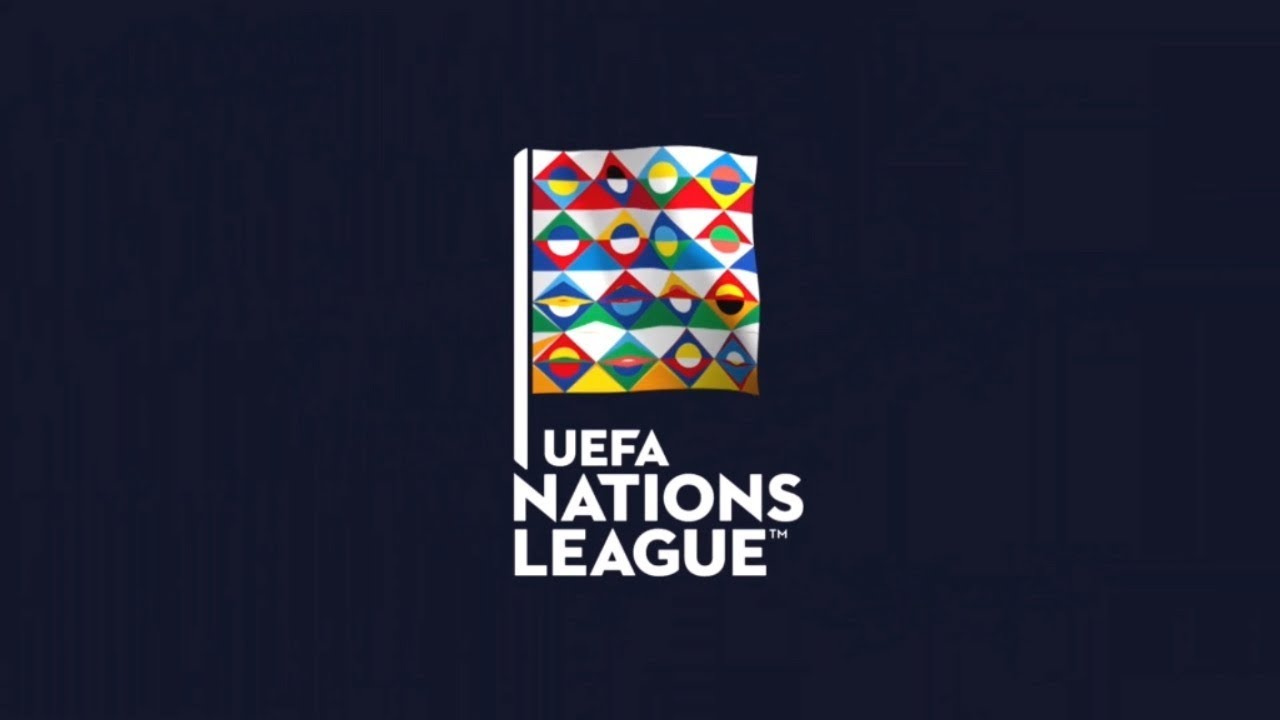 The UEFA Executive Committee approved the draw procedure for the group stage of the 2020/21 UEFA Nations League, taking into account the new format approved in September 2019 at the meeting of the UEFA Executive Committee in Ljubljana. The draw will be made on March 3, 2020 in Amsterdam.
Kazakhstan is in Division C, teams are divided into pots as follows:
Pot 1 - Greece, Albania, Montenegro, Georgia
Pot 2 - Macedonia, Kosovo, Belarus, Cyprus
Pot 3 - Estonia, Slovenia, Lithuania, Luxembourg
Pot 4 - Armenia, Azerbaijan, Kazakhstan, Moldova.
During the draw, 16 teams of Division C will be divided into four groups. Divisions A, B and C will consist of 16 teams; Division D will consist of seven teams.
Matches of the group stage will be played on the following dates:
September 3-5
September 6-8
October 8-10
October 11-13
November 12-14
November 15-17
The final stage takes place on June 2-6, 2021.
The format of playoffs of the 2022 FIFA World Cup qualification
The qualifying round will determine 13 European teams that will play in the decisive stage of the World Cup-2022. According to the new system, which must be approved by FIFA, the following will enter the final tournament:
- The 10 group winners of the European qualification will qualify automatically for the World Cup
- Three teams following the results of playoffs between:
- The 10 runners-up according to the results of European qualification
- The two best group winners according to the 2020/21 UEFA Nations League, excluding the teams that qualify automatically for World Cup or runners-up that will play in playoffs.
Those 12 teams will then be split into three paths, with a one-leg semi-final and a one-leg final in each path to decide the remaining three European finalists.
The winners of the three Devisions will qualify for the 2022 FIFA World Cup.