Kazakhstan U19 Rivals in Euro-2021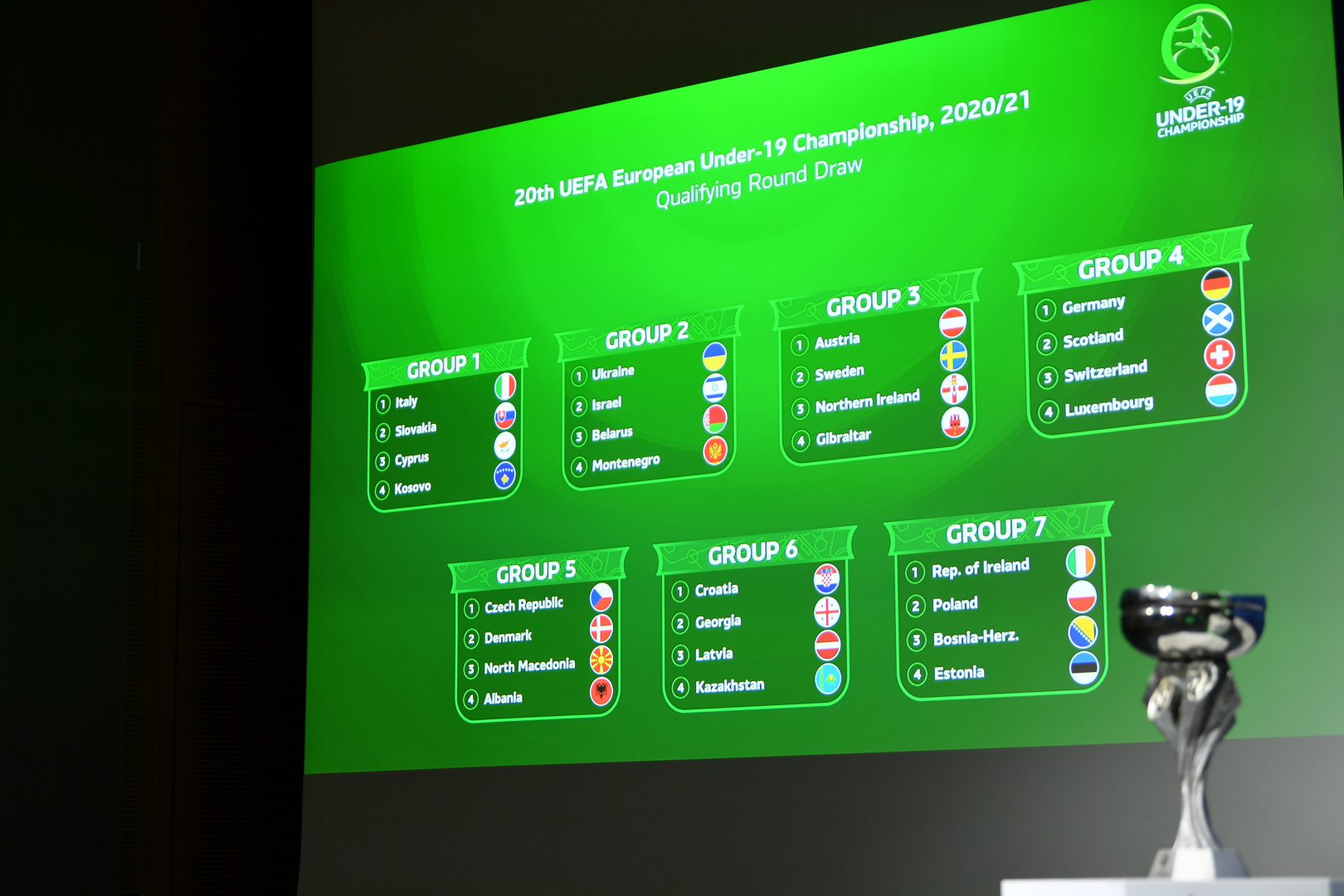 The Kazakhstan national under-19 team is in the 6th group and will play against the junior teams of Latvia, Georgia and Croatia.
Please note that in the qualifying round of the current season our team has already played against the junior teams of Georgia (1:3) and Croatia (0:3).
The qualifying matches of the UEFA Euro-2021 will be played in the autumn of 2020.