Physical Education Teachers Get UEFA D Grassroots Leader Certificate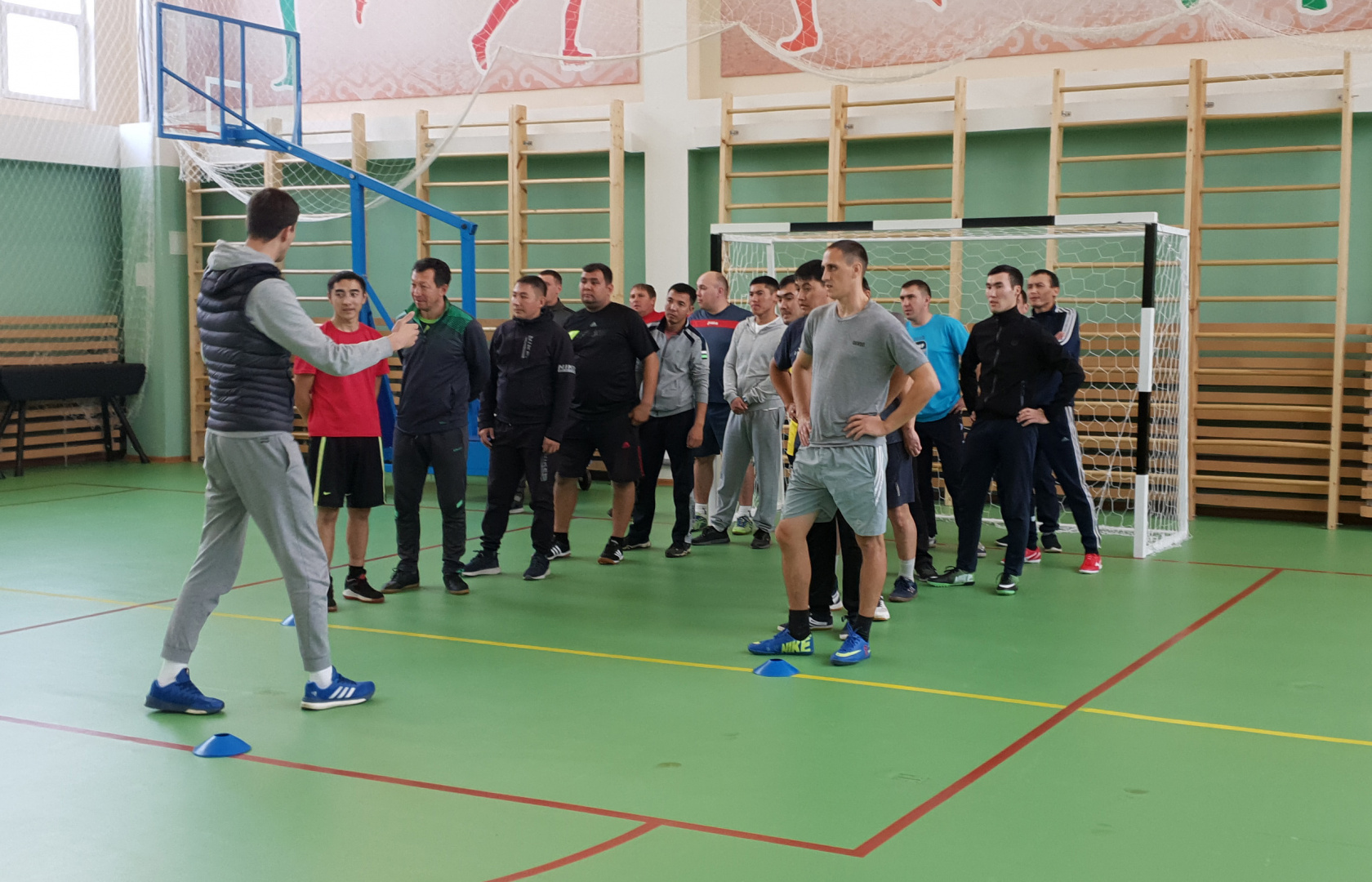 For the second year in public schools across Kazakhstan, the 'Football Lesson' has been held. This project can be called effective in terms of popularizing football and stimulating interest in the game of millions among the younger generation.

The 'UEFA D Grassroots Leader Certificate' two-days courses consisted of mandatory parts: theoretical and practical.

The theoretical part covered topics such as 'the methodology of teaching football in schools,' 'the relationship between teachers and students in the educational process,' 'the organization of football tournaments and events,' and 'outdoor games as the main means of educational training'.

All the knowledge gained was consolidated in practice: a full football training was held for the students. In order for the teachers to feel for themselves each exercise and the correctness of the methodology, they were invited to take part in the classes themselves. In addition to exercises, students were offered various outdoor games, which are an excellent means of comprehensive development.

At the end of the courses, 'UEFA D Grassroots Leader Certificate' were given to the teachers of physical education. The total number of participants was 3368 people.

Totally, during the whole period,18 cities throughout the country took part in the course.