Michal Bilek: 'Scottish play in top championships'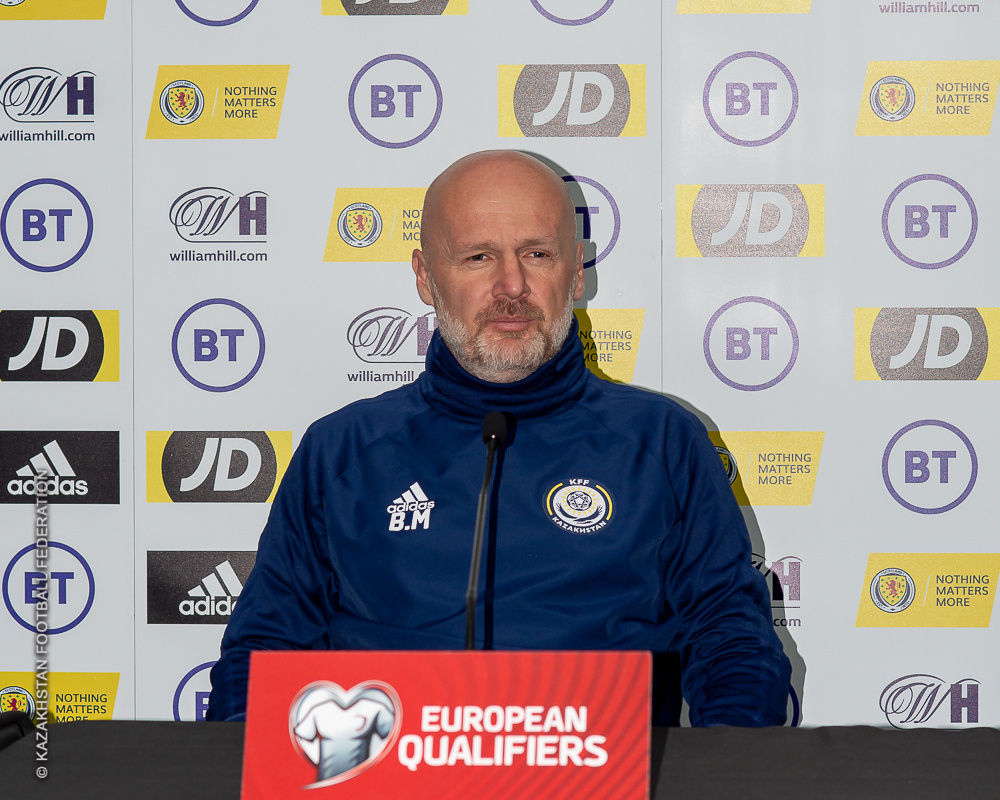 - We started the first half well: scored a goal, controlled the game, played a tight game. But after the break, the rivals quickly equalized, then scored a second, followed by a third. Scotland was stronger in the second half and exerted great pressure.
- Why do we always play two different halves?
- We played against a good team. Scottish play in play championships, they play with high intensity. In the second half, we made a few mistakes.
- How would you comment on the rivals' second goal? Was there a violation?
- I watched the replay. Yes, it seems to me that there was a foul. I can't say anything else, it's not in my field of expertise.