XVIII Conference of the Kazakhstan Football Federation Held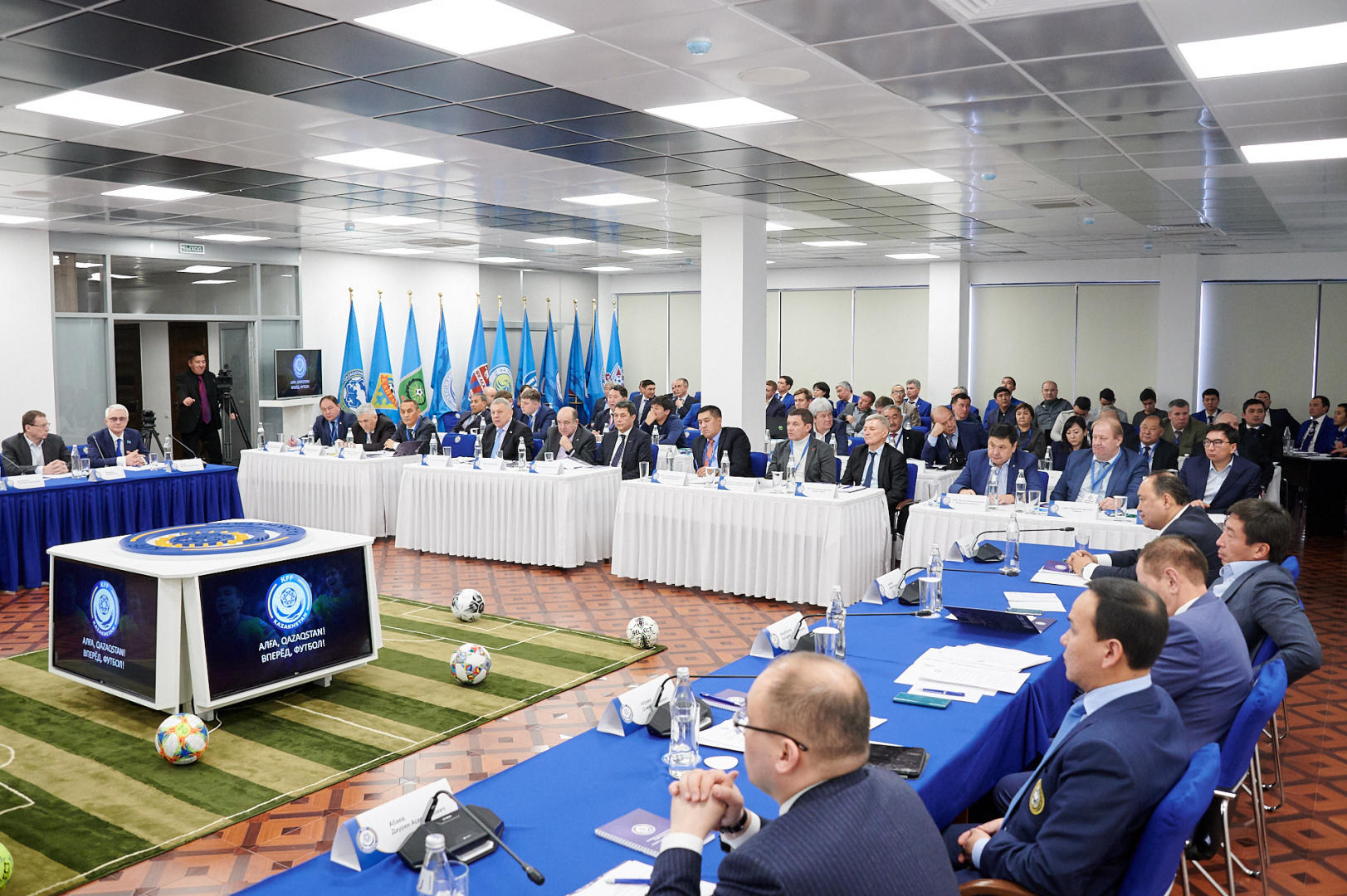 The members of the Executive Committee and the federation, delegates of regional football federations and media representatives attended the meeting. Also, the head of UEFA international relations Eva Pasquier took part in the conference
The Conference approved the reports on the activities of the KFF President and the Executive Committee.
The financial report of the Audit Commission and the report of the independent auditor for the last year were also approved.
The members of the Audit Commission were re-elected, a decision was made to exclude some members from the CFR and to accept new ones. A number of changes have been made to the KFF corporate charter.