KFF President Holds a meeting with coaching staff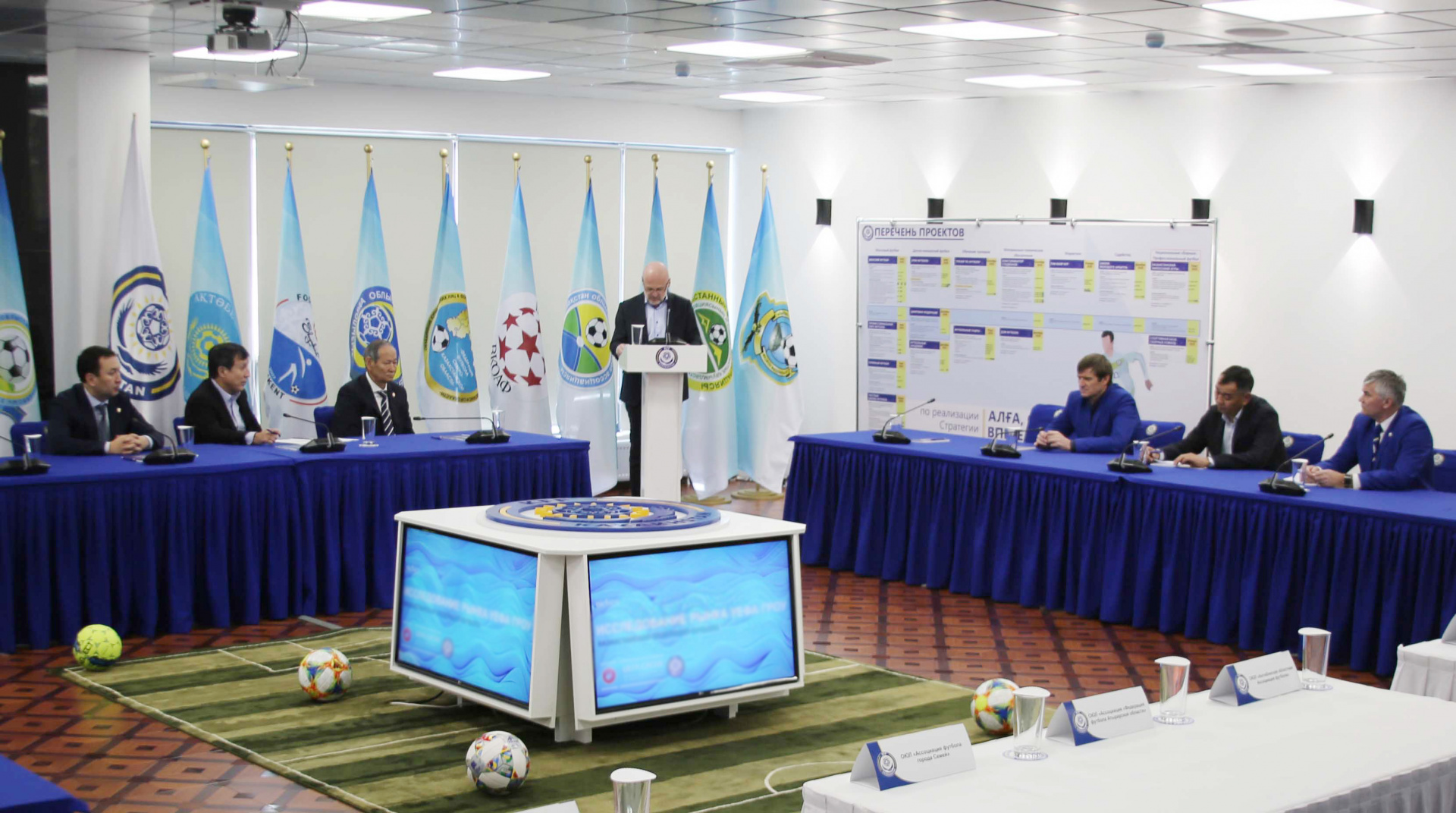 The Kazakhstani head coach, Michal Bilek, made a detailed report on the UEFA Euro-2020 qualifying tournament. According to its results, Kazakhstan played 10 matches, earned 10 points, scored 13 goals and conceded a total of 17.
Mr. Bilek also spoke about the positive aspects of the team's performance, noting the organized football performed by Kazakhstani football players and the youth team's players. At the same time, he touched on the main problems of the national team, such as a lack of game practice among the players in their football clubs and poor physical training.
In addition, the Czech expert emphasized that the Kazakhstan team could have taken the third place in the standings. The team did not have enough concentration and strength during the away match against the Russian team, when Kazakhstan conceded the only goal in the last minutes of the match, and in the home game against Cyprus, when the team, having outplayed the opponent in all respects in the first half, missed three points in the second half of the match. Kazakhstan for the first time in its history defeated the Scottish national team at home (3:0) and tied with Cyprus in Nicosia (1:1).
Summing up the meeting, Mr. Jaxybekov positively assessed the work of the coaching staff and instructed to carry out detailed work on the correction of all errors, which will allow the national team of Kazakhstan to improve results next year. The KFF leader also gave some instructions to strengthen the effectiveness of the work of all the coaching staff.