Kaka: 'This season, we lost only one match'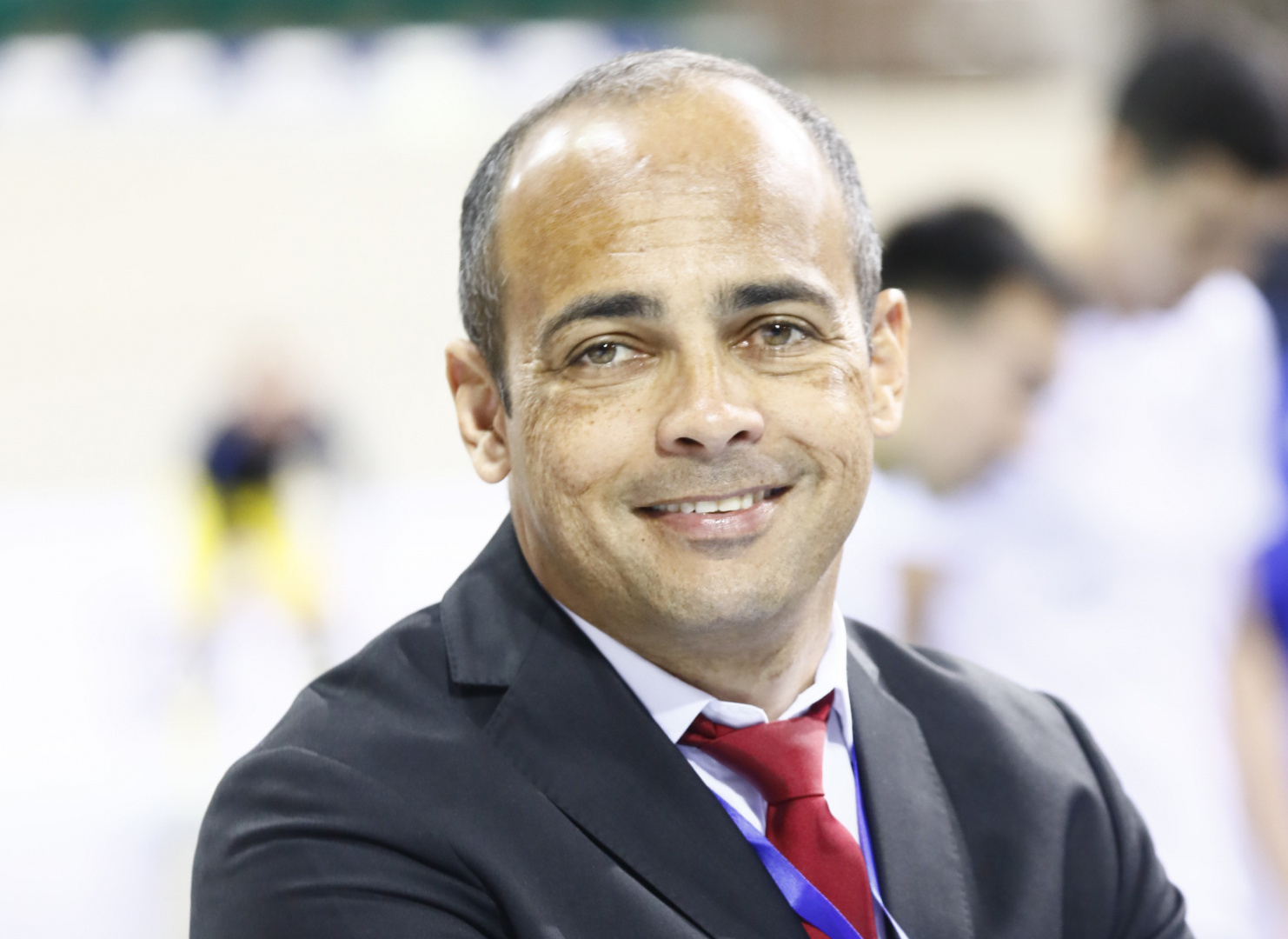 - Ricardo, how would you rate the outgoing year?
- The season was hard. All our rivals were strong. We lost only once - to Iran. The main thing is that we have maintained our place in the ranking and have the opportunity to rise higher. In the near future we are waiting for a performance in the Elite Round of the World Cup. We will try to win as many victories as possible and go only forward.
- Are you satisfied with the results of the World Cup qualifying round?
- The results are good. We took first place in the group, without loss of points.
- What would you say about your future rivals in the upcoming Elite Round of the World Cup: Romania, Slovenia, Czech Republic?
- We plan to begin preparations for the Elite Round on January 23. January 31, we'll go to the Czech Republic, where we will play all three matches. Games will be held from February 2 to 5. We will hold the pre-match training session in the capital for the first time. Nur-Sultan has all the necessary conditions for preparation. As for the rivals - we have already played against the Romanians, Slovenia is a powerful European team, which has good performers in its squad. The Czech team will host the tournament.
- How serious are injuried the main players - Higuita, Douglas and Yesenamanov?
- All three have not been playing for a month. In early January, they will begin training in the squad, so they will have a whole month to get in shape and help the team in the Elite Round.
- Eight teams are now playing in the Kazakhstan Futsal Championship. How do you rate the new teams in the championship - Atyrau, Caspi and Baiterek?
- Undoubtedly, the growth in the number of participants is good for us. It's great that such a team as Atyrau beat the experienced Okzhetpes in their debut matches, and did it at home twice. They want to play harder and succeed. Aktau love futsal. When the Caspi played against Zhetysu at home, 2,500 fans gathered to support them. Attendance is good, I hope that in the other home games of the Caspi there will be as many people going to watch futsal. Ural Baiterek also expressed a desire to play in the Championship. They want to play harder and show results. The Kazakhstan Championship is developing.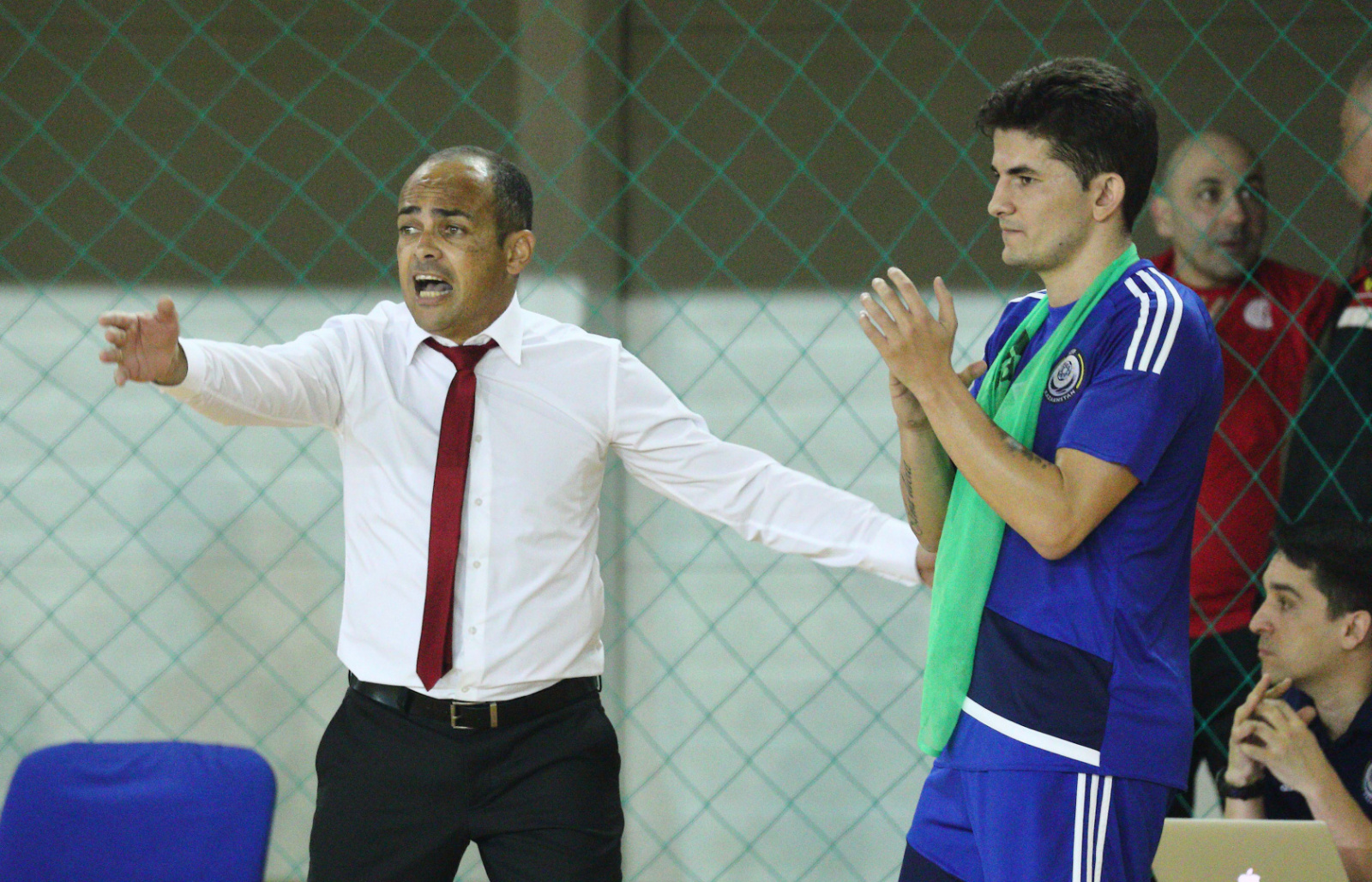 - I want to congratulate all fans of futsal, football and all Kazakhstani sports with the upcoming New Year. I wish all the best, the most important thing is that our teams, including the national team, achieve success in the international arena. I would like the whole Kazakhstan sport to develop. Happy New Year!