Azamat Aitkhozhin Congratulates "Astana" On Victory Over "Midtjylland"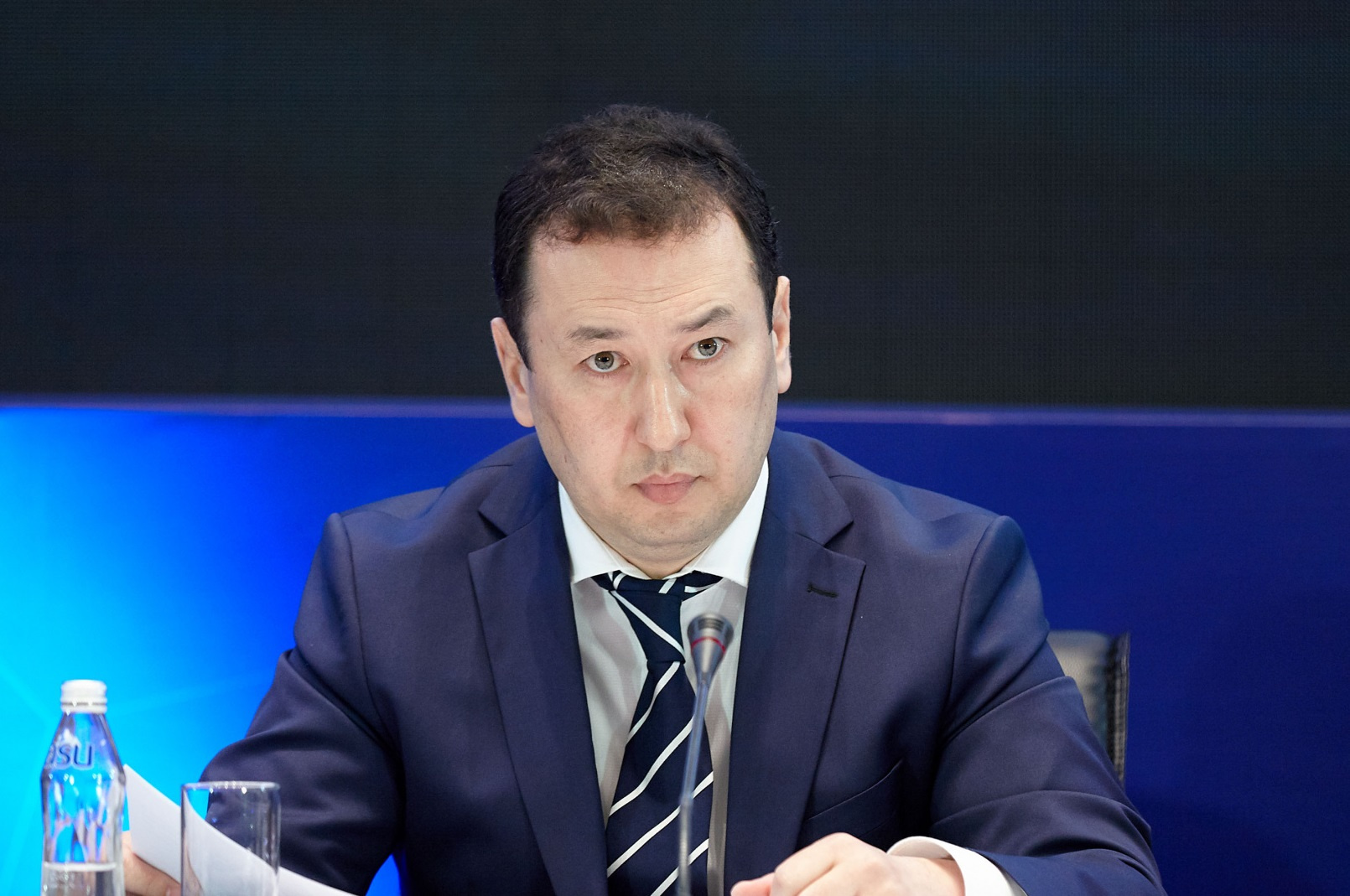 " I am sure that all fans with no exception enjoyed this incredible match. "Astana" manage to prove its character and played until the last second. For their efforts, the team was rewarded with a deserved victory!
The fans created best atmosphere in the stadium. With such support, Astana managed to do their best.
I wish success in the second leg, which is going to be difficult for the champions of Kazakhstan. The main thing is to believe and hope for the best! Alga(Forward), Astana! - .Aitkhozhin said.