Kazakhstani Referees Appointed For The matches of The Women's Champions League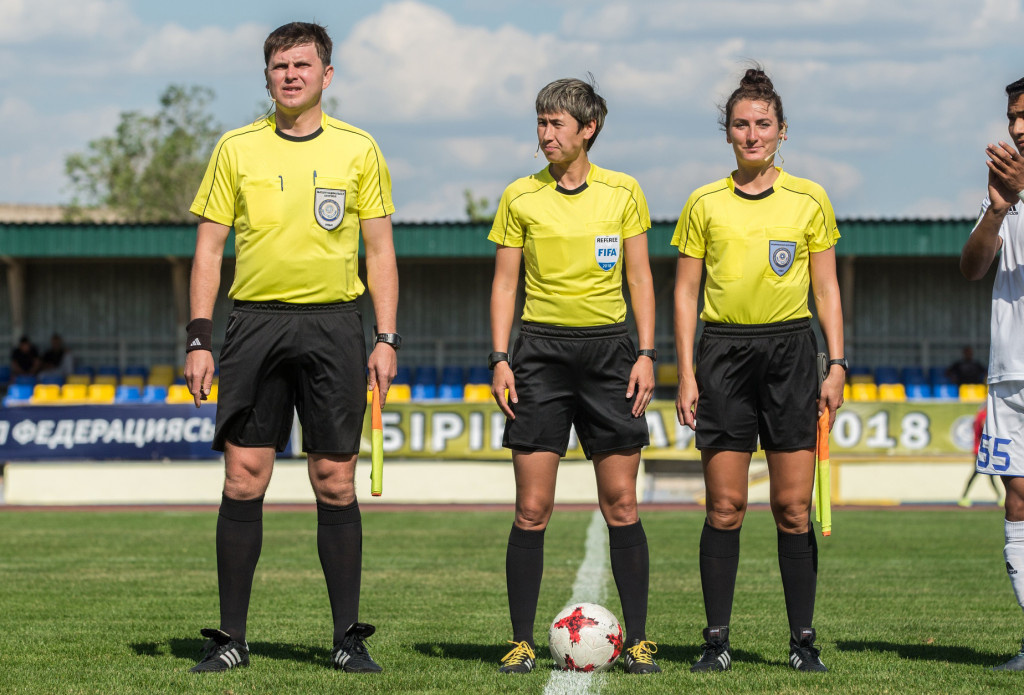 The referees went to Bosnia and Herzegovina, where they will referee the three matches from 7 to 13 August: Pärnu (Estonia) vs Novuy Aneny (Moldova), Vllaznia (Albania) vs Pärnu (Estonia), Sarajevo-2000 (Bosnia and Herzegovina) vs Pärnu (Estonia).
Elvira Nurmustafina is appointed as the main referee for two matches, and as a fourth official for the third match. Elena Alistratova - as an assistant referee.
Recall that Nurmustafina and Alistratova have already refereed the matches of the elite round of the European Championship-2018 among girls under 19 years old in April and July.