Azamat Aitkhozhin: "I wish new victories to Kazakhstani clubs in Europe!"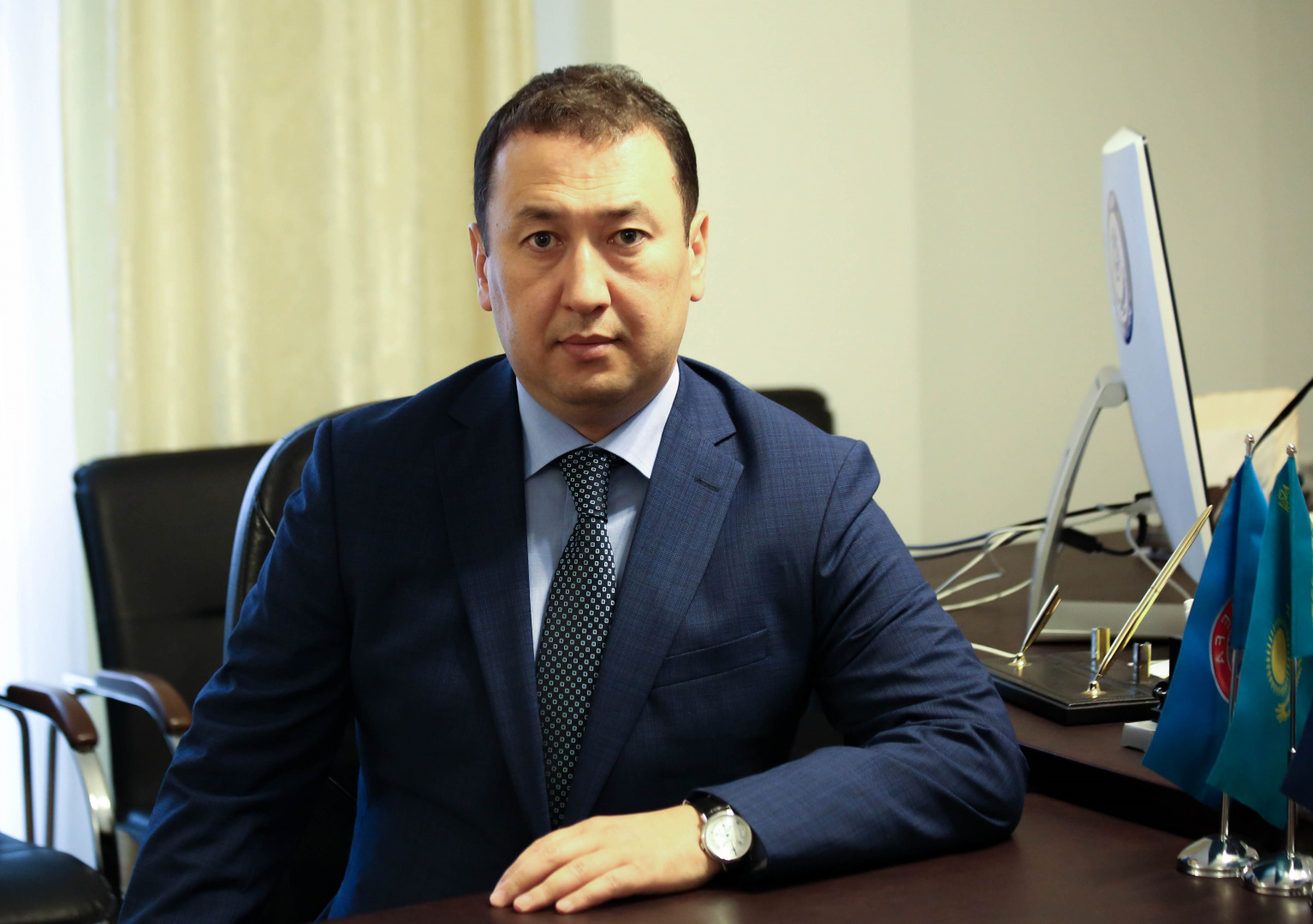 - Tonight Kostanay FC "Tobol" is playing against FC "Pyunik" in Yerevan and will try to do their best to qualify for the next stage of the Europa League. The first game showed that it must never be underestimated the Armenian team. They have a number of qualified foreign players who may guarantee the result. However, the FC "Tobol" also has showed a confident game in the current qualification of the Europa League. Kostanay club has rich football traditions and has repeatedly successfully has represented Kazakhstan in the international arena. I am sure that the team coached by Vladimir Nikitenko will do everything to win the FC "Pyunik"!

Tomorrow FC "Astana" will try to break the resistance of the strong rival of FC "Midtjylland" in Denmark, which first game was really tough. Despite the desperate attempts of the Danes to retain a draw, the champions of Kazakhstan fought to the finish and scored an important goal in the last seconds. I am confident that the FC ''Astana'' has everything to win and will do their best.

The Almaty FC "Kairat" will play an away match in the Dutch Alkmaar. A confident victory at home allows us to look with optimism at the second leg. The Almaty club is a confidentl team which has gained enough experience in matches with European teams. I hope, the Kazakhstani club will win in tomorrow's match.

I wish you successes and new victories to our clubs! - Aitkhozhin said.