Kazakhstan Football Federation congratulates Adilbek Dzhaksybekov on his birthday!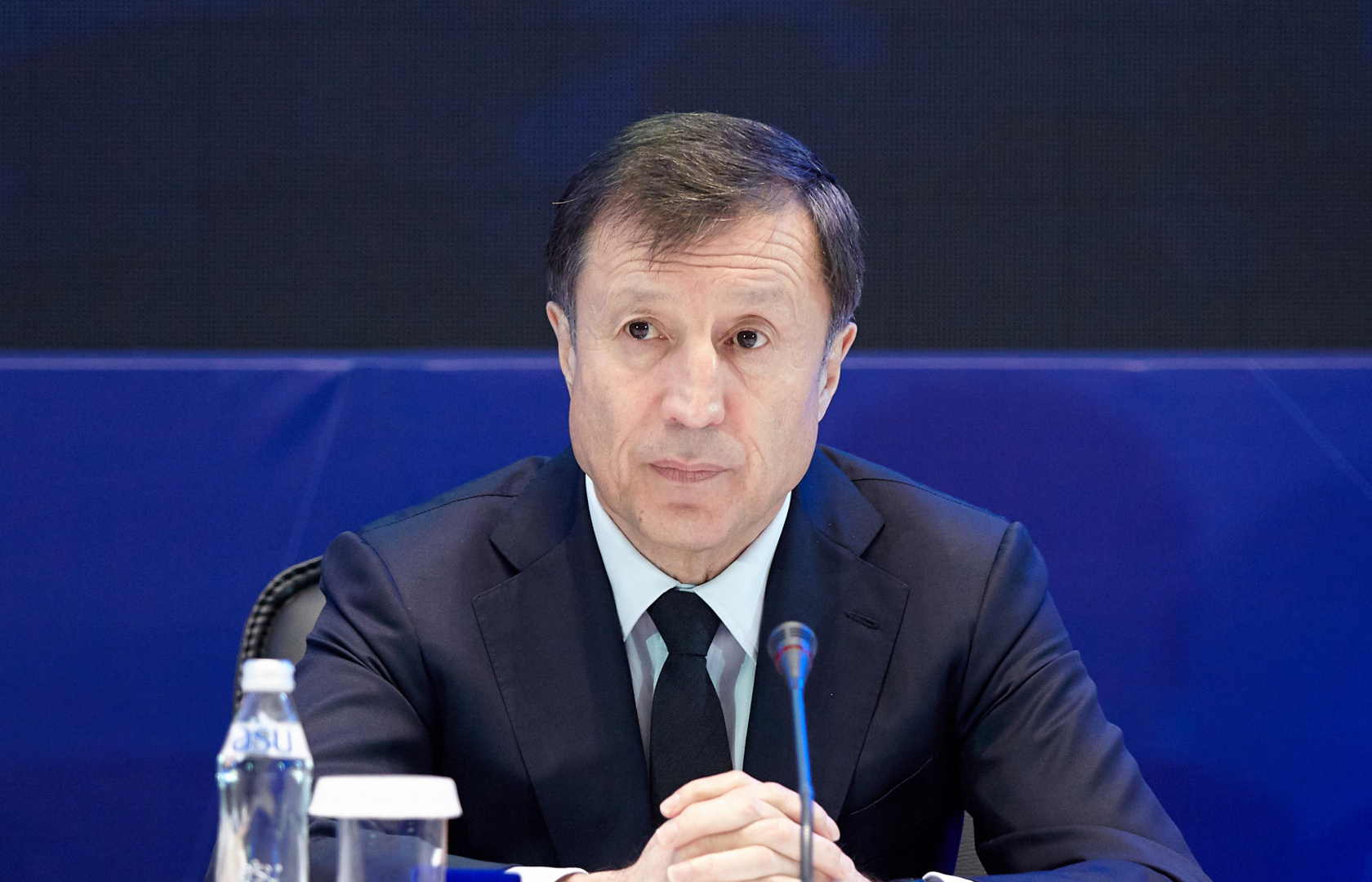 On February 10, 2018, Adilbek Ryskeldinovich returned to football, heading the Kazakhstan Football Federation. Football veterans, specialists, representatives of football clubs, regional federations unanimously supported the candidacy of Mr. Dzhaksybekov.
From 2007 to 2014, Adilbek Dzhaksybekov headed the federation. His idea was to create football centers throughout the country for boys who love football and can play their favorite game. Gradually, children's and youth football, which is the foundation for professional football is increasing and developing in our country.
We could also see his contribution in frofessional football. The Championship of the Republic of Kazakhstan has become more competitive. The performances of football clubs in international tournaments. Over the years, our teams have increasingly made their way into the group stages of the European Cup tournaments. And at the end of last year, FC "Astana" for the first time in the history of domestic football qyalified for the playoffs of the Europa League!
Due to the fact that Kazakhstan football players are gaining a solid European Cup experience, the national team is becoming stronger. Over the years, the country's national team has evolved from a notorious outsider to a strong team, with which the recognized grandees of European football are considered.
Thanks to the President of the Kazakhstan Football Federation, the infrastructure is gradually improving all over the country - new fields and arenas are being built, stadiums are being reconstructed.
Football in Kazakhstan is rightly considered to be the number one sport and under the strict guidance of Adilbek Dzhaksybekov.
The Kazakhstan Football Federation sincerely wishes Adilbek Ryskeldinovich good health, family happiness, prosperity and new successes for the benefit of Kazakhstani football!