Koldo Alveres: "Our team is increasing..."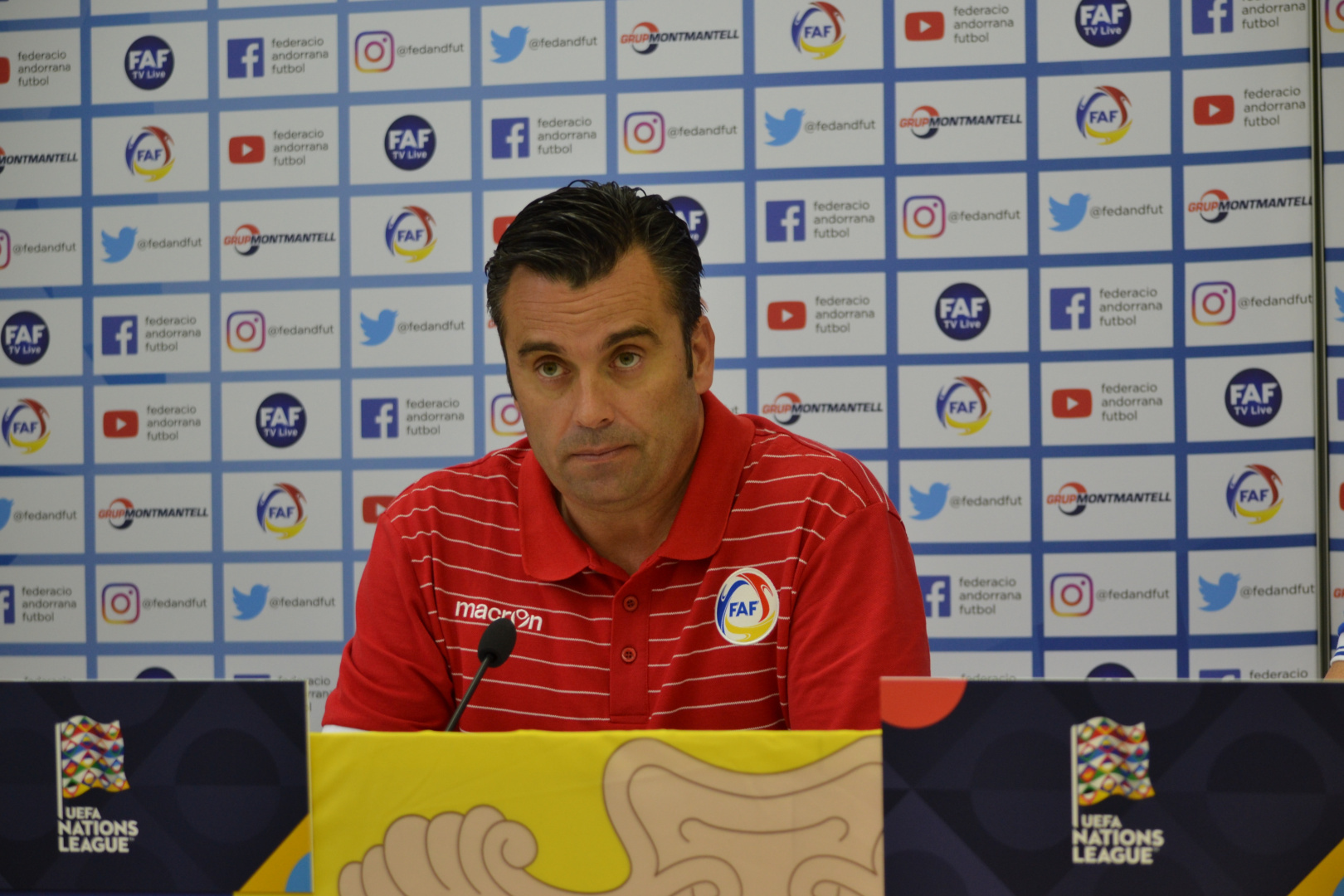 - You almost won today ...
- I would not say this, but we got one point and that is good. The game went right, although we conceded one goal. Both halves of the match were complicated, Andorra kept the defensive line and we the removal in the Kazakhstan team helped us. We want to congratulate our players on the fact that they are able to protect the colors of their country and the fact that they have done their job well today.
- Do you think that the removal helped you?
- Of course, it helped. But our team is increasing. We deserved this point. We tie matches and are happy with this. The team proves that it is competitive.
- What else can you say about your team and the two matches in this tournament,?
- I'm very pleased with the players. Of course, as coach, I am pleased with the work on the field. Our team continues to score points. After the match with Latvia, I already said that we liked to participate in the UEFA tournaments. In the list of seventeen not the most strongest teams, we, nevertheless, can take our place.