Stanimir Stoilov: "We have serious problems in attack, if we score only one goal for two games"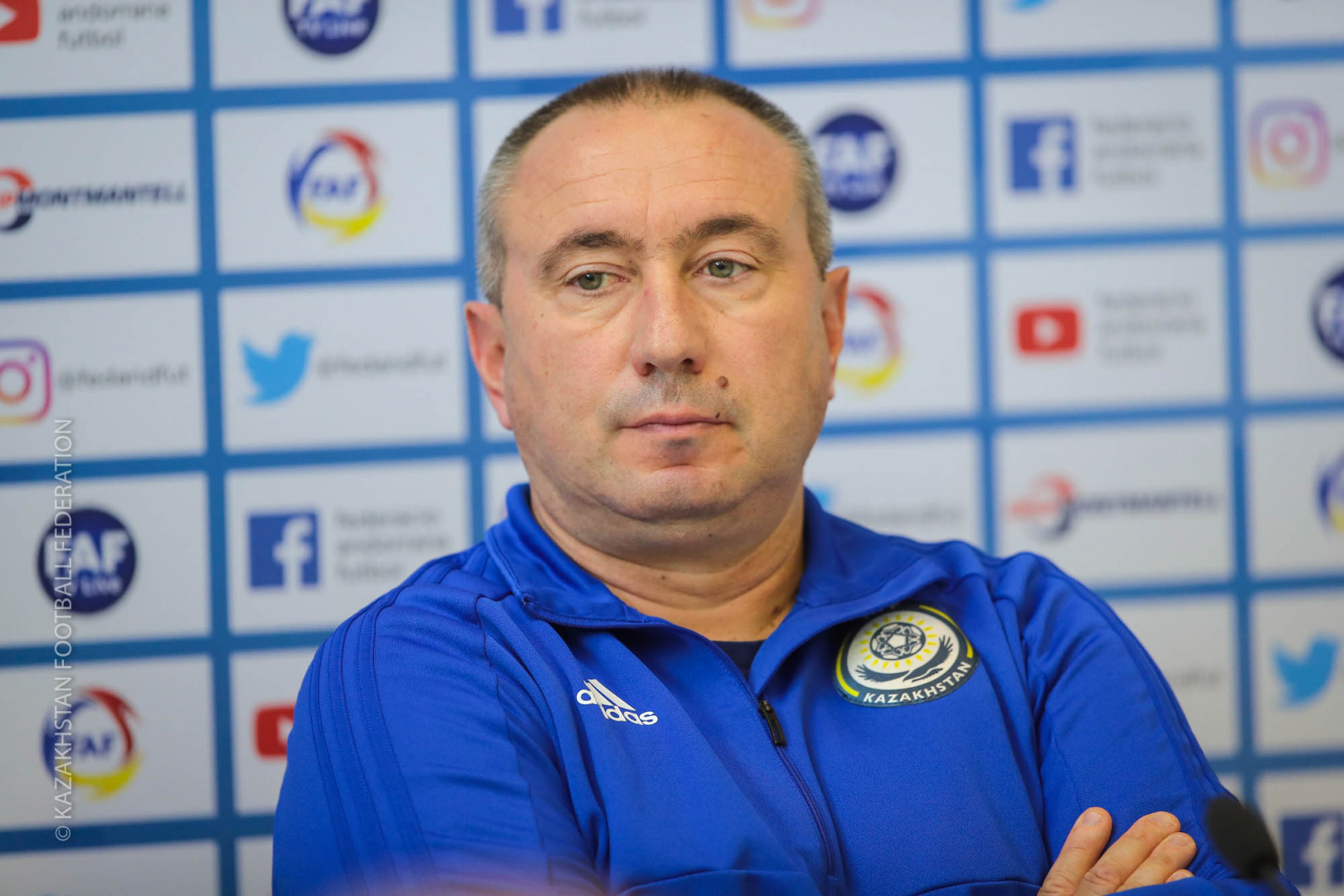 - Today, unfortunately, we failed to achieve the result we expected. Ninety minutes we took the lead and tried to score. We have serious problems in our attack, if we managed to score only one set-piece goal.
- What did your team lack to achieve the desired result?
- I think that we made a mistake and conceded a goal. The main problem is that we can not complete attack.