Alex McLeish: "Exciting games are coming"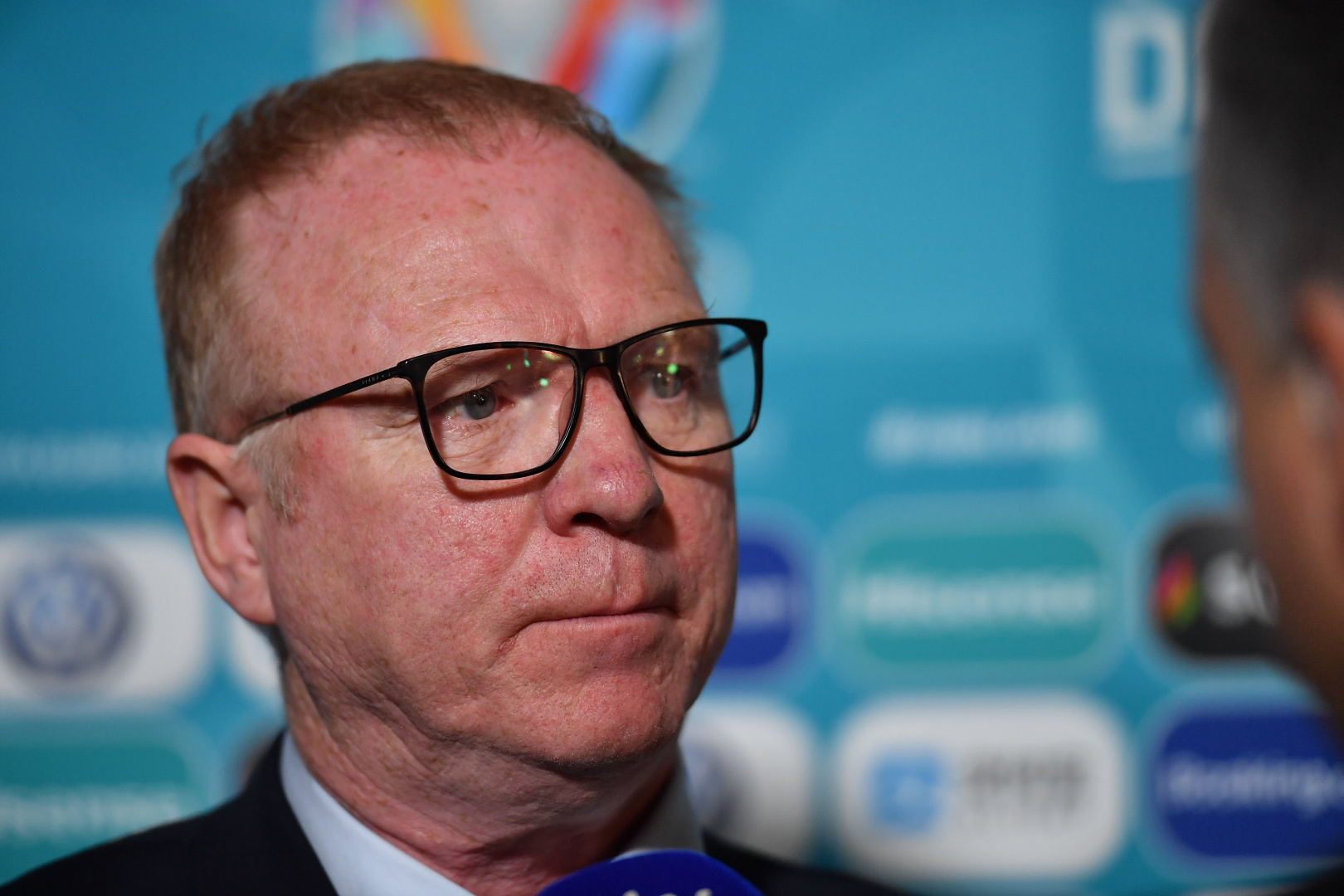 - What is your overall reaction to the draw results?
- A lot to travel. But exciting games are coming up. With Belgium of course. Maybe we can to take a bit rest between matches, but the teams in the group are confident.
- How do you see the tournament now knowing the group?
- We are inspired by some teams of small countries that have played at the World Cup this year. Four seeds, five seeds. And I think it would be normal thinking that Belgium have qualified already, and all the others are competing for second place. Belgium travels to Russia, then arrives in Glasgow. Bu this is football and the also get tougher games.
- There are some well known quantities in there, but there are some pretty unknown in terms of international football, countries ve'we never played before. What can you say about Kazakhstan?
- We travel around the world and a country like Kazakhstan is known to us. Their teams qualified for the Champions League. So, everybody is difficult. If we are talking about distance, then the group is quite compact. It could have been easier for us and more difficult. In general, we are satisfied.