Kaka: "It is important not only to win, but also to show a good game"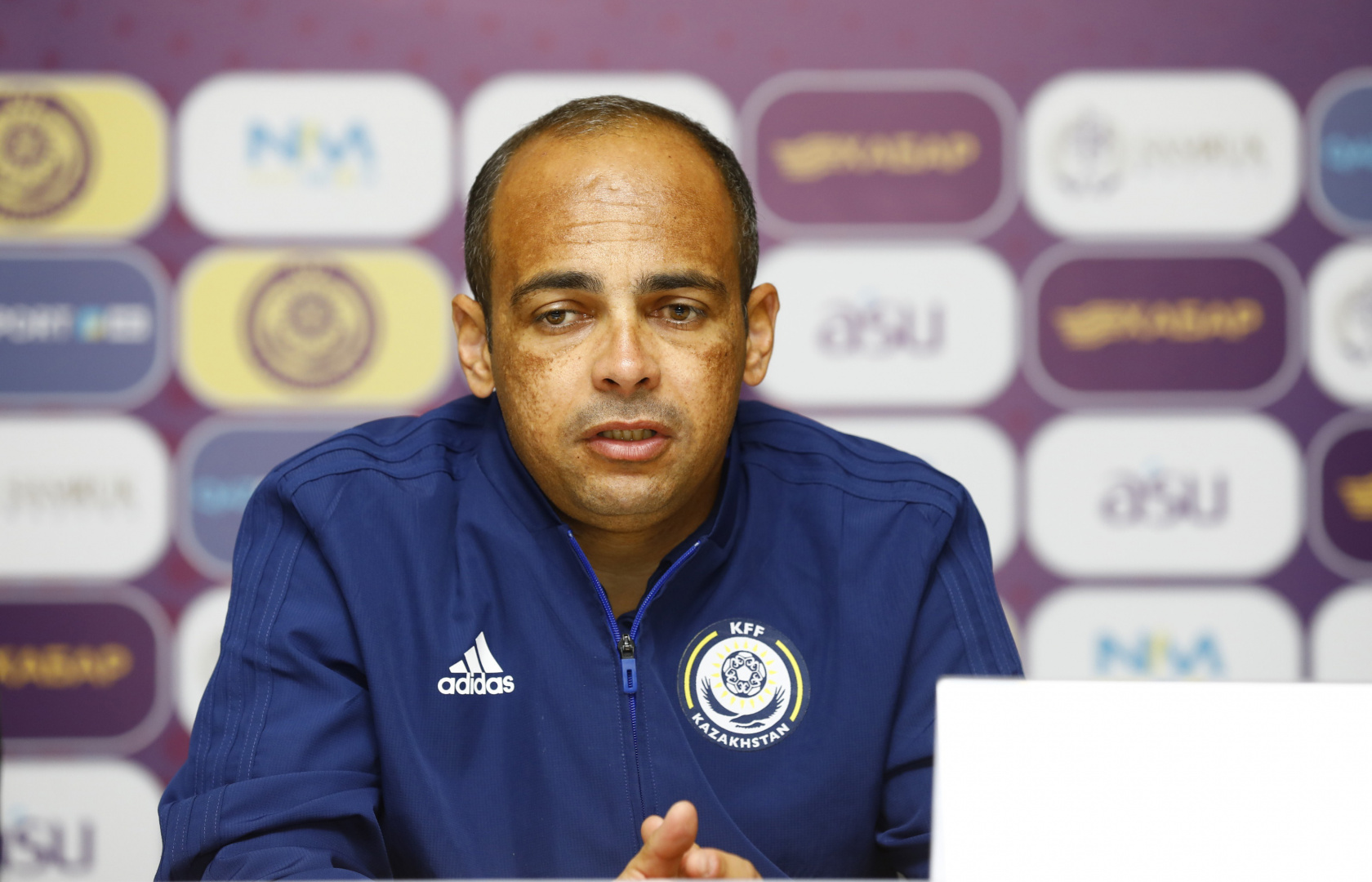 - When you work with the national team, as a coach, you always do not have enough time to prepare. We have selected priority tasks which, in my opinion, need to be completed. Some of them we did, some did not. We should make less mistakes at te field and tried to hide our cons.
If we are talking about problems with our squad, Dauren Nurgozhin got injury. It is a pity that such an experienced football player who should take the lead in the national team will not be able to take the field. But there is some good news, Douglas, who has not fully recovered will play in this match. Douglas is the leader, he has the spirit of a winner. I think all these qualities will help him return to the team. We need to take care of Chingiz Esenamanov and Douglas, so we decided that they would take part only in the evening training.
- The Croatian team is a very experienced team. Do you set the goal to win in both matches?
- For me, as for the coach who has just started working, the victory is very important. We need to prepare for the World Cup qualification. Of course, I understand that we play at home, in front of our fans. But now there are a lot of players in our team who got a chance to play for the national team. I'm sure they want to take this chance. But there are other players - experienced. However, all of the players realise that victory is important. In games with Croats, the main thing is how we play. We will try to win and show good football.
- You have invited a number of players who had not been called up to the national team before - they are Bayraliev, Karagulov, Valiullin and Piyala. Will they play tomorrow?
- When they just arrived at the national team, everyone had equal chances. Time passes - some of the players have less chance of playing, and some more. If they are here, they will get chances, but their playing tim depends on their own skills and intensity. If some players manage to show their skills better than they did during the last TCB, this will be a very big success.