Kaka: "I enjoyed the game of our team, but we are far from ideal"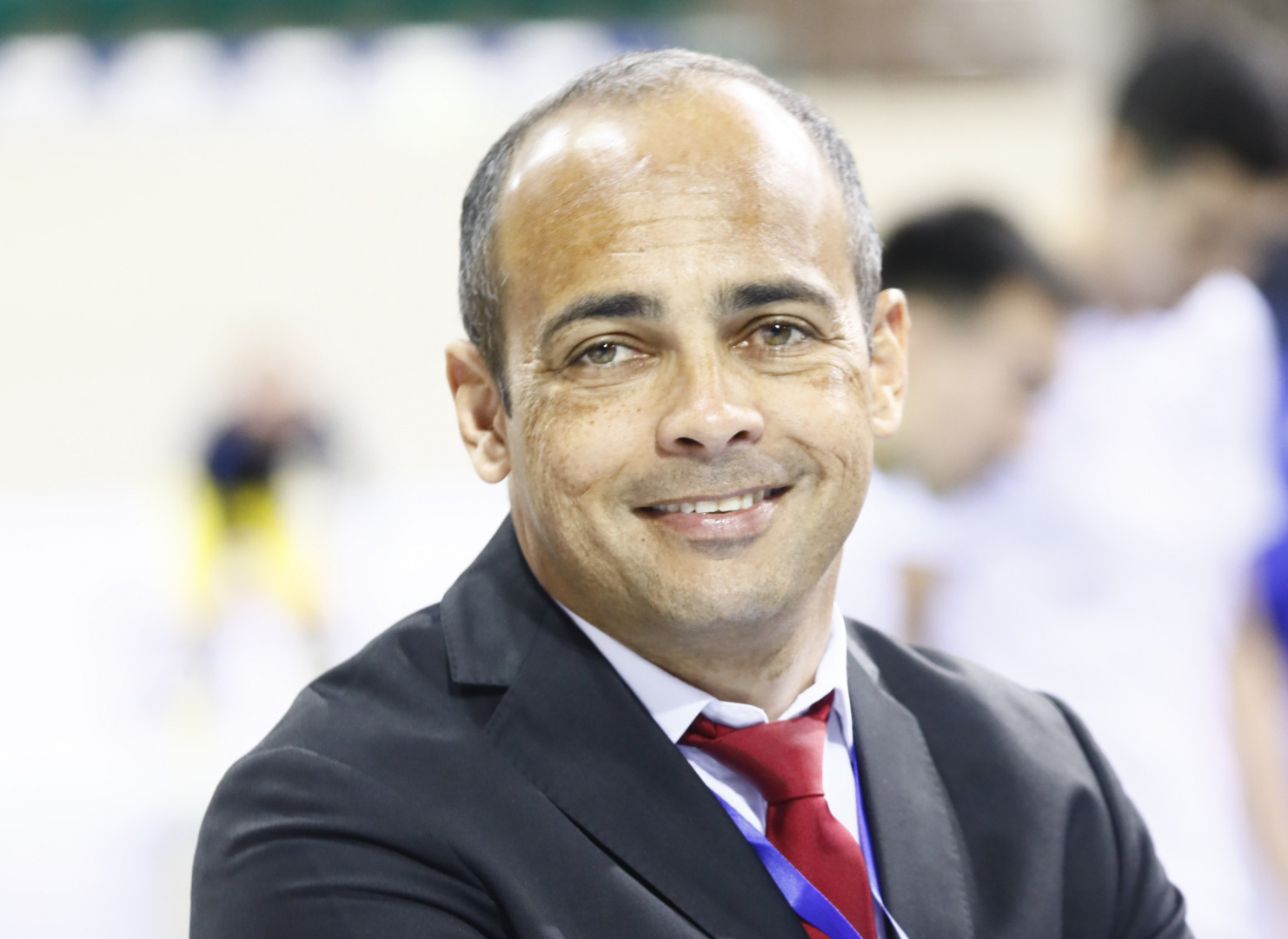 - First, I want to thank the fans and the whole country for their support. This is a very big responsibility to train the national team. I will do my best to develop the team. I like the way we played today. It was a very beautiful game. Everyone saw a new generation of players that gives us some confidence. I think these players will be able to develop futsal in Kazakhstan. The result is good, but we are far from ideal. We will continue to work hard, we have just begun to prepare for the most important tournament.
- If we talk about formation, what do you think your team managed to do and what they failed?
- Of course, we still have many components to work on. Today, our weaknesses were visible. But, as I said yesterday, for three days of preparation it is difficult to build a well-coordinated game. That is good that the main players are the players of 'Kairat'. The second half of the team are players from other clubs. It is necessary to take this into account. What we worked on, it turned out in the game today.
- Did the team of Croatia surprise you with something?
- No, I was surprised that our team almost did not play with Higuita. There were only a couple of chances. One of them was unsuccessful, I take responsibility for that mistake. This is a risk - we can score, but we can also concede. But, nevertheless, a big plus is that we have such a goalkeeper as Higuita.