Friendly Kazakhstan 1:0 Moldova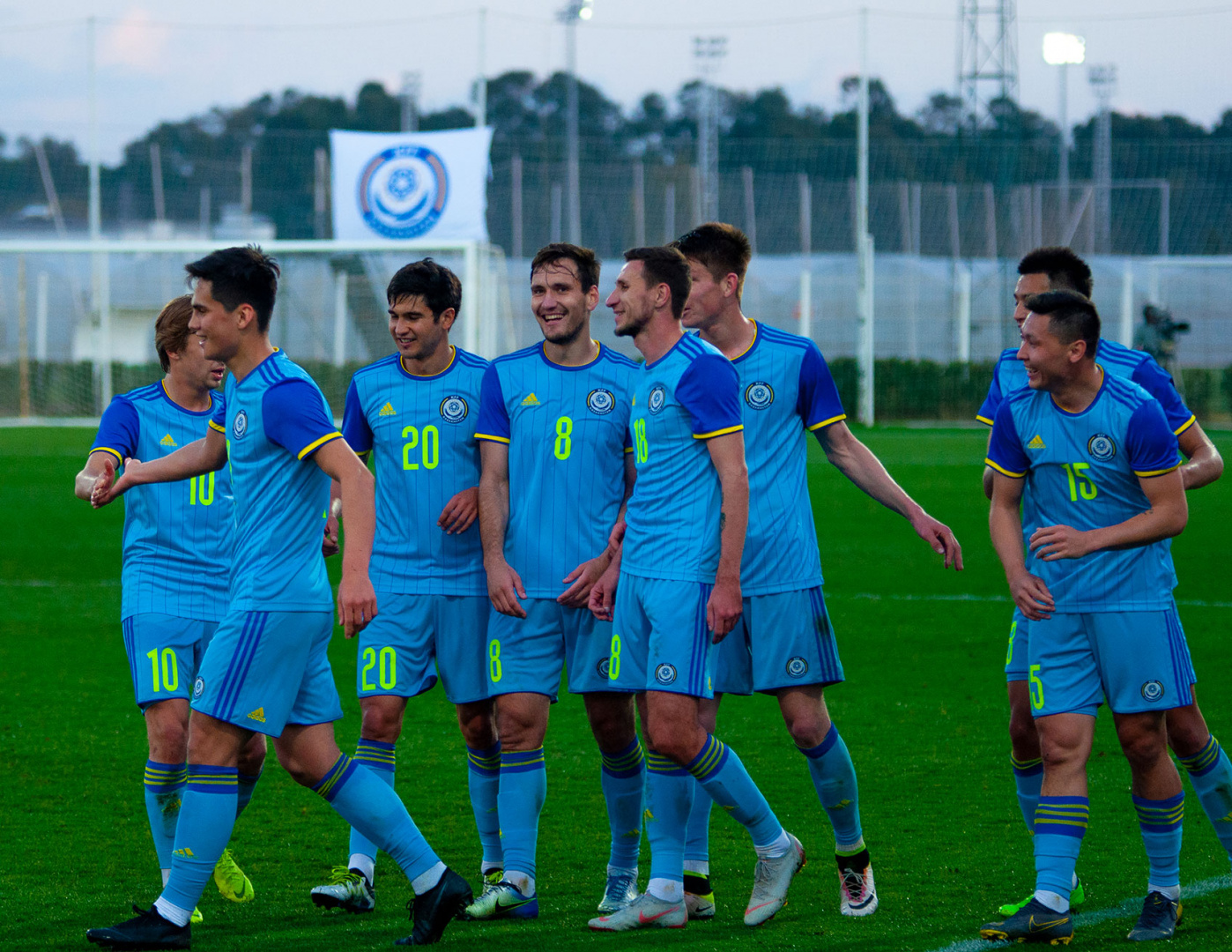 From the first minutes both teams attack, mostly Kazakhstan takes the lead.
Relatively young players of the Moldavian national team allowe Kazakhstani players to attack more.
In the 25th minute the first corner for the national team of Kazakhstan takes place, but with no goal scored.
In the 41st minute, Bauyrzhan Turysbek has an excellent opportunity to open scoring, however fails.
First half ends with 0:0.
In general, the game in the first half seems more static. Both teams mostly play closer to the center of the pitch, maintaining neutrality and giving the players the opportunity to fight.
The second half both teams starts more aggressively.
In the 58th minute, Maxim Fedin, could score but the ball goes wide.
In the 61st minute, Oralkhan Omirtayev opens the score 1:0.
Toward the end of the match, Kazakhstan defense looks very confident.
The Moldova national team demonstrate a very compact game throughout the match.
The match ends with the victory of the Kazakhstan national team with 1:0.