Oralkhan Omirtayev: 'I want to be helpful for the national team'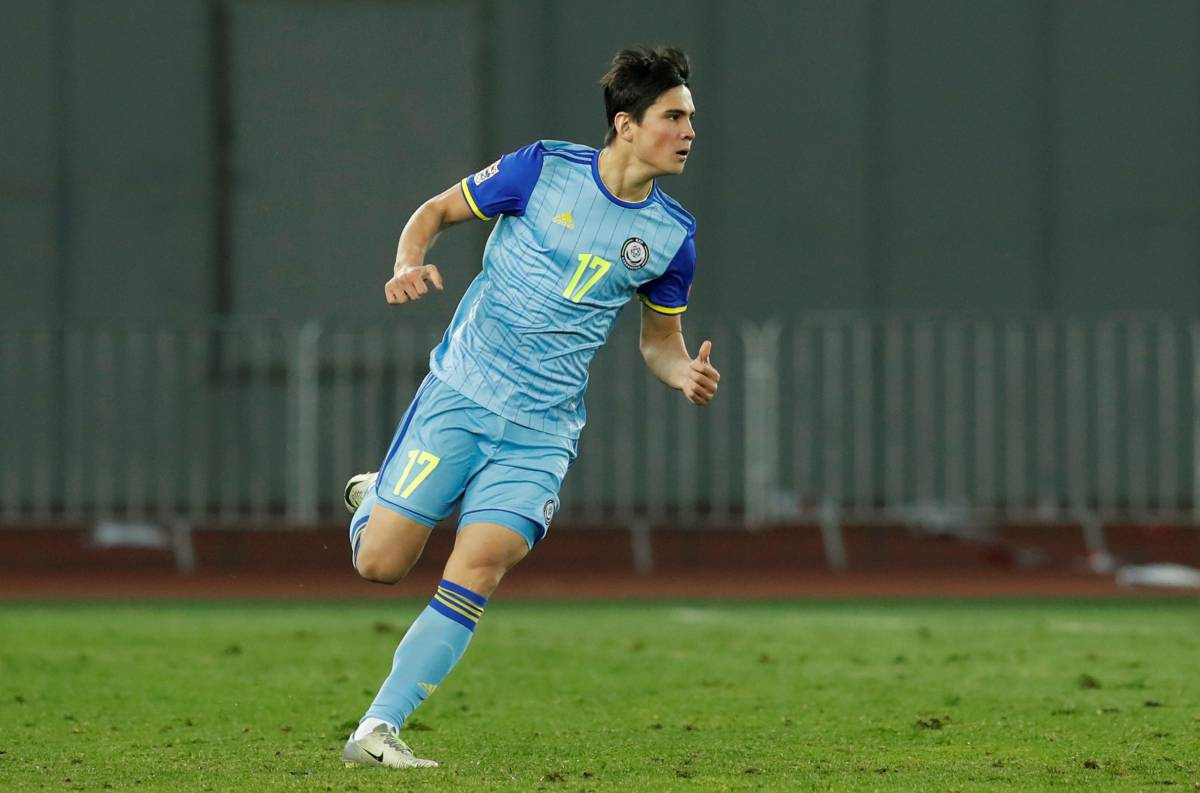 - Oralkhan, the preparation has been going on for several days. What work has been done during this time?
- Our training sessions take place twice a day. We also study a lot. The coaches explain how to play according to the new scheme and how the team on the field should look like in general. That is interesting and useful.
- Are there any specific tasks for the forwards?
- If we are talking about individual tasks – no, there are not. There are several points that the coach explains to the some forwards, midfielders and defenders. But, only in certain cases.
- What are your expectations from the friendly Kazakhstan vs Moldova, which takes place tomorrow?
- We look forward to winning the first match of the national team. We will try to do our best and start the new season with the victory.
- Do you set any tasks for yourself in the national team?
- I want to be helpful for the national team. I would like to test my strength at the national team level, competing with rivals who are in our group in EURO 2020.
- Michal Bilek called up experienced strikers, Aleksey Shchetkin, Roman Murtazaev and Bauyrzhan Turysbek? How do you get on with them?
- Yes, all of these strikers are good and experienced. I get on well with them. They help me during the training session. We support each other and communicate both on and off the field.
- What can you say about the rivals in the 2020 European Championship qualification?
- The opponents are strong and the tournament is very important. In such competitions there are no easy opponents and matches. I would like to do my best.