Kazakhstani Referees Prepare in Turkey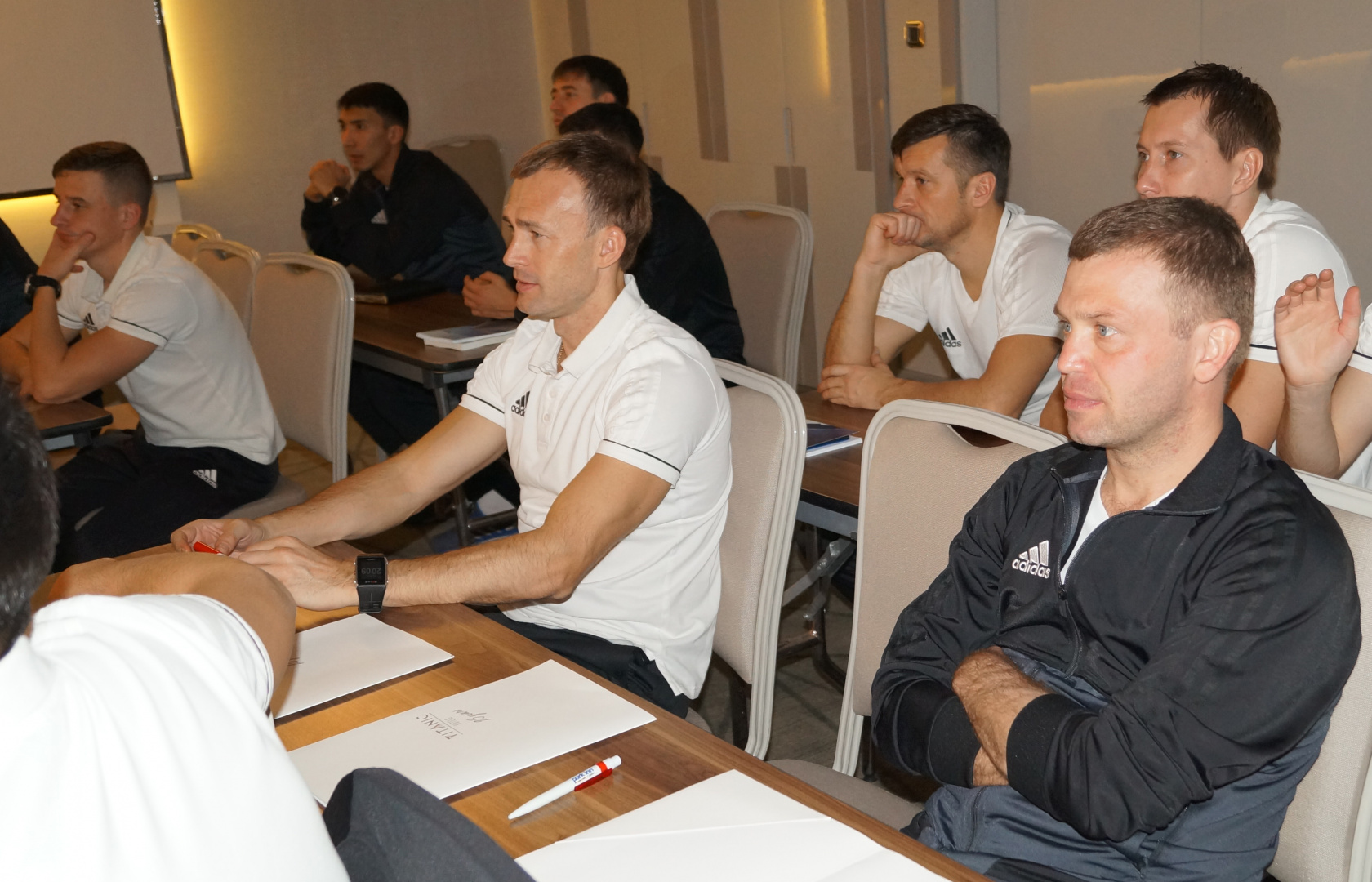 An UEFA instructor and inspector, a former FIFA arbiter, Romanian specialist Alexandru Deaconu was invited by the KFF Refereeing and Inspection Department and the KFF Referees' Committee. Currently, Deaconu is the curator of the UEFA Referees' Convention in Kazakhstan.
During the theoretical and practical classes, the Romanian specialist presented several videos on changes in the interpretation of the Laws of the Game and shared some new recommendations from the UEFA Referees' Committee.
In order to determine the functional readiness, the arbitrators will have to pass the FIFA and Yo-Yo tests, as well as an examination of the Laws of the Game.
Note that Kazakhstani referees took part in various test matches with the participation of foreign teams conducting training for their championships in Turkey.