Dinmukhambet Suleimenov: 'The head coach gave a chance to young players and they did it'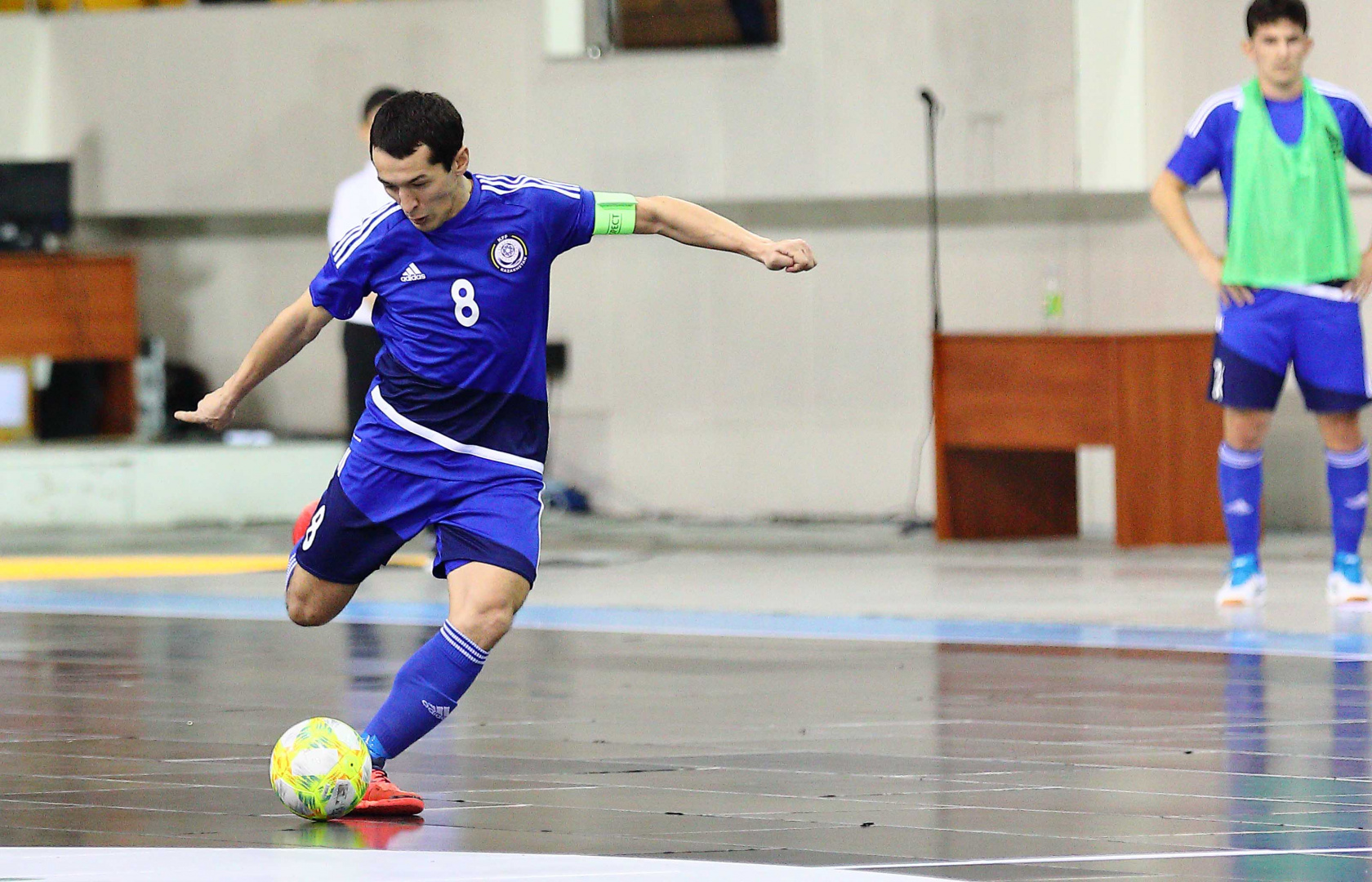 - My emotions from the result are more positive than negative. Of course, we made some mistakes, but as I suppose it Happened due to the fact that we did not have enough time to prepare. The young players managed to show their skills and played well in the team. The coach gave them a chance. I think they took advantage in the two games held, proved themselves. I think that our team has a good future. Kaka has changed our game. Also our coach is very strick about everything. But most importantly, he gives a chance to everyone.
- What do you think about the Croatia team?
- As I know, several leading players were not able to arrive in Kazakhstan. But, nevertheless, the players of the Croatia futsal team play in the championships of Italy and Spain. They are technically and physically developed. However, our team looked better, we took the lead in both matches.