Kaka: 'Our team showed only 50% of their skills'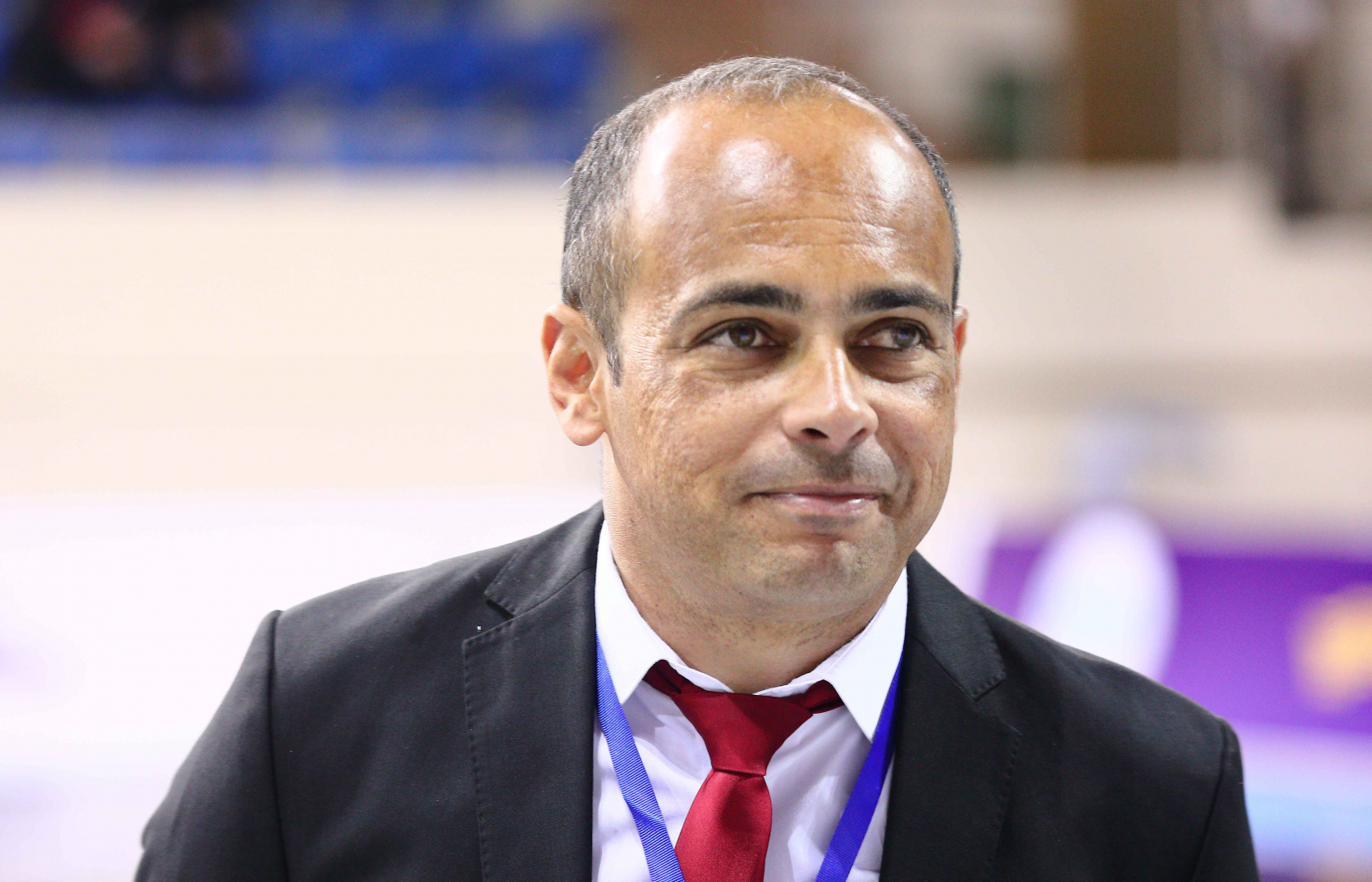 - Today, our game advantage was clear. We had a real team spirit. We played well in the first half, and could raise the level of the game in the second. However we failed to score. Maybe we had not enough confidence. Now we should analyze everything. We played confidently and did not just kick the ball forward. The team played to win, but a little failed. We must continue to work in the same direction.
- What do you think about the young players of our team?
- I think it is great that we have young and talented players and our coaching staff do not have to look for new players. We already have them and need to work with them, we must help them grow.
- What is your overall reaction on the two friendlies?
- I think our team showed about 50% of their skills. We did not have some leaders, because some of the players got injured. We need to build tactics, mutual understanding between the players and we have finishing problem - this is the remaining 50% percent, which we still lack. The players fought for their country with intensity. So, I have no complaints in this regard. I told the players: if someone plays for the national team, he has to do his best.