Talgat Baysufinov: 'I share information about the national team, which I have'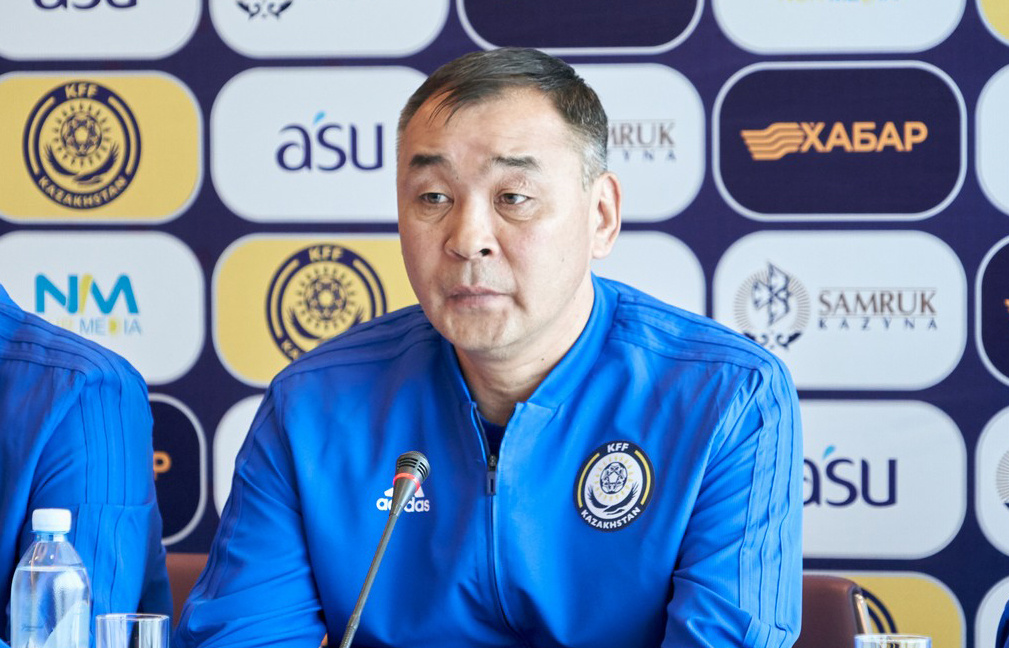 - What are your functions in the coaching staff of the Kazakhstan national team?
- The national teams include U-17, U-19 and U-21, where local coaches work. My job is to connect their work with the new coaching staff of the national team. I also share all the information, which I know. There are 36 players in our expanded list, but the number of candidates are about 70-80 players. My primary task is to collect information about candidates and keep watch over the players who play in foreign championships. Tomorrow we are going to Turkey, there we will see the players' level of preparation and give an assessment. Also, I will help the head coach during the training processes.