Nikolai Rodionov: 'Only the best will play for the national team'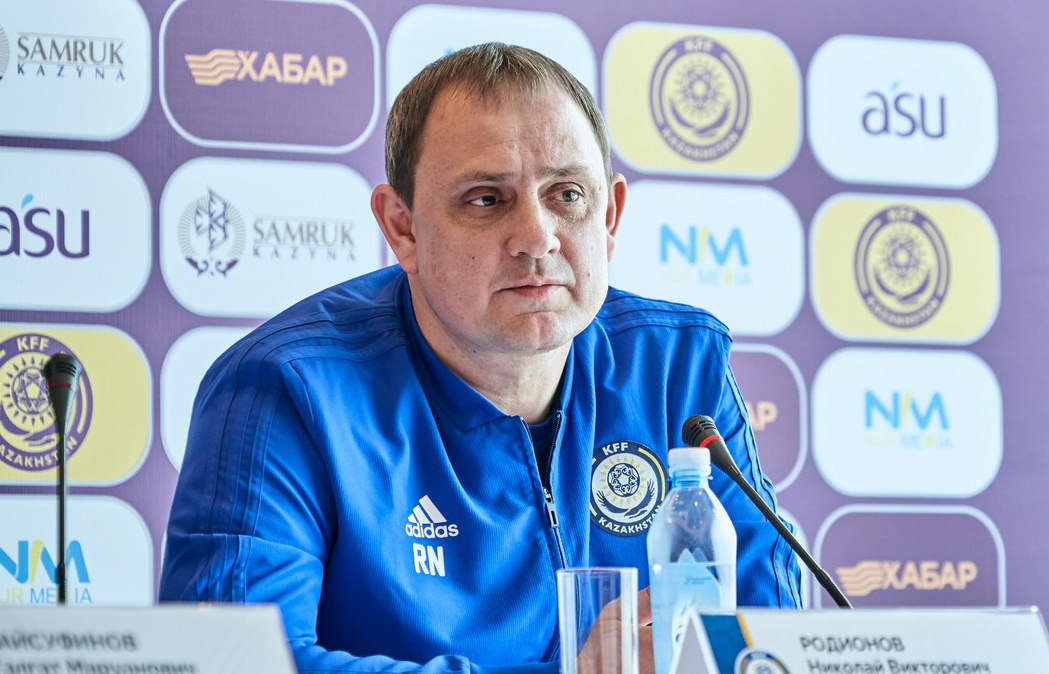 - Nenad Erich announced his retirement from the national team. What can you comment on this situation?
- The news that Nenad Erich leaves the squad, was an unpleasant surprise for us. But he is already 37 years old. That was his decision, we should respect it. I have known him for a long time, we worked together for many years in FC 'Astana'. I am sure that this is a considered decision. We had a conversation about this issue, it is a bit hard for him to play for the club and the national team.
- What do you think about other goalkeepers in the extended list?
- Currently, there are two equal goalkeepers (Plotnikov and Pokatilov - comment of the KFF press service), who have international enough experience at the level of both the national team and football club. Who has regular practice in the Almaty team, he will play for the nationl team.
Dmitr Nepohodov, as you know, recently has received Kazakhstan citizenship. From a conversation with him, I realized that he has a great desire to play for the national team and help our country achieve results. We will not look neither at age, nor at former merits. Only the best will play for the national team.