Aleksander Ceferin Re-elected As UEFA President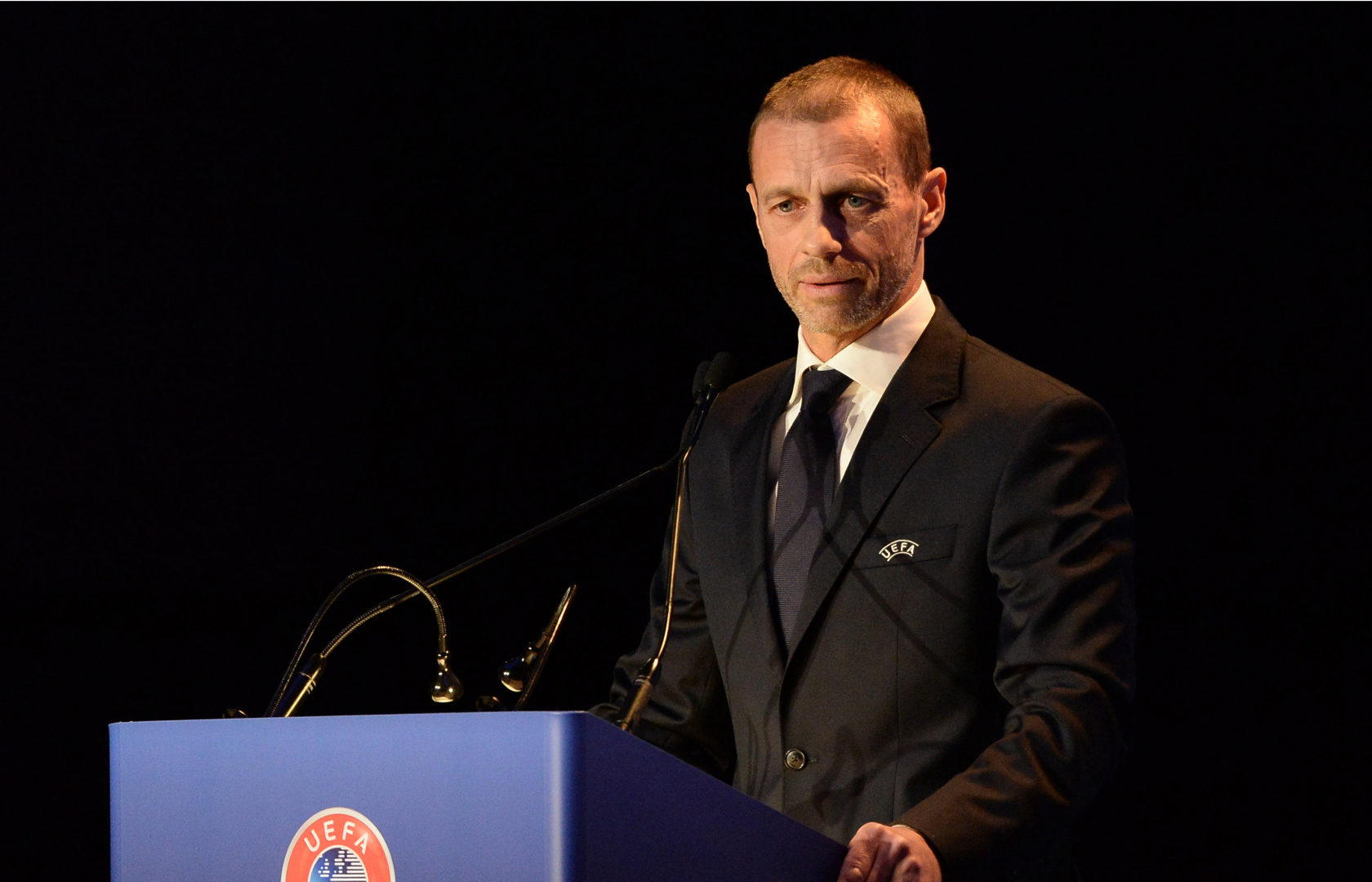 The 43rd Ordinary UEFA Congress, held today in Rome, re-elected Aleksander Ceferin as UEFA President for a four-year term.
Slovenian Aleksander Ceferin was elected as UEFA president in September 2016. Under UEFA statutes, Aleksander Ceferin, as the only candidate, was voted in by acclamation - a round of applause - from the delegates of the 55 member associations. After his re-election, Ceferin promised that the key elements of UEFA's strategy, mission and activities during his second term will be unity, hope, respect and solidarity.
Ceferin added that football should show respect and command respect.
'I am honoured' - said Ceferin.
Ceferin said that despite the recent successes and positive developments, in particular with regard to the unity of European football, UEFA would step up their efforts to develop football in every country.
Elections were also held for seven seats on the UEFA Executive Committee for the period 2019–2023. The following members were elected for a four-year term:
Sándor Csányi Hungary 49
Luis Rubiales Spain 47
Davor Šuker Croatia 47
Fernando Gomes Portugal 45
Jesper Møller Christensen Denmark 40
Armand Duka Albania 36
Andrii Pavelko Ukraine 27
In addition to the above, the French Florence Arduen was re-elected for a four-year term as a female member of the UEFA executive committee.