Igor Shatski: 'We tried to prove that we have a desire to play for the national team'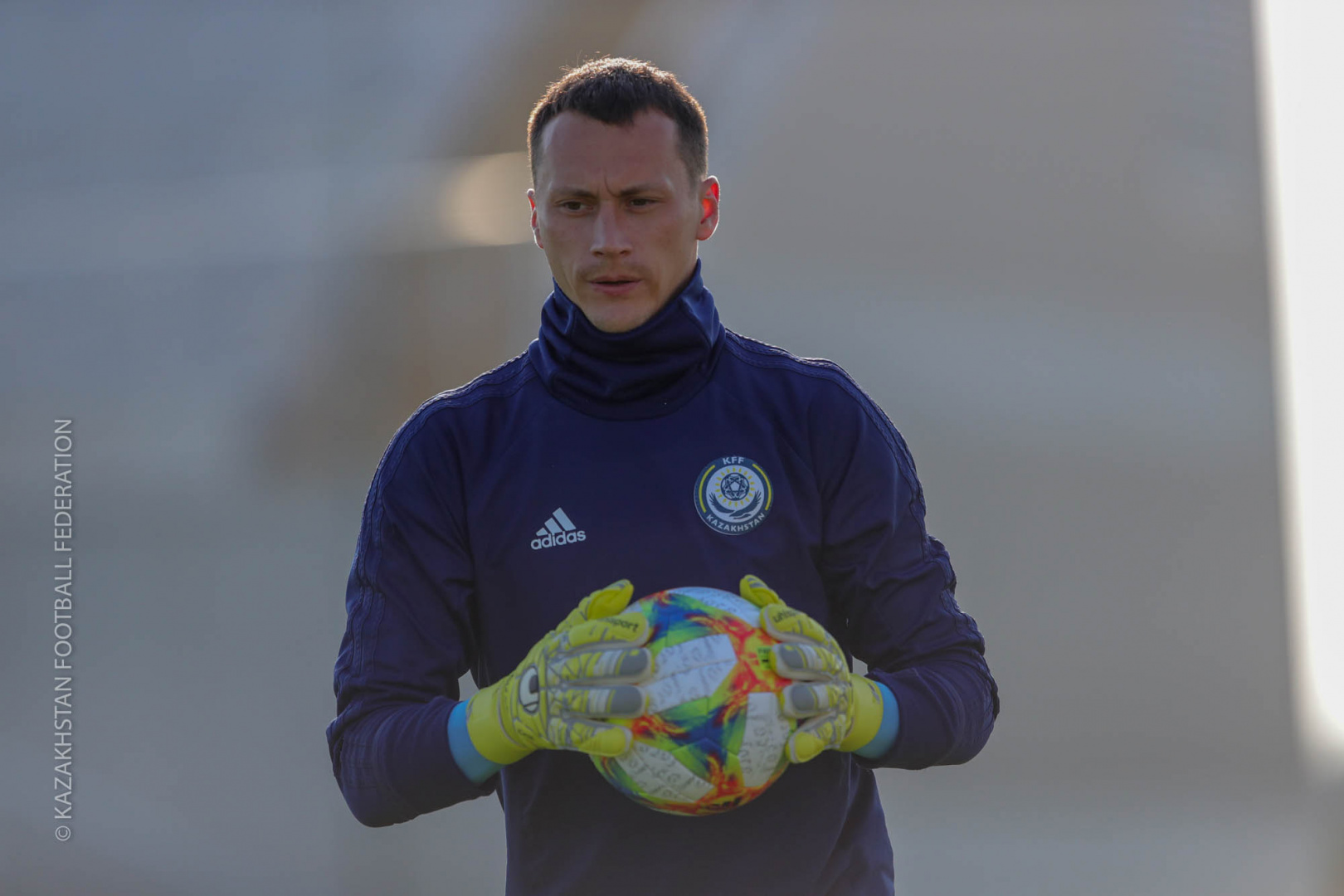 - The match was responsible for the whole team, because many of us played together for the first time and had only a short-term preparation. The guys took the game seriously. We tried to show our desire to play. I think the game was successful.
- The opponent was quite difficult. Did they surprise you with something?
- They tried and I think the fight was mutual, but we still managed to score, and we won.
- Who can you single out from the rivals?
- I would single out the overall team. They played well.
- I want to congratulate you on your debut! How do you rate your game?
- It is a great honor for me to play for the national team! I am proud that I put on the shirt of the main team of the country and played today. Before taking the field, I felt a bit nervous. I think I did my best. Thanks to the national team coaching staff for the chance!