Alex McLeish: 'The British teams are notable for their speed, but today Kazakhstan was faster'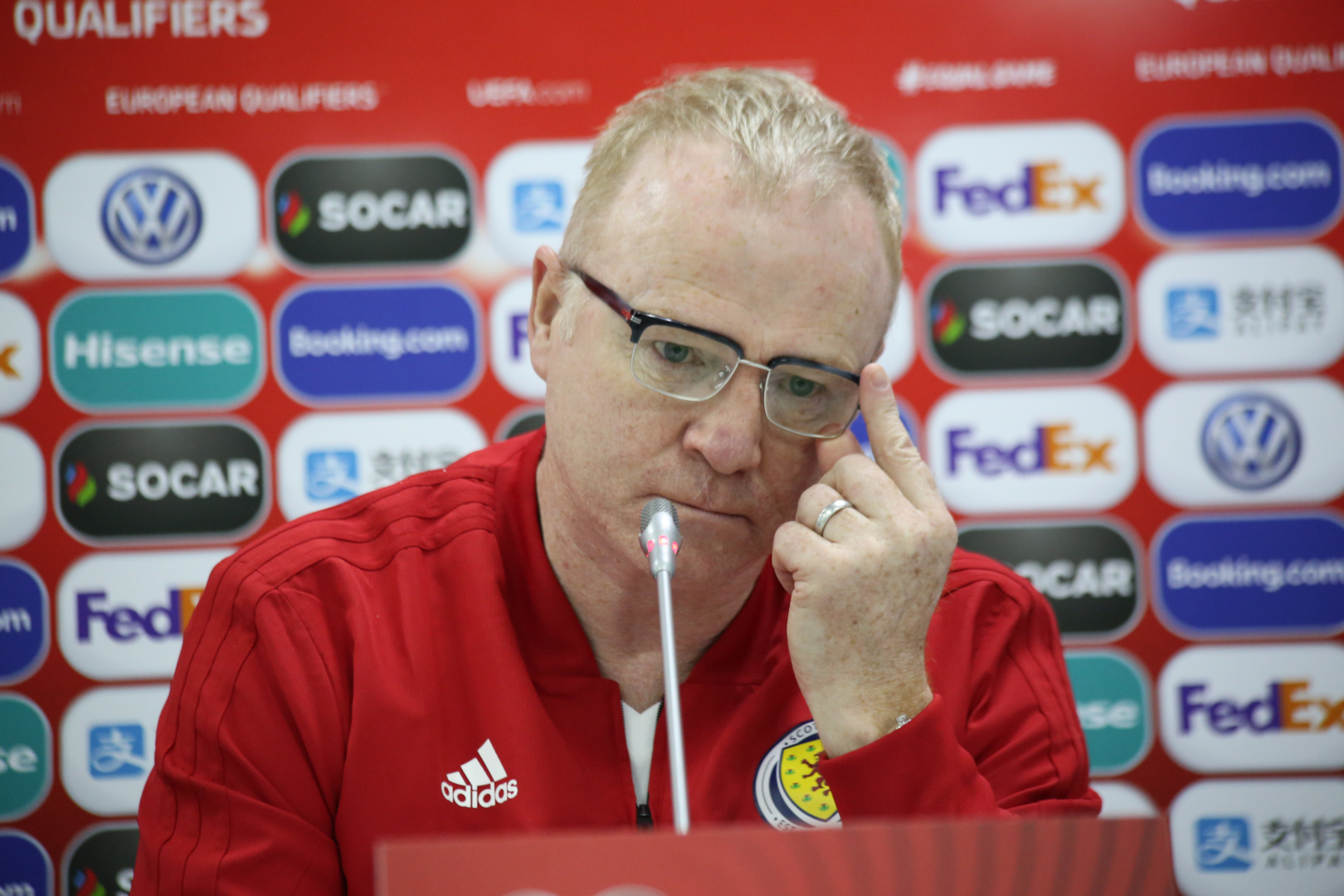 - What can you say about this game?
- We played badly today. We tried to do the same as did in our previous matches.But they scored two quick goals and we never reacted. There's a lot of inexperience in the squad. The reason is that we have introduced a few new names.
- Why did this happen?
- It was a poor night for us defensively. We could have played better. We wanted to possess the ball more, but could not. We are very dissapointed.
- You previously stated that you wanted to take Scotland to the European Championship. Do you still think that this is possible?
- Yes, of course, despite the fact that we played poorly today. Some experienced players could not play today because of injury. We hope that they will return soon. We need to be stronger in our squad.
- What was the cause of today's defeat?
-We needed to move faster, to play faster. The Kazakhstan national team played faster then we. Everyone knows that the British teams are notable for their speed, but today we could not show it.
- What is your attitude towards the Kazakhstan national now, considering the fact tht for some people Kazakstan seems as a kind of European periphery?
- I want to note that Kazakhstan played very well and deserved this result. We must pay tribute to them, they played much sharper. Before the match, I thought that the advantage would be on our side.
- Can this loss be considered the worst in your coaching career?
- This is not the best match in my coaching career, it's true. But after the defeats, we return and do everything to play better.