Michal Bilek: 'Our team played with intensity'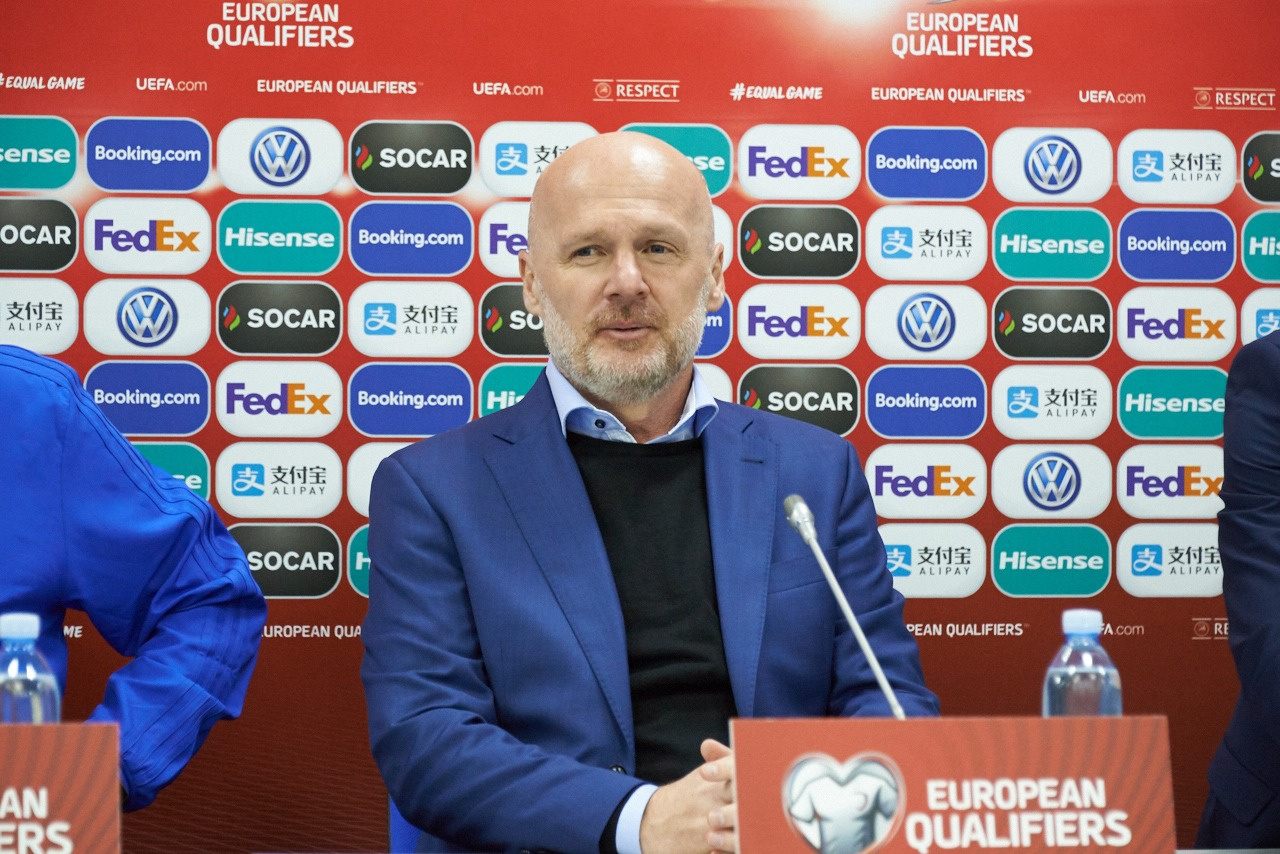 - What do you think about the match?
- We knew before the match that the rivals were stronger 3:0 – the result corresponding to the players who were on the field.

- Did the subs affect the game?
- After the Islamkhan, Tagybergen and Aimbetov took the field, I think that the opponent became more restrained and, could not realize some chances, which they had managed in the first half.
- What was not enough for Kazakhstanis to score at least one goal?
- In the first half we made a lot of mistakes. In the second half of the game we played, but not without difficulties. This is a well-deserved victory for Belgium.
- what can you say about the intensity of your team?
- It is difficult for any team to play away. The dedication of our players was good enough. Our team played with intensity. However, ball
losses in the first half only once again pointed to the high class of the opponent. Quality was on their side.
- What did you say to the players during the break between the halves?
- To play more in defense.
- Who of the injured players will have time to recover for the match with San Marino?
- It's hard to talk about it yet. There is a possibility that Dmitry Shomko will be playing in the upcoming match. We will know for sure when we have arrived in Kazakhstan.