Aleksandr Familtsev: 'Our players are inferior to their peers from Europe in quick-thinking'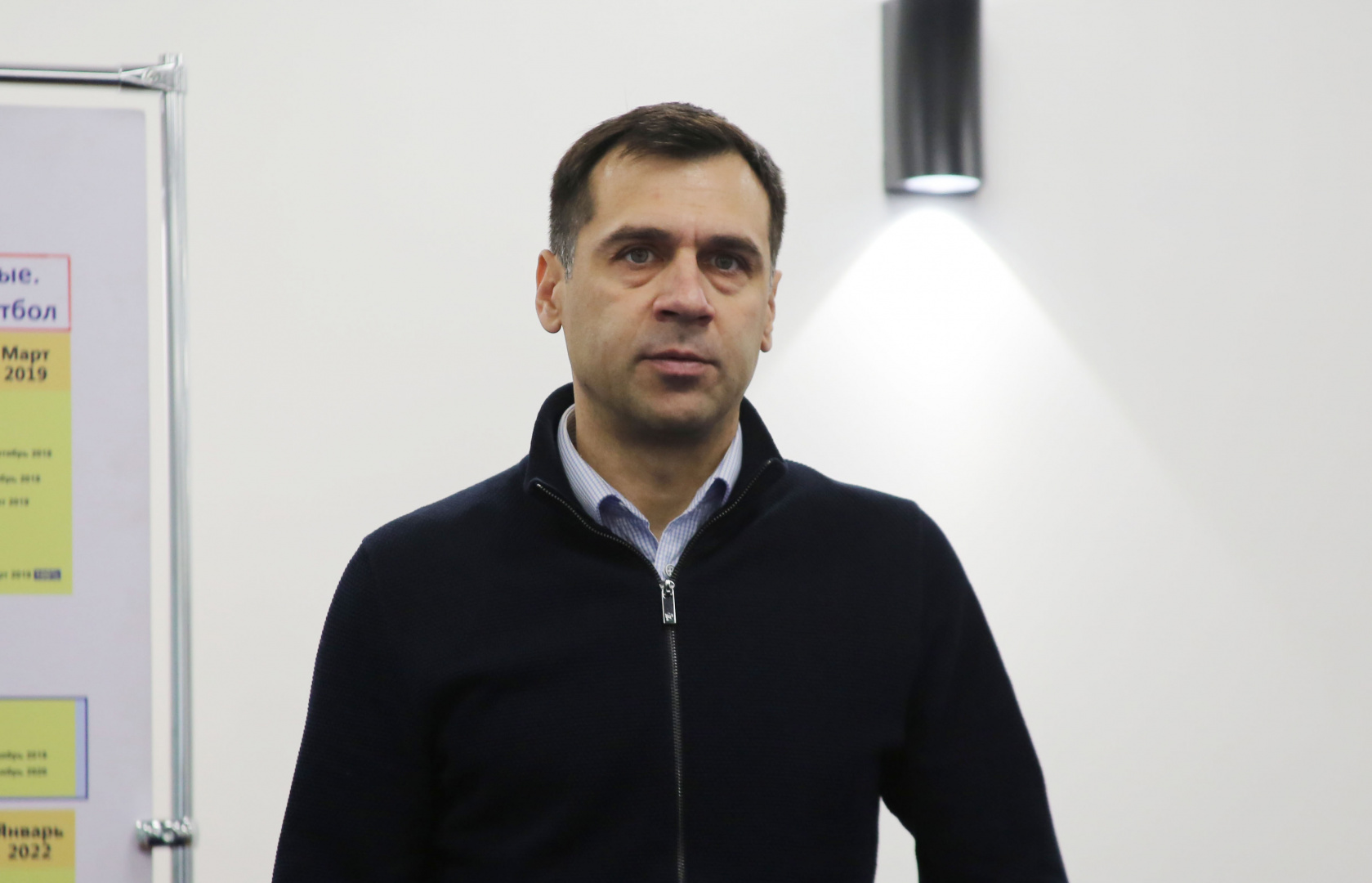 - How did you and your assistants carry out the selection of players?
- One of my assistants, Igor Svechnikov, and I visited two tournaments in Taraz. When the season began, we also watched matches in Nur-Sultan.
- In which components of the game are young Kazakhstani football players aged 18-19 inferior to their peers from Europe?
- First of all, in quick-thinking. Our players are technically well prepared, but in the speed of thinking and actions during the match, they are inferior to their rivals from Europe. Unfortunately, this is the level of domestic championships, including the First and Second Leagues. Also, European football players are physically stronger than our players.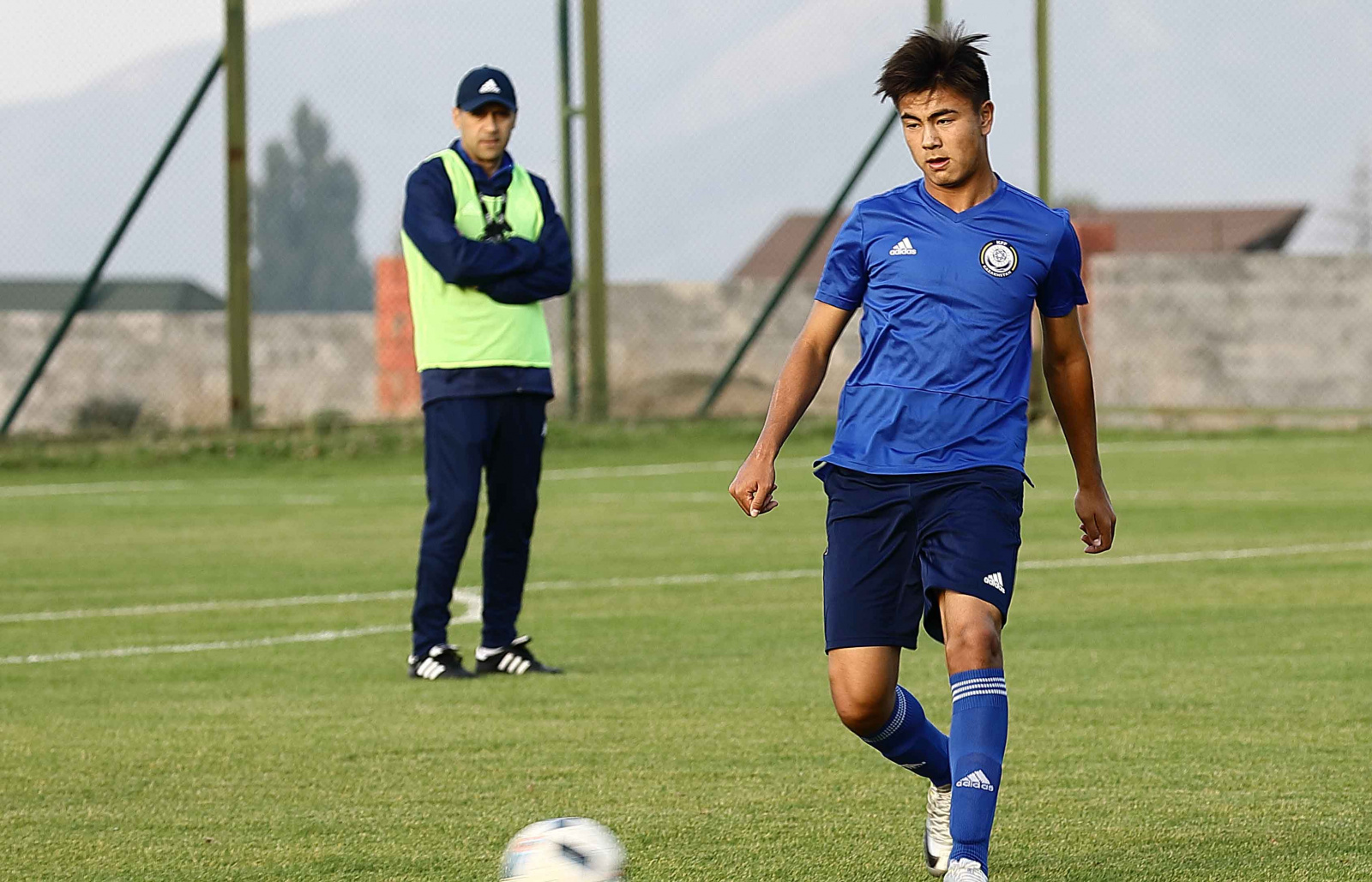 - Are there any promising candidates in the U-19 team?
- Definitely, there are very promising and talented players. If they keep developing their skills, then they will have a chance to play for the national team in future.
- Since next season, players from the EAEU countries will not be considered legionnaires, they are ready to adopt a similar law in Russia. You played as a football player in Russia, you worked as a coach in a neighboring country. Therefore, I would like to know your opinion: is there a chance that our most gifted young football players may be interested in the best Russian academies? And do our young footballers need to leave for Russia at an early age?
- Of course, in Kazakhstan there are talented guys. Will they leave for Russia? It all depends on their desire and courage. I believe that at an early age, they need to leave for strong academies and football clubs in order to get quality training and benefit national teams of Kazakhstan.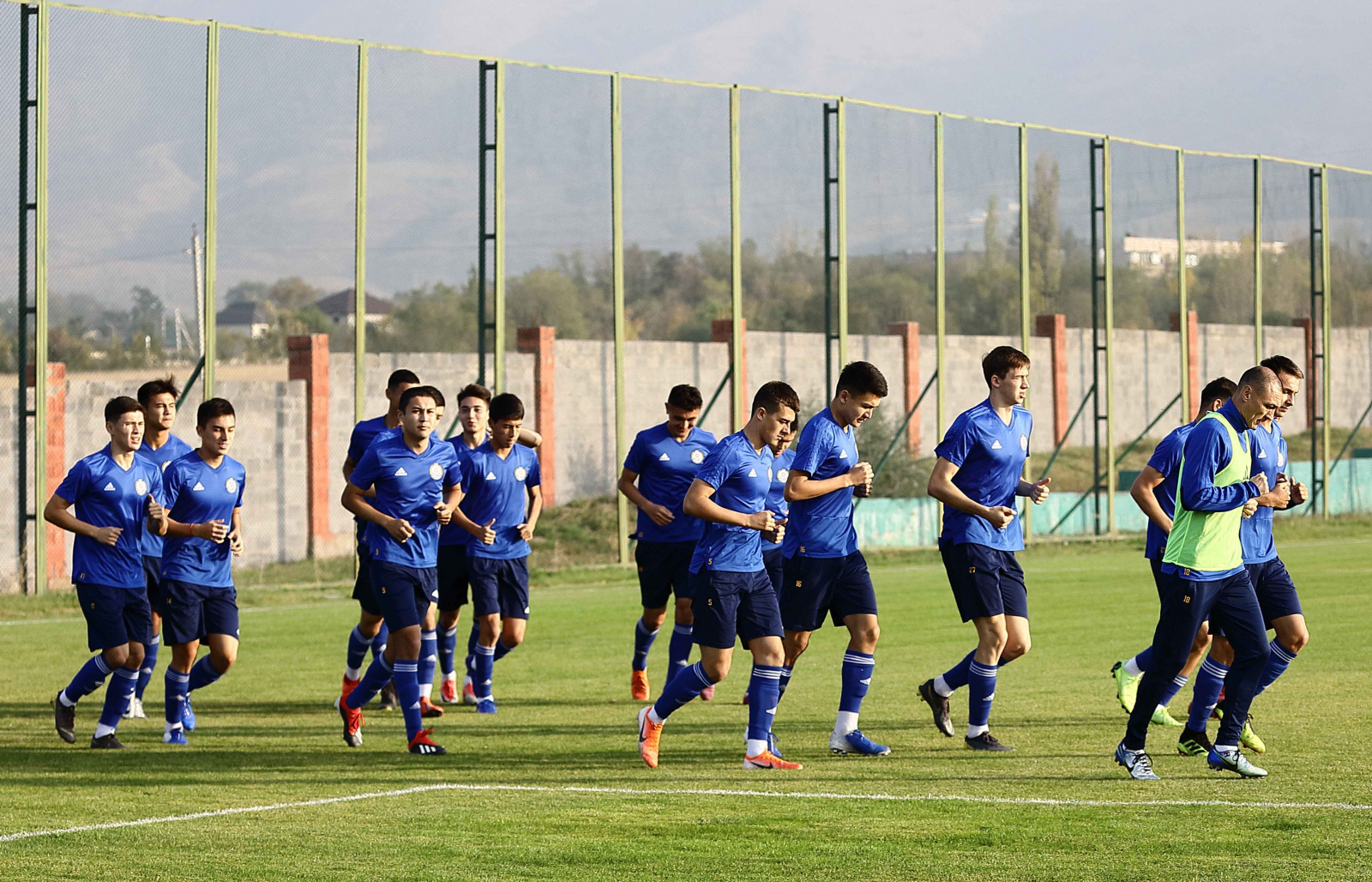 - Your wishes for the New Year ...
- I want to congratulate all Kazakhstanis on the upcoming New Year and wish everyone happiness and prosperity! I wish Kazakhstan football to reach a higher level!