Petr Pak: 'We will analyze all the mistakes and try to do our best'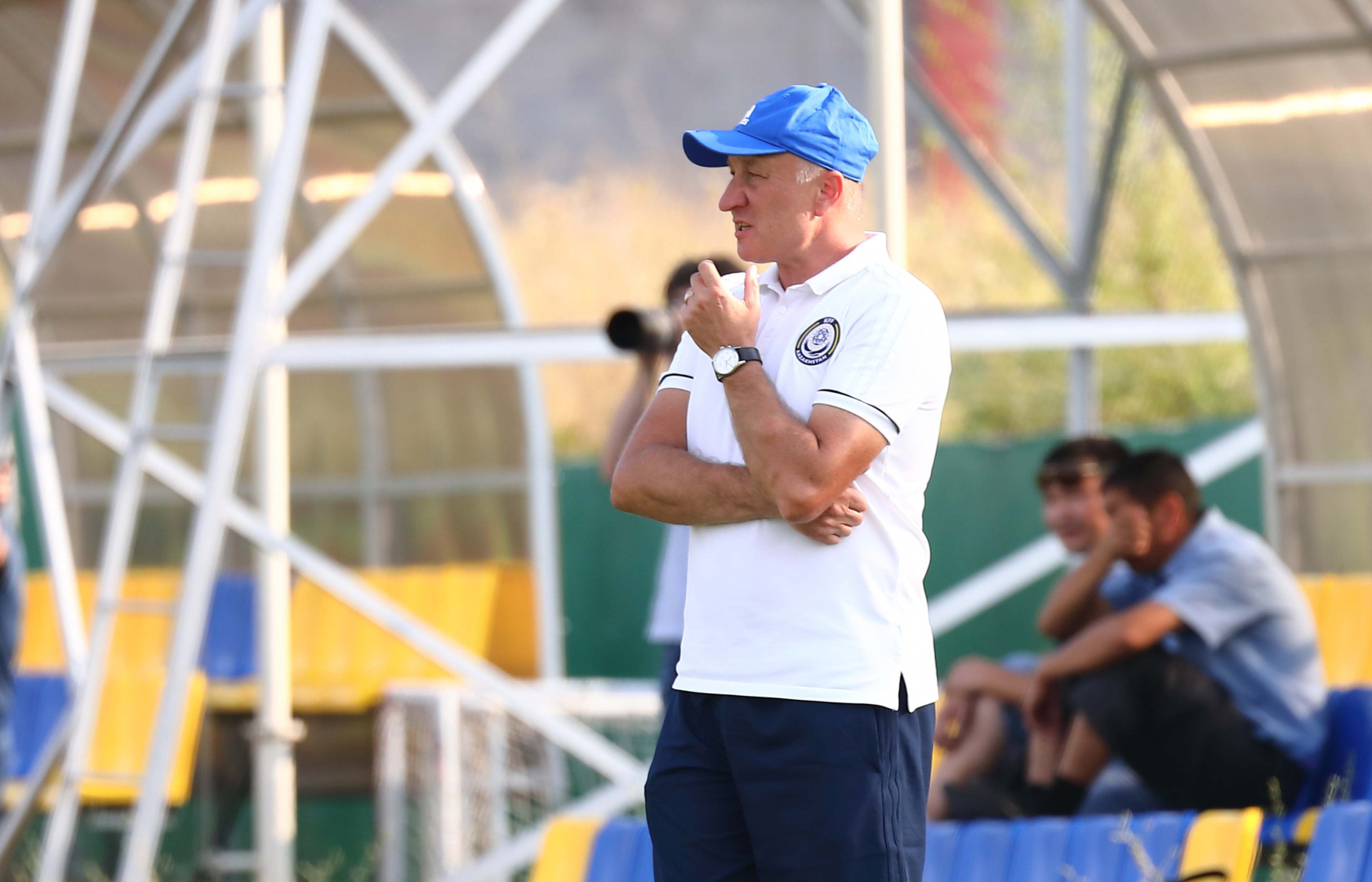 - Firstly, I want to wish all the football fans a Happy New Year! I wish you success, happiness and all the best! If we are talking about the season 2019, our preparation for the qualifying tournament started with training sessions in Shymkent, from September 24 to 30. Then, we recalled the players who had enough game practice in their football clubs.
- What problems did you face during the preparation for the qualifying matches of the European Championship?
- In general, I think that the main problem is the weak level of the national championship. We have few teams only. Professional level is not growing. At the international level, we lag behind the European teams in all aspects - in psychology, tactics and technics.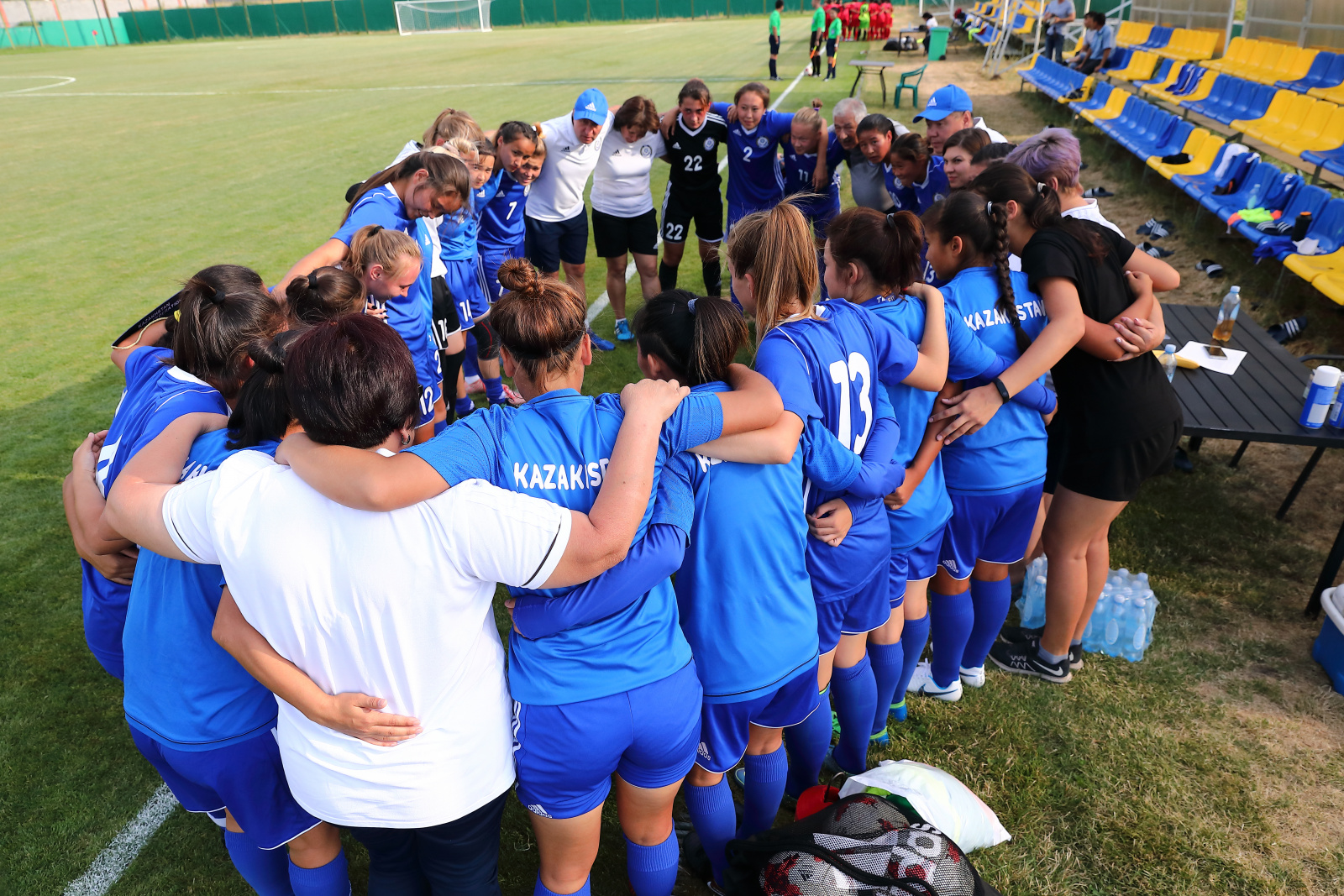 - In the last qualifying tournament, your team played against the national teams of Spain, Iceland and Greece. How difficult was to confront such rivals?
- If we play more with such strong teams, more often participate in international tournaments, we will gain experience and will progress faster. The teams of Spain, Iceland and Greece are strong teams. They outplayed us in all respects. We are not adapted to European football.
- What would you say about our group and future rivals in the upcoming UEFA European Championship qualifying tournament?
- Our rivals will be the teams of Germany, Austria and Croatia. All of them are high-level teams. The national teams of Germany and Austria control the ball well and play technical football. Croatia also plays quite organized. We analyze all the mistakes and try to do our best.