Orynbasar Daurenbekova: 'International tournaments help to realize our mistakes'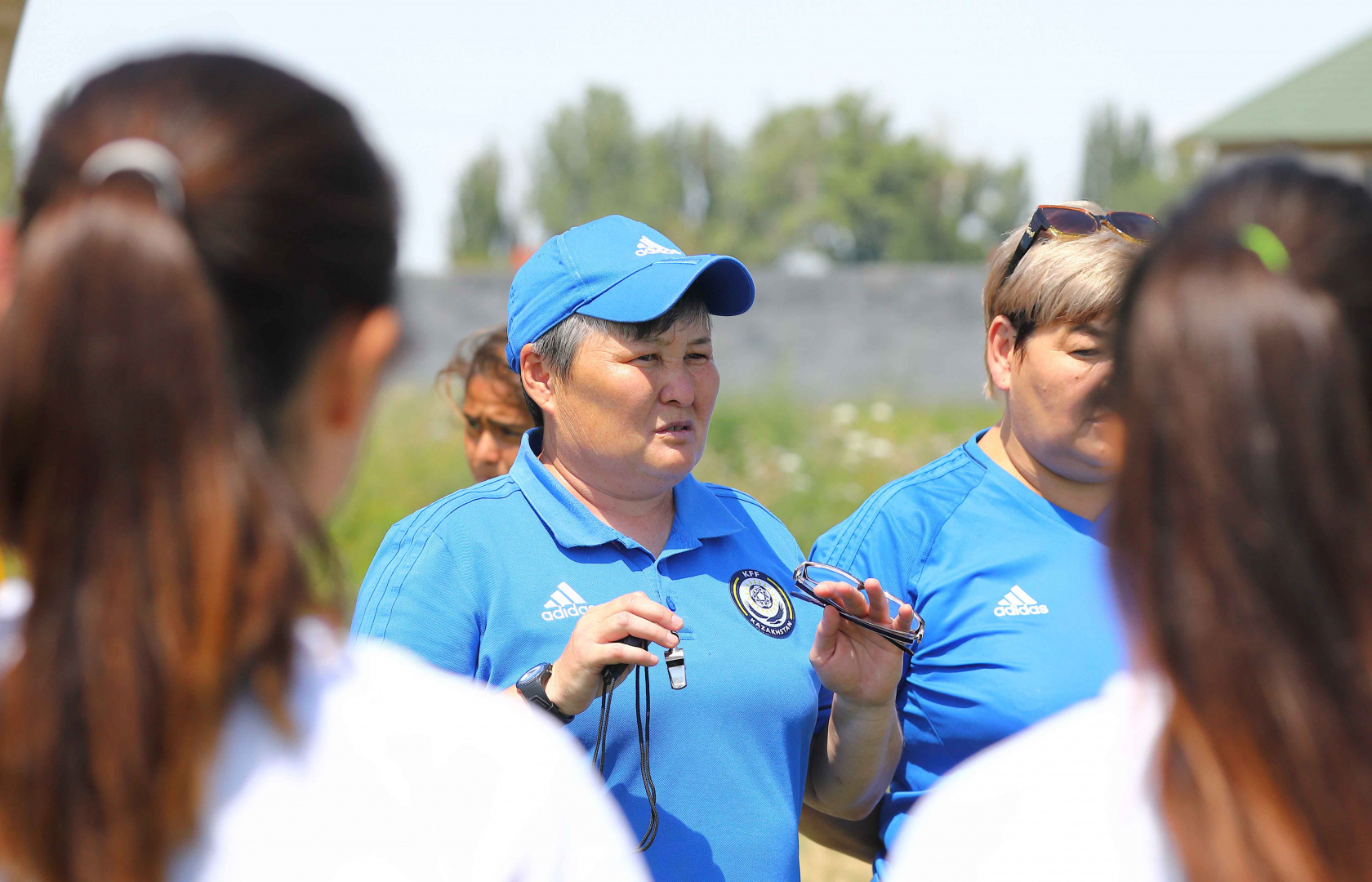 - We started to prepare for the Euro-2021 qualifying games in April, in Talgar. During the training sessions, we played one friendlier against 'Zhas-Kyran' and won with 4:1.
In May, we took part in the international UEFA Development Cup tournament in Minsk, where we played three matches. In the first match, we lost to the hosts (2:4), then we defeated the Faroe Islands (2:0), in the last match we tied with the Azerbaijan (0:0) in the main time, but lost in the penalty shootout - 3:4. According to the results of the Development Cup, we took third place.
It is worth noting that the girls played with great desire and tried to do their best. Such international tournaments help us to realize our mistakes. International experience is always useful and necessary.
- What would you say about the level of the Kazakhstan Under-17 Championship?
- The coaching staff selected players by watching the games of the Kazakhstan Championship. In 2019, the Championship had 6 teams. Definitely, in the upcoming season I would like the number of teams to increase, but the format of the tournament was preserved.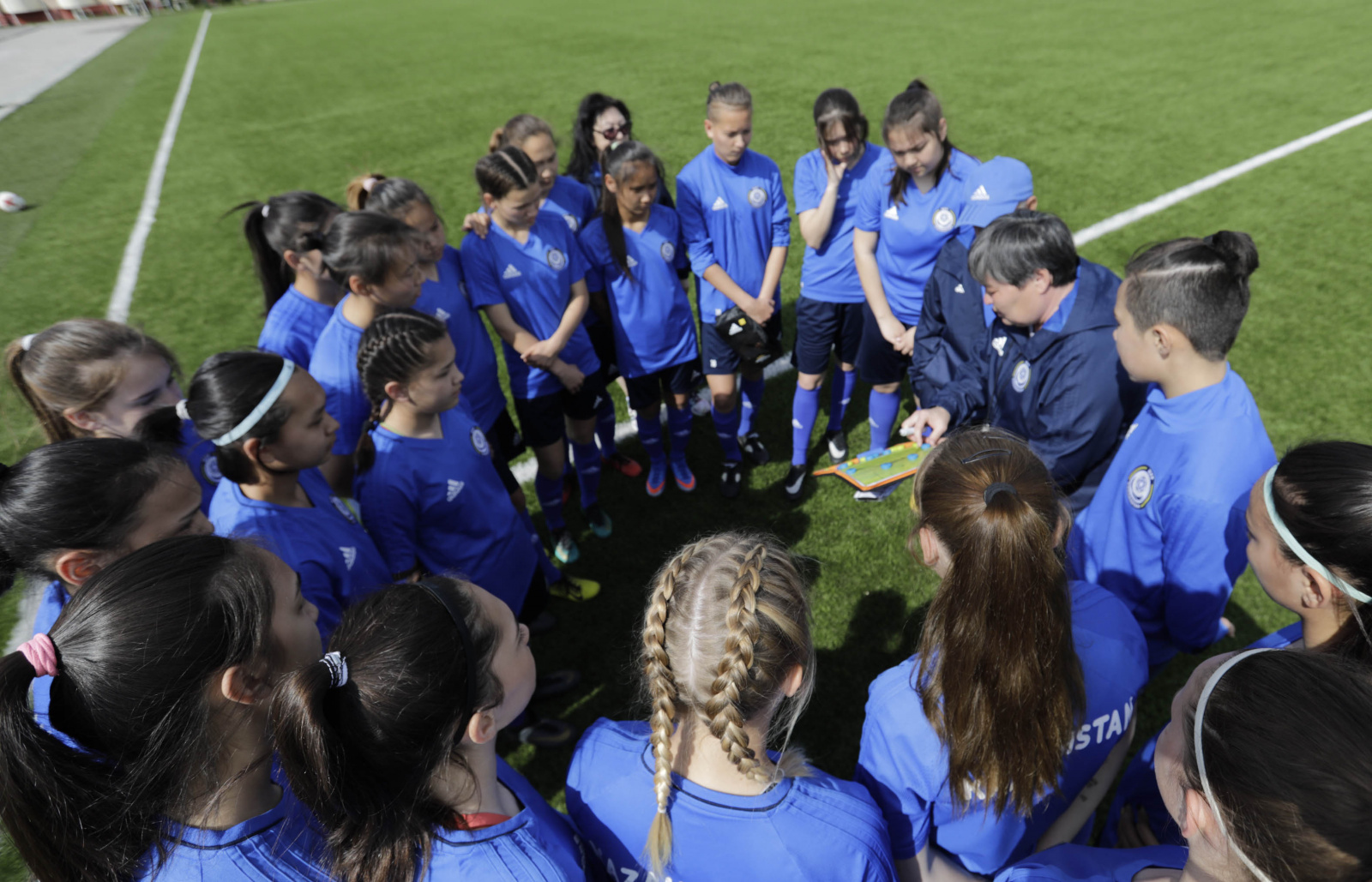 - In the Euro- 2020 qualifying tournament, the team played against the national teams of Poland, Hungary and Bulgaria. How difficult was to play against such strong rivals?
- All three teams are physically strong and showed good team work. We gained both positive and negative experiences from every game. Our team could not stand the pace of the game and we are not fit enough.
- In the upcoming qualification 2020, our team will against Denmark, Switzerland and Slovakia. What would you say about these teams?
- All three teams are powerful and disciplined in the game. It will be valuable experience for our players.