Raziia Nurkenova: 'Unfortunately, our players couldn't manage with the opponent's pace of the game'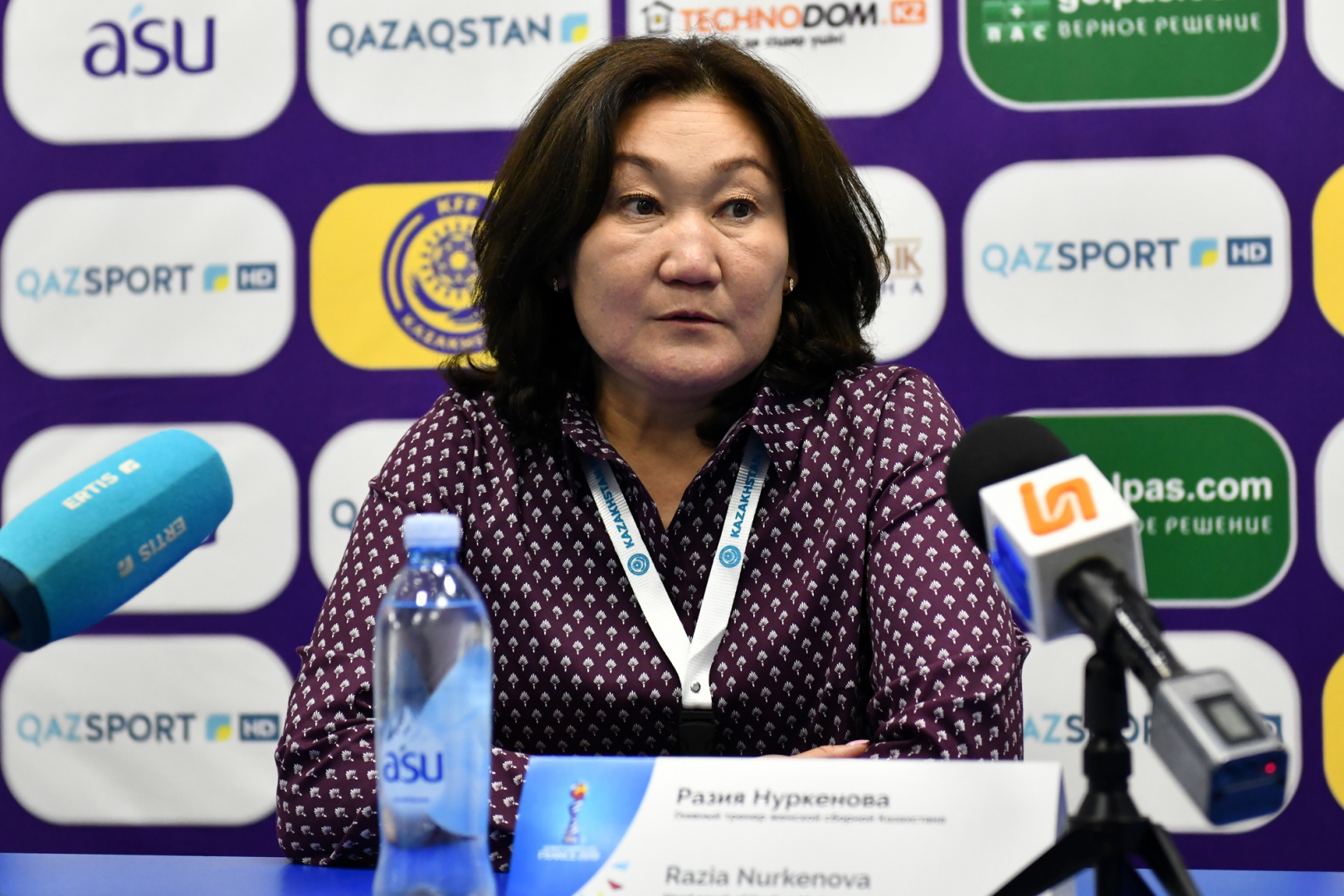 - Could you please summarize the results of 2019?
- We started the pre-season peparation in Turkey, at the Antalya Cup tournament. We played international matches with high-level teams. In 2019, we played four official games. They were home matches against the teams of France and Serbia and away matches against Macedonia and Austria.
- What major challenges and problems did you face during the preparation for the UEFA Women's Euro 2021 qualifying tournament?
- One of the problems was the weak level of the national championship. The players do not have enough game practice. Unfortunately, our players couldn't manage with the opponent's pace of the game at the Euro-2021 qualification. It was clear when we lost to Serbia and France, having tied in the first half we did not have enough strength in the second.
- Which match did you like the most?
- From each game we received both positive and negative experiences. I would say that it was the match against the Serbian team, which we played in Shymkent. In that game, the players managed to carry out all the technical and tactical tasks, however failed to score. In the matches against the French national team, which occupies the fourth place in the ranking, our girls also showed good intensity.
- What are your plans for the upcoming year?
- In 2020, we will continue to participate in the qualifying matches of the UEFA European Championship-2021. We will prepare for home matches against Macedonia and Austria, and also play away against Serbia and France. We would like to see new competitive teams and new names appear in the championship in the new year, and our players become leaders in their fooball clubs and in the national team. In 2019, our girls had many injuries, we hope to avoid them now.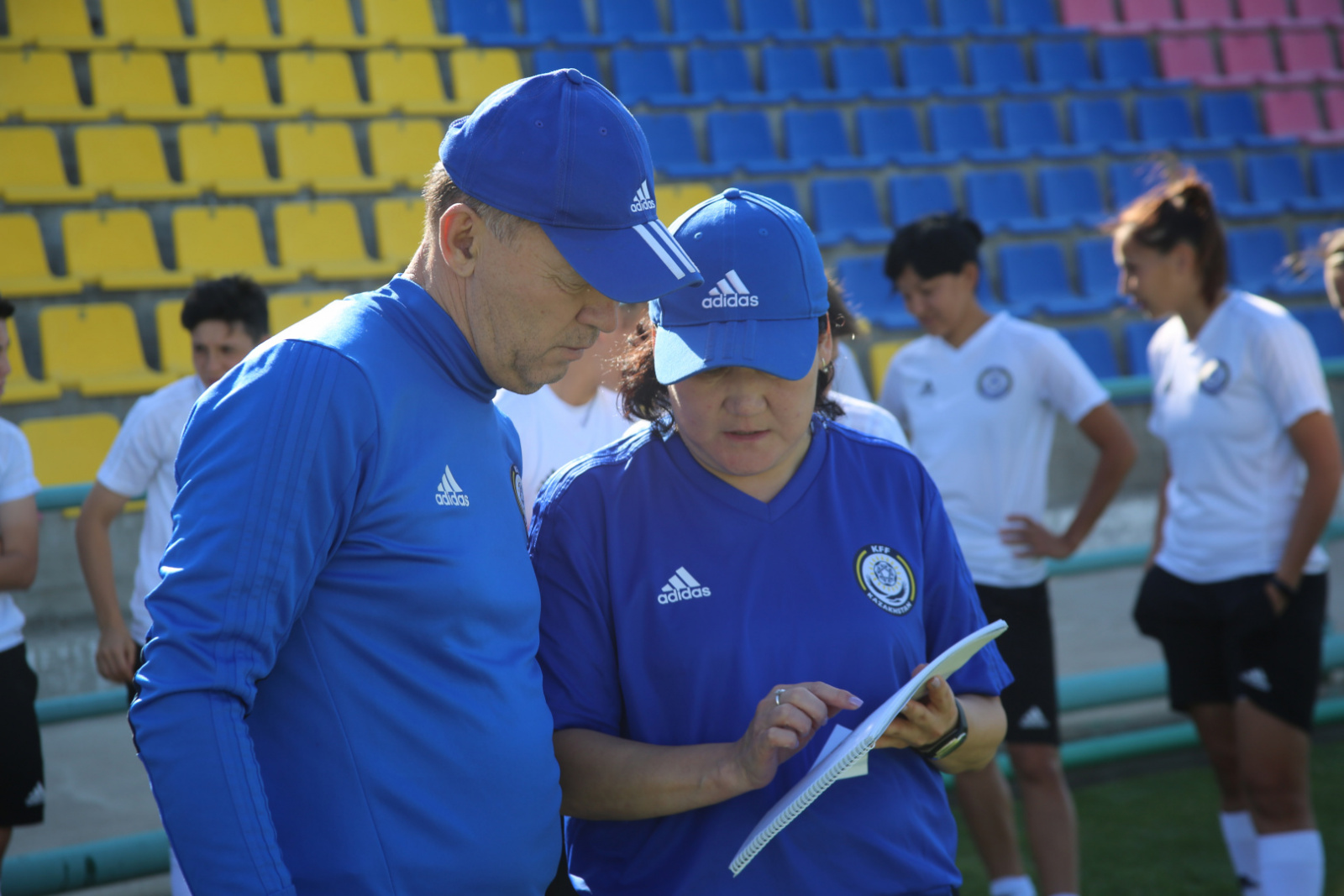 - Your wishes to the fans?
- I want to congratulate all Kazakhstanis on the 2020 and wish everyone good health, family happiness and bright events.