Alexei Shpilevskiy is suspended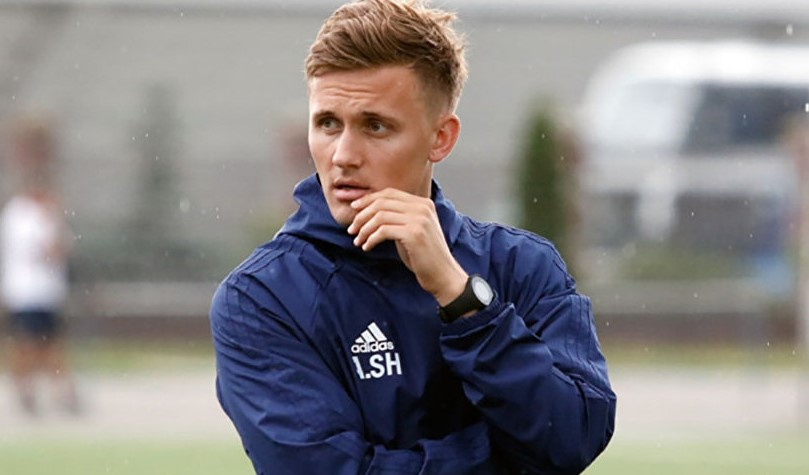 CDC decisions touched on a series of matches of the first two rounds of Kazakhstan Premier League.
According to KFF Disciplinary Rules (Article 45, clause 1, subparagraph 1) 'Kairat' FC head coach Alexei Shpilevskiy was suspended for five matches for unsportsmanlike behavior in the form of obscenities towards the referee of 'Shakhtyor' (Karaganda) – 'Kairat' (Almaty) match of the 2nd round of OLIMPBET Kazakhstan football championship.
According to the Article 31 of the Disciplinary Rules, four matches suspension is given on a conditional basis. One match suspension should be automatically carried out from the soonest match of 'Kairat' FC in OLIMPBET Kazakhstan football championship.
The probation period of three months was established for Alexei Shpilevskiy.
Repeated violation of FIFA, UEFA, KFF or PFLK regulatory documents will cancel the conditional sanction with the subsequent implementation of suspension.
****
The results of 'Kaisar' (Kyzylorda) – 'Ertis' (Pavlodar) and 'Ertis' (Pavlodar) – 'Kyzyl-Zhar' (Petropavl) matches of the I and II rounds of OLIMPBET Kazakhstan football championship are canceled.
The decision was made due to the exclusion of 'Ertis' FC from the competition in accordance with the Article 23 of KFF Disciplinary Rules, and taking into account Clause 4.18 of Article 4 of OLIMPBET Kazakhstan Football Championship regulations for 2020.