Kazakhstan football clubs were granted certificates for participation in European cups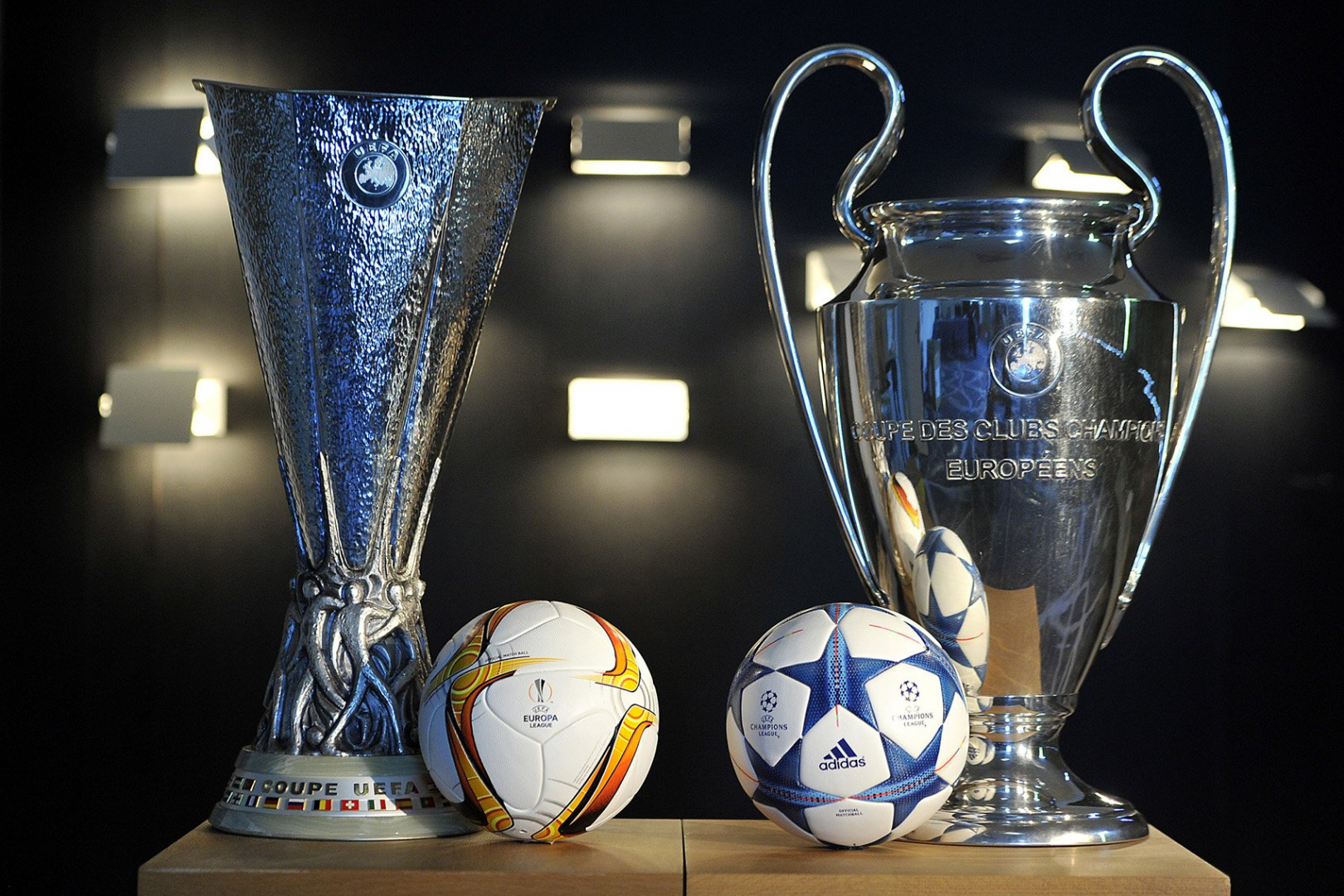 Taking into account the fulfillment by Kazakhstani participants in European competitions criteria of "UEFA Rules for Certification and Financial FAIR PLAY", the commission took the following decisions:
1. To issue a certificate for participation in UEFA Champions League season 2020-2021 to 'Astana' football club (Nur-Sultan);
2. To issue certificates for participation in UEFA Europa League 2020-2021 season for 'Kairat' (Almaty), 'Ordabassy' (Shymkent), and 'Kaisar' (Kyzylorda) football clubs;
3. 'Astana' football club is to complete reconstruction of 'Astana Arena' stadium (Nur-Sultan) by July 15, 2020, and to test its artificial turf in conjunction with a laboratory accredited by FIFA;
4. 'Kaisar' football club is required to test the artificial turf of Gani Muratbayev (Kyzylorda) stadium in conjunction with a laboratory accredited by FIFA by August 1, 2020.
Testing the artificial football turf of teams participating in European competitions is an annual procedure required by UEFA tournament procedures.