Kanat Mussatayev celebrates his anniversary!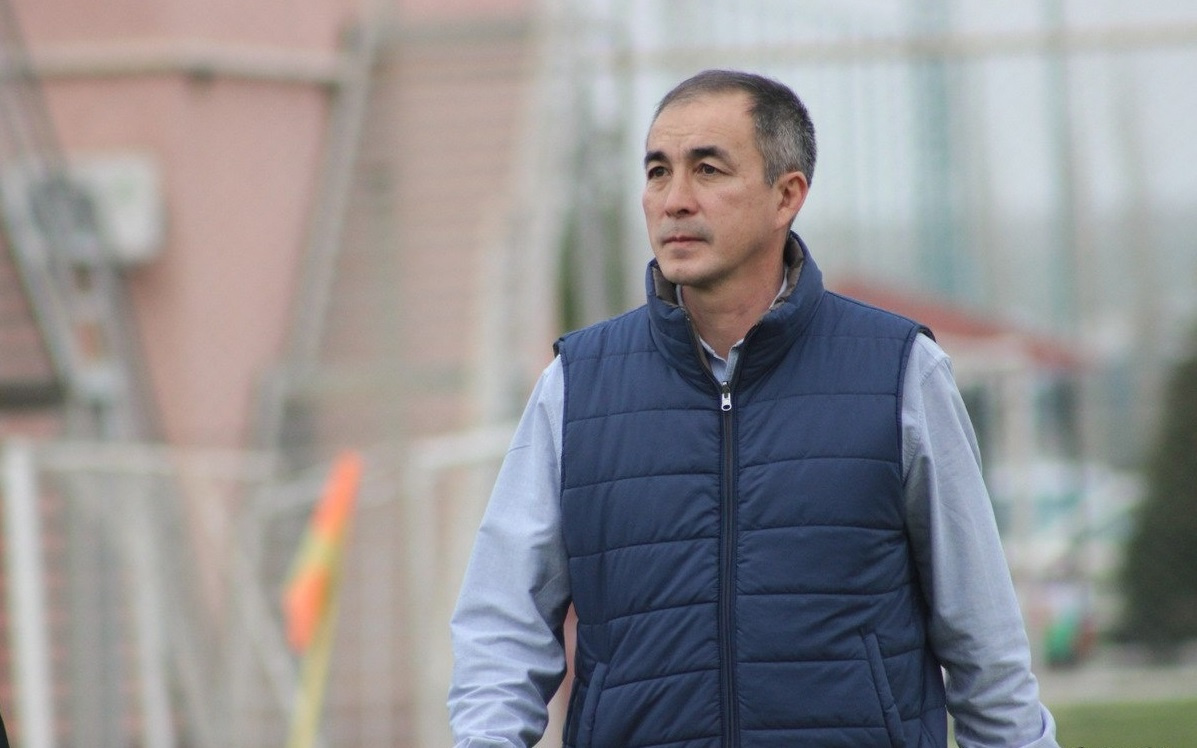 He played as a defender in a number of Kazakh professional football clubs and national team of Kazakhstan.
At the club level, Kanat Mussatayev played for 'SKIF-Ordabasy' (Shymkent), 'Munaishy' (Aktau), 'Shakhter Ispat Karmet' (Karaganda), 'Irtysh' (Pavlodar), 'Taraz' (Taraz), 'Aktobe-Lento' (Aktobe), 'Kaisar' (Kyzylorda) and other teams.
He played nine games for Kazakhstan national team.
In 1994, he was recognized as the best football player in Kazakhstan.
Five times he was among the 33 best football players of Kazakhstan.
After the end of his playing career, Kanat Mussatayev worked for the coaching staff of Shymkent teams 'Ordabasy' and 'Tarlan', as well as in senior positions at 'Shakhter', 'Taraz' clubs, 'Ontustik' academy and Kazakhstan Football Federation.
Holder of UEFA 'Pro' coaching license.
Happy Birthday and Anniversary, Kanat Bektleuovich!
Good health! Prosperity! Well-being!
Kazakhstan Football Federation team.