Askar Abildayev: "The decision to resume the competition is the prerogative of the authorized state bodies"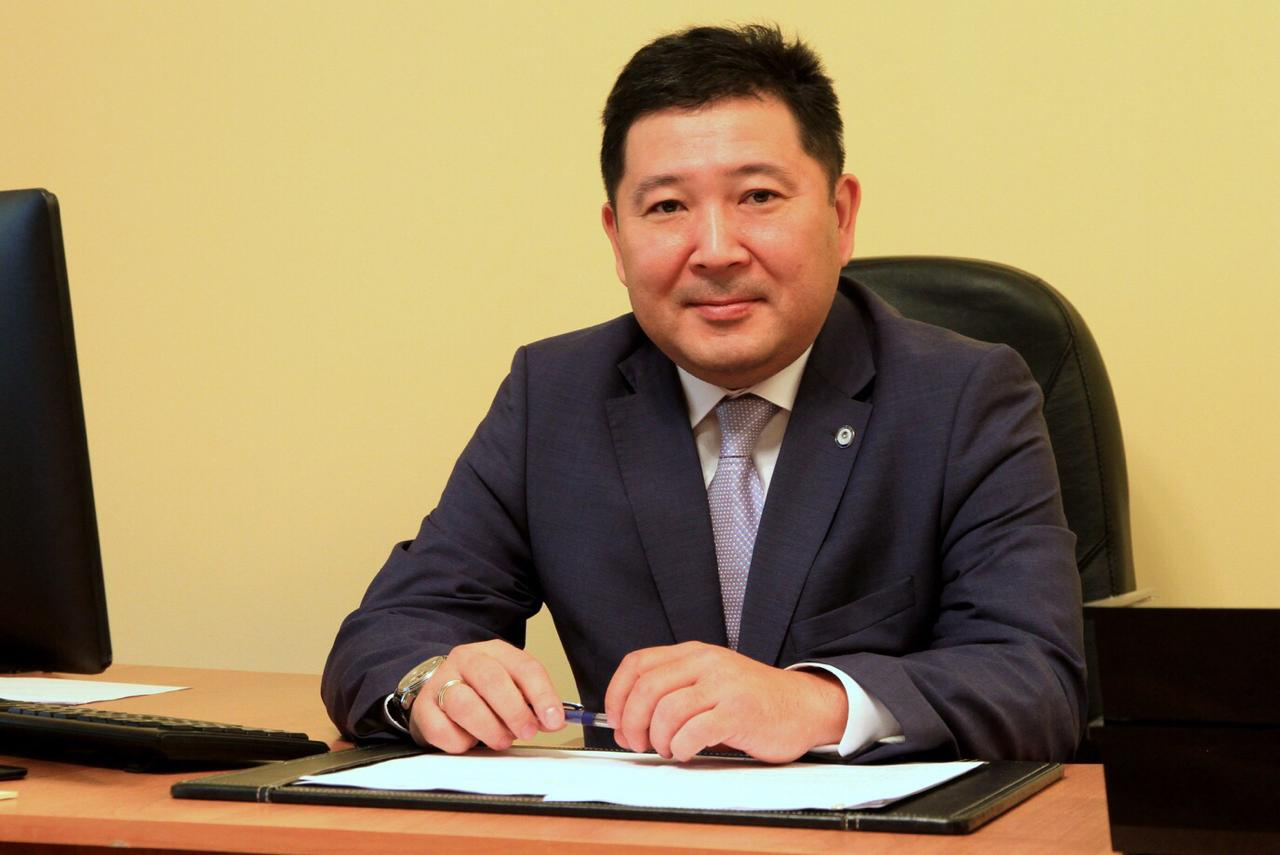 Along with his point of view on the issues of domestic competitions, Askar Abildayev shared his opinion on the recent postponement of the FIFA Futsal World Cup.
Askar Abildayev, Director of the KFF Futsal Department:
"Some time ago, misinformation spread that the KFF Executive Committee decided to resume national futsal competitions in August of this year.
Refuting this message, I want to point out that the decisions on the resumption of sports and other events are the prerogative of the authorized state bodies.
Based on this, I draw the attention of representatives of teams declared to national futsal tournaments that it is necessary to take into service exclusively official reports of competent state bodies.
Currently, various options for competition resumptions are planned. It is possible that this may happen in August. However, it must be understood that such versions are purely preliminary. Such plans will be adjusted as necessary in line with the dynamics of the measures taken by the state for epidemiological safety.
Of course, immediately after the official decision is made by authorized state bodies to resume sporting events, interested parties will also be notified about this from our side.
As for the decision of FIFA to postpone the final part of the Futsal World Cup to next year, it is the right decision. Firstly, the qualification has not been completed. As you know, some of the teams need to participate in playoffs to qualify for the next round. A similar situation has developed in other countries. Secondly, there is no clarity on the resumption of national competitions. This means that it is difficult to determine when the players will be able to get ready for the World Cup. Moreover, it will take time to resolve many issues for a successful holding of the world championship, as well as the final identification and preparation of its participants. Therefore, the FIFA decision mentioned above is perceived as logical and verified, which found widespread support in Kazakhstan and other countries.
Some clarity regarding international and, possibly, national tournament projects in the field of both futsal and football is expected after new decisions of the UEFA Executive Committee. The meeting is scheduled for June 17 this year.
Undoubtedly, we all crave the resumption of the competition, but, at the same time, it is necessary to maintain calm, patient and have common sense. We hope that soon a clear understanding will emerge on tournament and organizational issues of interest to fans and competitors."