SKOROMNY DANIIL ILYICH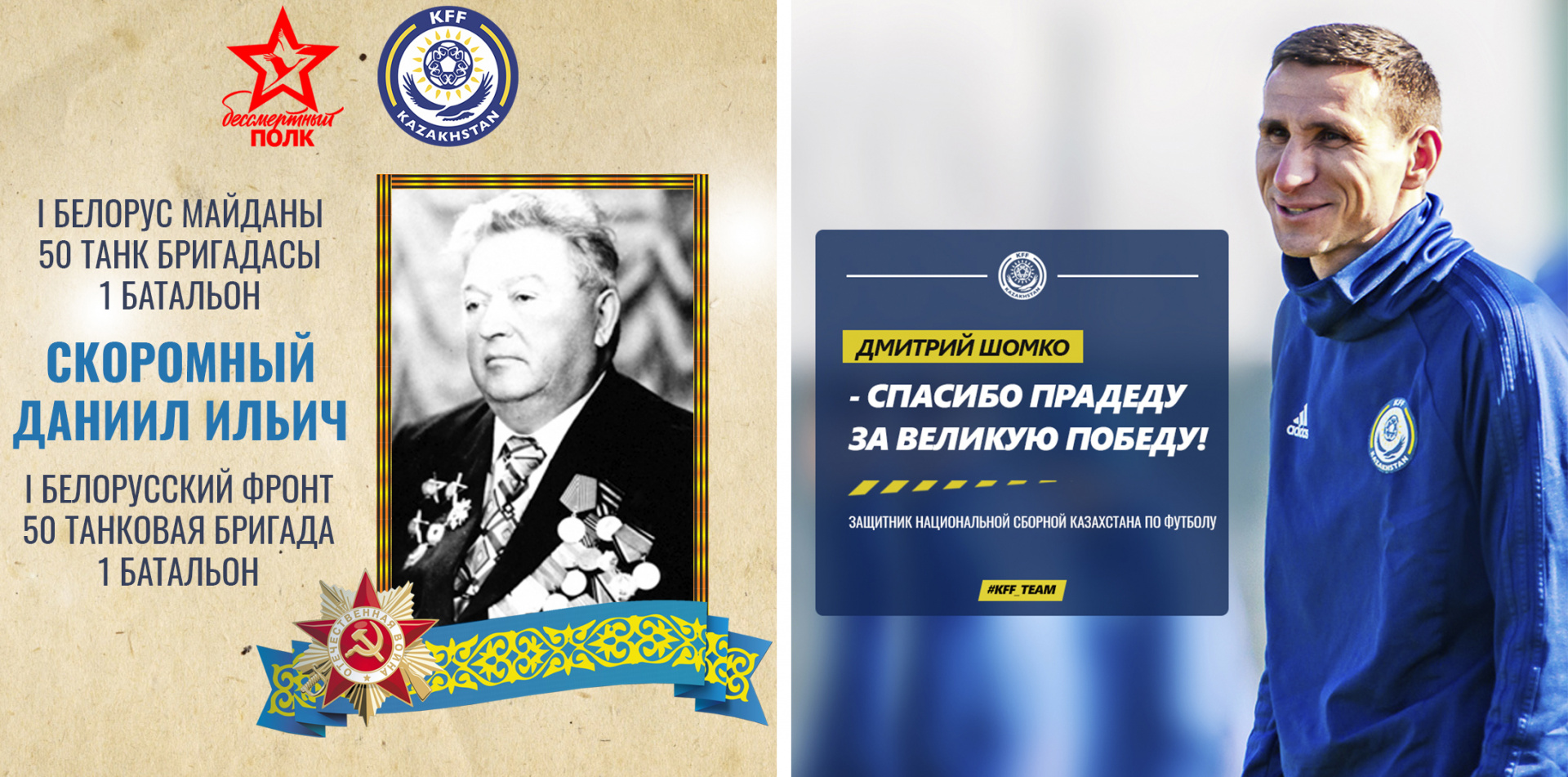 SKOROMNY DANIIL ILYICH
(24.12.1912 - 13.06.1992)
Guard foreman, T-34-85 tank – driver-mechanic
Military awards: Cavalier of the three Orders of the Red Star, Order of the Patriotic War II degree, awarded with medals established for the defense and liberation of various cities, as well as the medal "For Victory over Germany in the Great Patriotic War."
Place from which ordered to active duty: Telmanovsky RMC, Karaganda region, Kazakh SSR, 03/08/1942
Decoration citation 12/N - dated 01.06.1944:
"The tank, driven by the driver, Skoromny D.I., at full speed burst into the village occupied by the enemy, and entered into battle with two enemy tanks ''Tiger''. Skillfully maneuvering, avoided enemy shots. Quick stops provided quick stops at fast speed. During the battle, one of the tanks was hit, the second retreated. Next, the T-34 crew destroyed the enemy's machine-gun battery and enabled our infantry to occupy an important settlement."
For the courage and skill shown in this battle, Skoromny D.I. awarded the Order of the Red Star.
It is known for a fact that the driver Daniil Skoromny repeatedly burned in a damaged tank. After one of such cases, he managed to get out of the burning machine, but, being wounded and contused, he lost consciousness. Help was provided by medical instructors from the infantry covering the tanks in the battle. The infantry company delivered the heroic "fuel oil", as the infantry called the tankers, to his sanitary battalion.
The fellow soldiers who were searching for Daniil fell off their feet, and again checking the battlefield, they thought with a sad thing that Daniil had been captured by counterattack fascists.
Thus, in August 1944, Daniil Skoromny was on the official lists of the irretrievable losses of the 50th Tank Brigade. But, literally after some time, the mechanic driver escaped and showed up at the location of his brigade.
The courage and skilled driver-mechanic, Daniil Skoromny, gained fame on many fronts, he was awarded and got promise to step up to other branches. However, Daniil Skoromny remained loyal to the 1st Battalion of the 50th Brigade of the 9th Guards Tank Corps of the 1st Belorussian Front.
Demobilized in 1945.
He worked in agricultural organizations in chief.
THANK YOU TO MY GREAT-GRANDFATHER FOR THE GREAT VICTORY!
Defender of the Kazakhstan national football team Dmitriy Shomko