Representatives of KFF, women's football clubs and Youth Sports School discuss working issues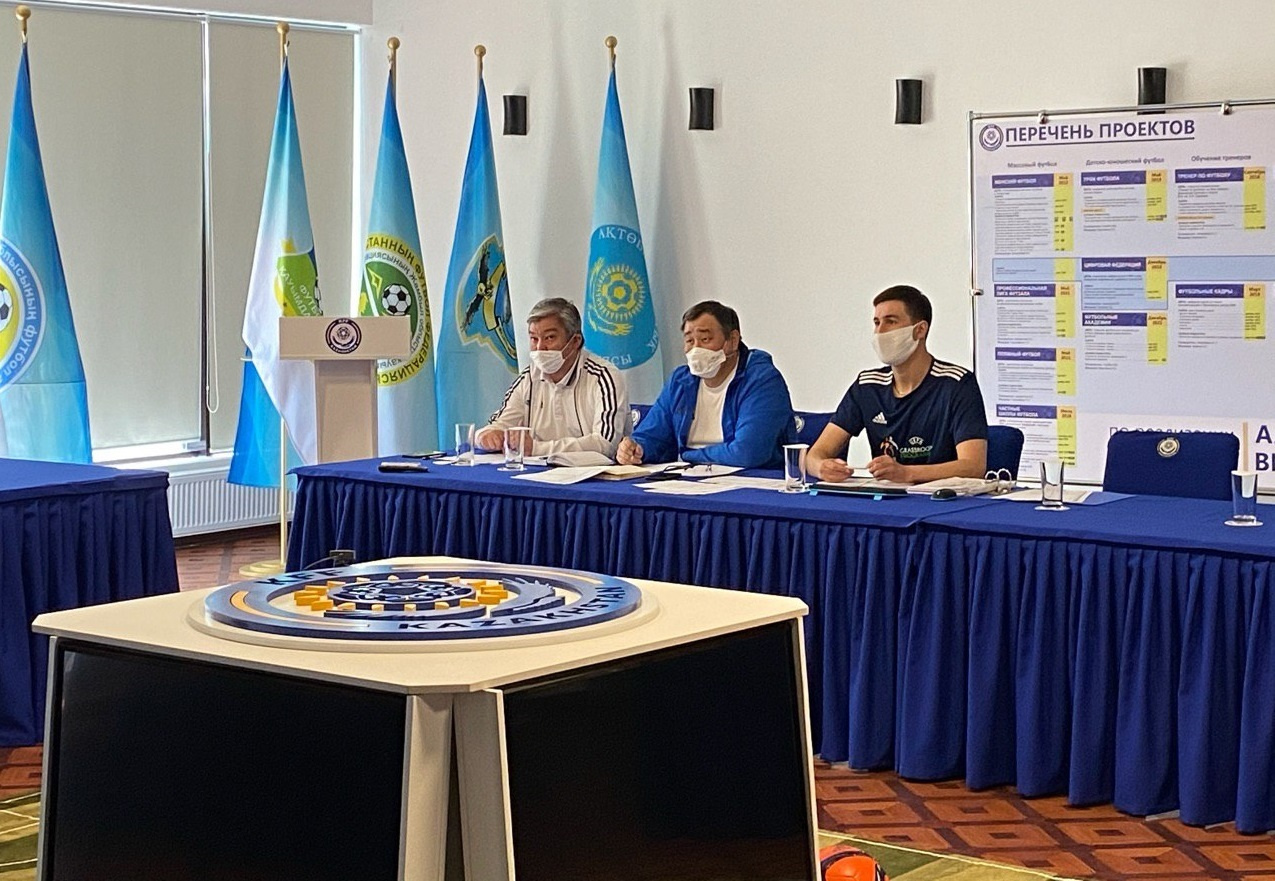 The conference discussed the financial situation and the desire of the teams to start competitions after the consummation of quarantine. The organization of holding the Cup and the Championship of the Republic of Kazakhstan among professionals, as well as junior tournaments for children and youth sports schools were touched.
Employees of football clubs and reserve schools asked questions of concern to them for which specific answers were received by the heads of the department.
"The task of the representatives of the federation is to convey that it was decided to resume only the outdoor training sessions. In this case, it is necessary to strictly observe sanitary and epidemiological safety. We hope that soon the championships and cup competitions among women's teams will be resumed," said Serik Sarsembekov, Deputy Director of the KFF Grassroots, Youth and Women's Football Department.
In turn, the chief specialist of the department, Konstantin Davletkildeev, emphasized that the issues of resuming the competition will be decided in accordance with further decisions of the State Commission on ensuring the adherence to the state of emergency under the President of the Republic of Kazakhstan.
"As the decisions of the state commission come out, the federation will additionally notify the leadership of women's football clubs and youth sports schools about the planned steps," Konstantin Davletkildeev said.