Kazakhstani Futsal Coach and players are in the list of the best!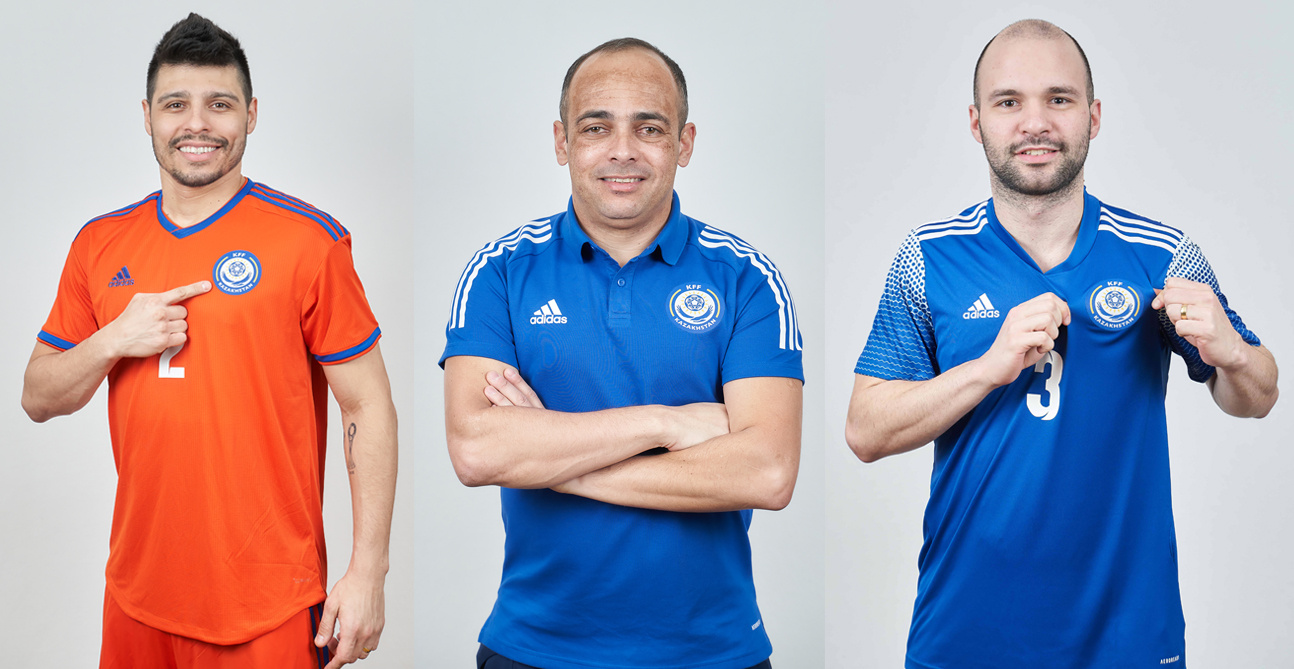 The head coach of the Kazakhstan national futsal team and the AFK Kairat, Kaka, may win the award of "Best Club Coach". Competition is made up of 9 more coaches.
In 2018, Kaka became the second in this nomination, losing first place to his colleague from the Spanish team "Inter Movistar" Jesus Velasco.
Kazakhstani goalkeeper Higuita is nominated for the award of "Best Goalkeeper", and a 26-year-old striker Tynan can win the award of "Best Player''.
Please recall that the 34-year-old Higuita has already won three times (in 2015, 2016 and 2018). Taynan has been nominated for the first time.
The winners in the annual Futsalplanet Awards will be announced on March 26, 2020.