Michal Bilek: "The level of teams in our group is about the same"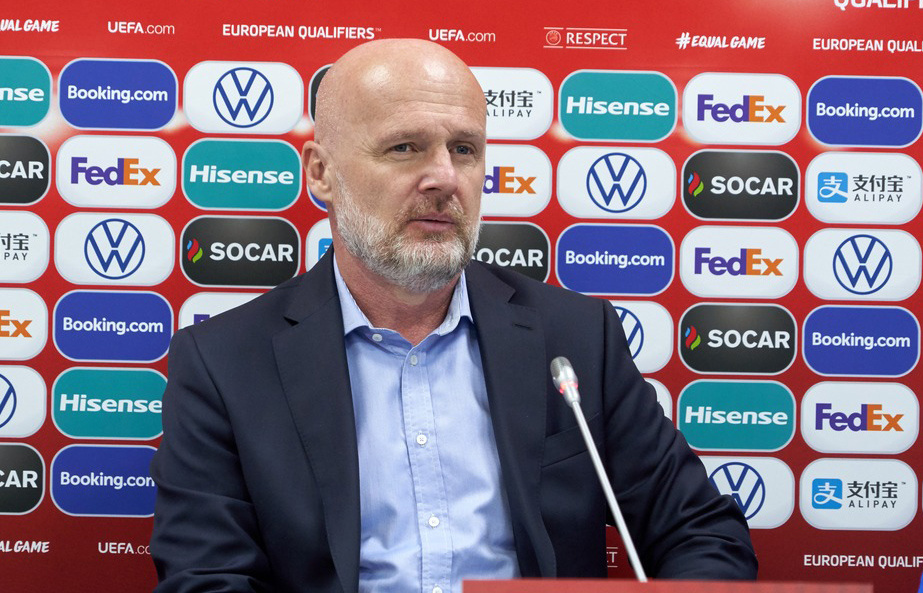 - I think that according to the results of the UEFA Nations League draw, the teams in our group are about the sam level. Belarus is a quite strong team, playing great in home matches. Albania is one of the progressive European teams. They have high-quality players from the championships of Italy, Spain, Greece, Croatia and Russia. The Lithuanian national team does not have star players in its squad. In March we will play a friendly match against the Lithuanians, then we will know them better. We should not forget that in Europe there are no weak teams now.
- What would you say about pros and cons of the upcoming friendly match against the Lithuanian national team before the start of the UEFA Nations League?
- We do not know their squad for the March game. They can recall both main and young players. In addition, there may be changes in the squad before the games of the Nations League.
- What are the chances of the Kazakhstan national team to take first place in the group?
- There are always chances. As I said, the level of teams in our group is about the same. We will carefully prepare for each match.