KFF Leader Meets with Referees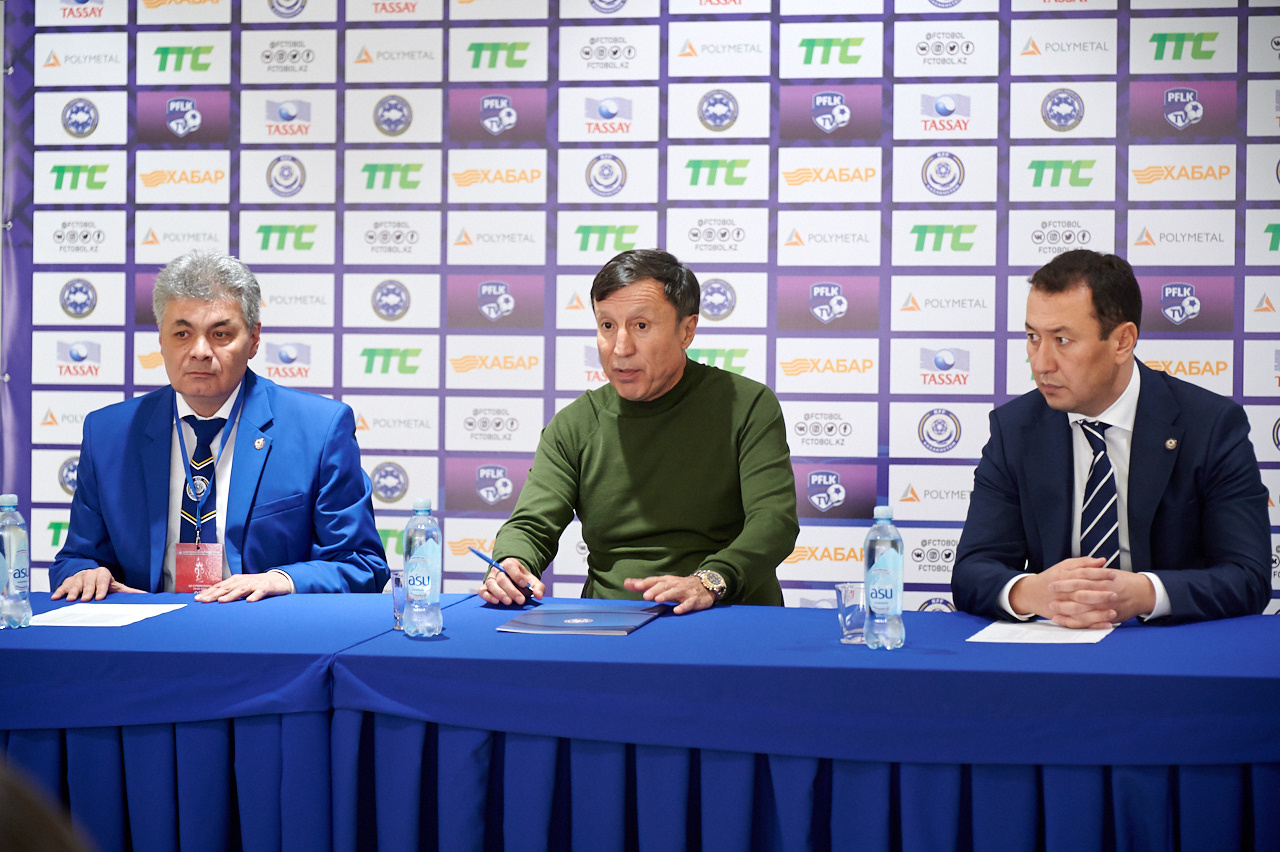 Before the Kazakhstan Super Cup match between FC 'Astana' and 'Kaysar', the president of the Kazakhstan Football Federation, Adilbek Jaxybekov, met with the referees of the Premier League.
At the meeting, the KFF leader instructed the referees to improve the quality of work in all tournaments held by KFF. Mr. Jaxybekov also called on football referees to observe the principles of Fair Play.
At the end of his speech, the president wished good luck to the match officials.