Republican Tournament Zhastar Takes Place in Shymkent.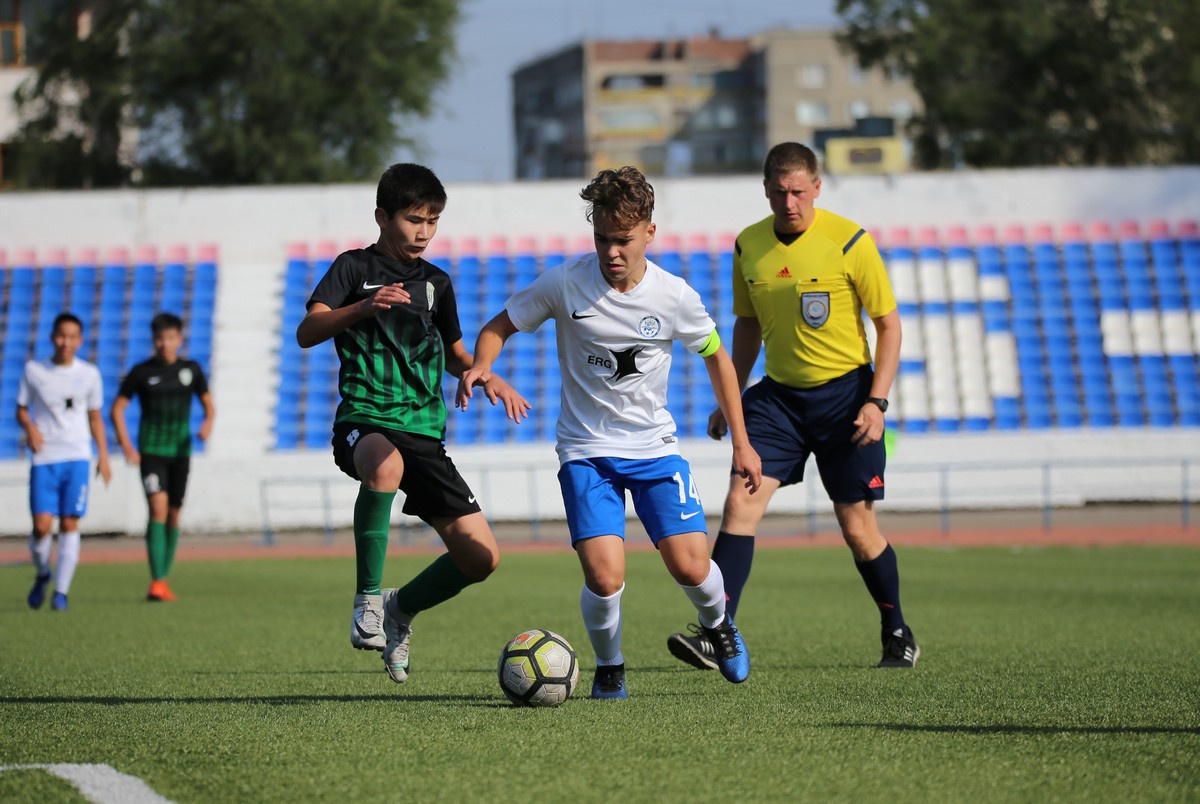 All matches will be played at the BIIK football center. The teams of football centers and academies of the Premier and First League will participate in the competition.
The goal of the tournament is to view potential players for the Kazakhstan national under-17 team.
18 teams are divided into four groups.
Game schedule:
Shymkent, February 20-27,
February 21 (Friday)
10:00 Kairat - Atyrau
10:00 Ontustyk - Taraz
12:00 Tobol - ERTIS
12:00 Kaisar - Akzhayik
14:00 Astana - Zhetysu
14:00 Aktobe - Caspiy
16:00 Shakhter - Altai
16:00 Ordabasy - Semey
February 22 (Saturday)
14:00 Atyrau - SK Kyzyl-Zhar
16:00 Taraz - Okzhetpes
February 23 (Sunday)
12:00 Astana - Shakhter
12:00 Aktobe - Ordabasy
14:00 Zhetysu - Altai
14:00 Caspiy - Semey
16:00 Tobol - Kairat
16:00 Kaisar - Ontustyk
February 24 (Monday)
12:00 Kyzyl-Zhar SK - Kairat
12:00 Ontustyk - Okzhetpes
14:00 ERTIS - Atyrau
14:00 Akzhayik - Taraz
February 25 (Tuesday)
12:00 Shakhter - Zhetsu
12:00 Altai - Astana
14:00 Ordabasy - Caspiy
14:00 Semey - Aktobe
February 26 (Wednesday)
14:00 Kairat - ERTIS
14:00 Akzhayik - Ontustyk
16:00 Kyzyl-Zhar SK - Tobol
16:00 Okzhetpes - Kaisar
February 27 (Thursday)
12:00 Atyrau - Tobol
12:00 Taraz - Kaisar
14:00 Akzhayik - Okzhetpes
14:00 ERTIS - Kyzyl-Zhar SK