KFF representative pays working visit to Aktobe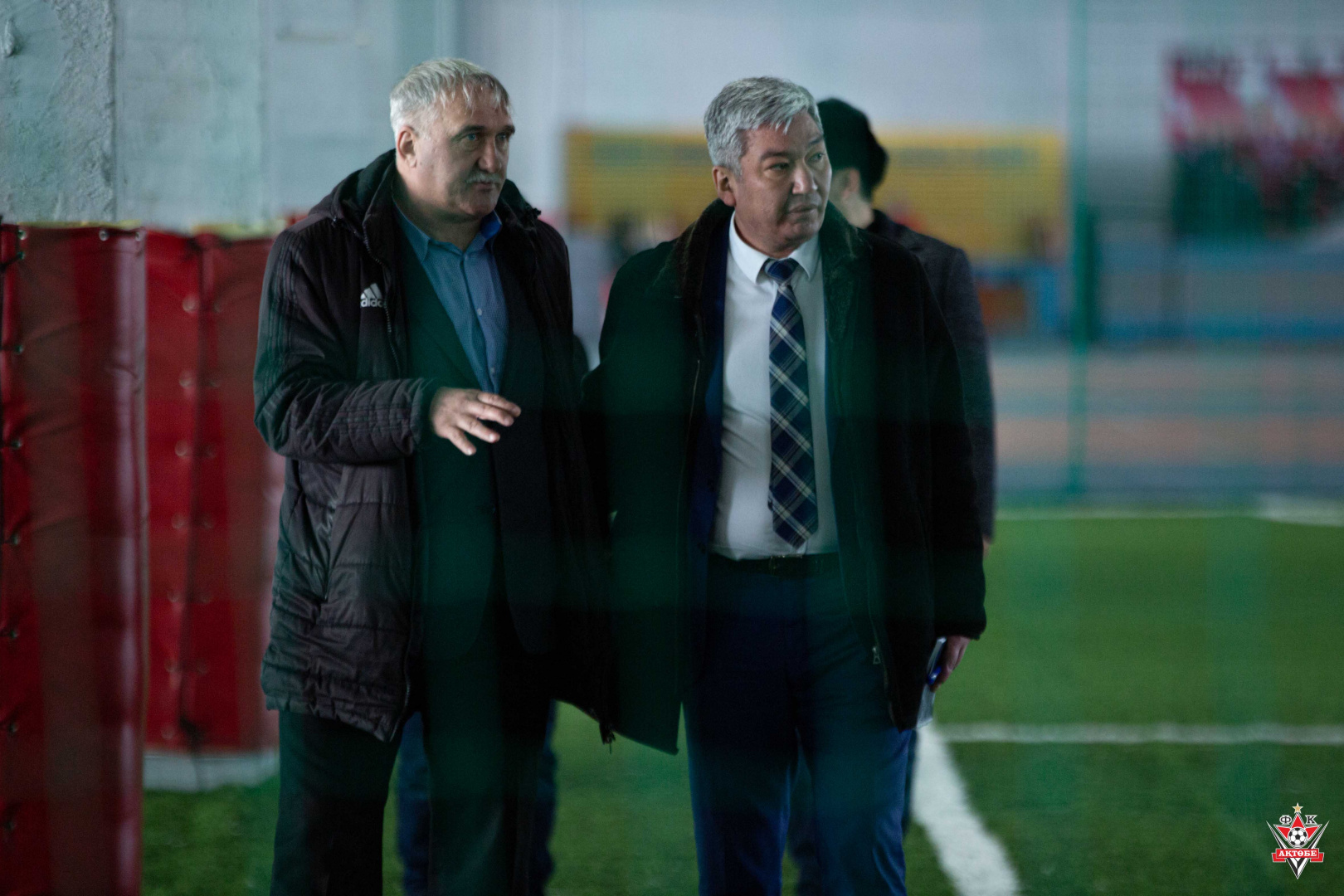 The KFF representative attended the training session of youth and women's teams of the football center of FC Aktobe, got acquainted with the material and technical base of the Football Center and had a conversation with the FC coaching staff.
Also during the visit, new opportunities and tools for developing grassroots football in the region were discussed. So this year, the Kazakhstan Futsal Championship among amateurs will be held in Aktobe. The Kazakhstan Football Federation took all the costs of the tournament. Based on the results of this championship, the winners will be awarded the title 'Candidate for Master of Sports of the Republic of Kazakhstan'.